Results by category
Find out more about the best plan for your business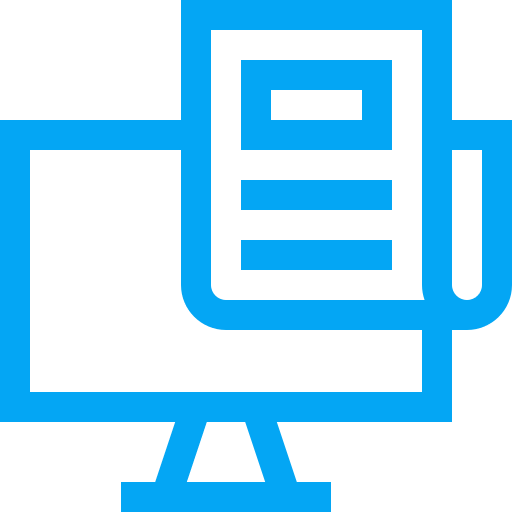 Subscription plans
How much does Mela cost?
You can start using Mela for free. The Free plan can last forever and allows you to collect up to 200 pieces of information.
To fully take advantage of the Mela platform you can choose the Pro plan, which includes unlimited actions starting at 9 Euro per month, and allows you to collaborate on your projects with colleagues, clients, and suppliers.
If you work at a large company and you need advanced settings, integrations, and dedicated account management, you will need Mela Enterprise. Book a demo now!

Back to the Blog
Can't find answers to your question?
Contact us