Back to the Blog
The digital construction site is here to stay: three reasons and one solution
The digital revolution, whether "spontaneous" or made urgent by the circumstances outside the construction sector, has nonetheless triggered a wave of changes in the way we conduct business. What has changed specifically? How can we use these changes to our advantage as part of everyday construction site tasks?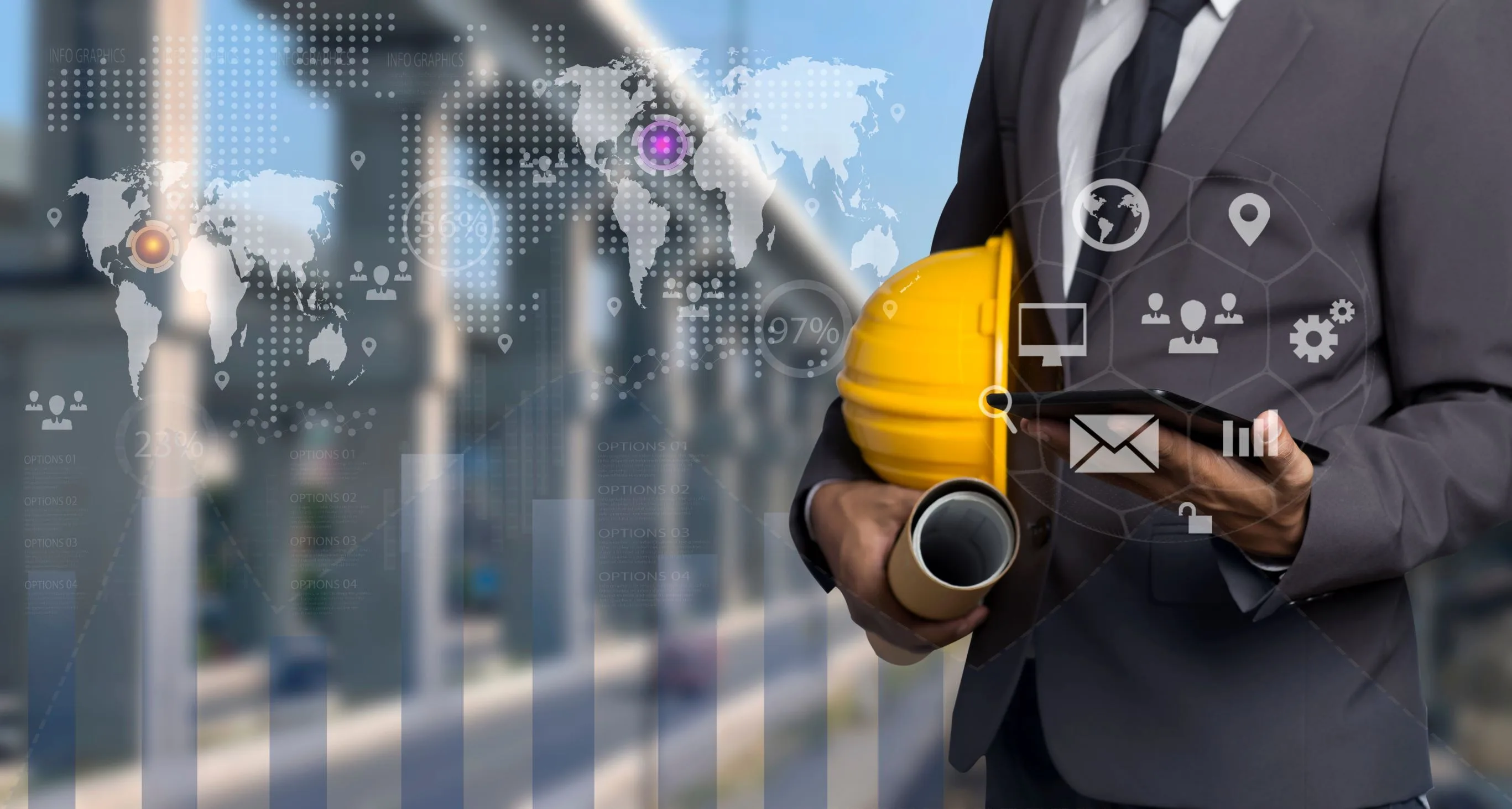 The digital construction site
---
The digital construction site: the biggest efficiency and productivity breakthrough of 2021
The digital construction site: the changes that we are witnessing deal not just with the use of new advanced tools, but also with a cultural breakthrough that has changed the modus operandi and even the mentality of the engineering, architecture, and construction backgrounds.
Let's look at 3 reasons why the digitalization of construction sites is no longer reversible, and a solution to face these complex changes in management easily and permanently.
REASON 1: The normative framework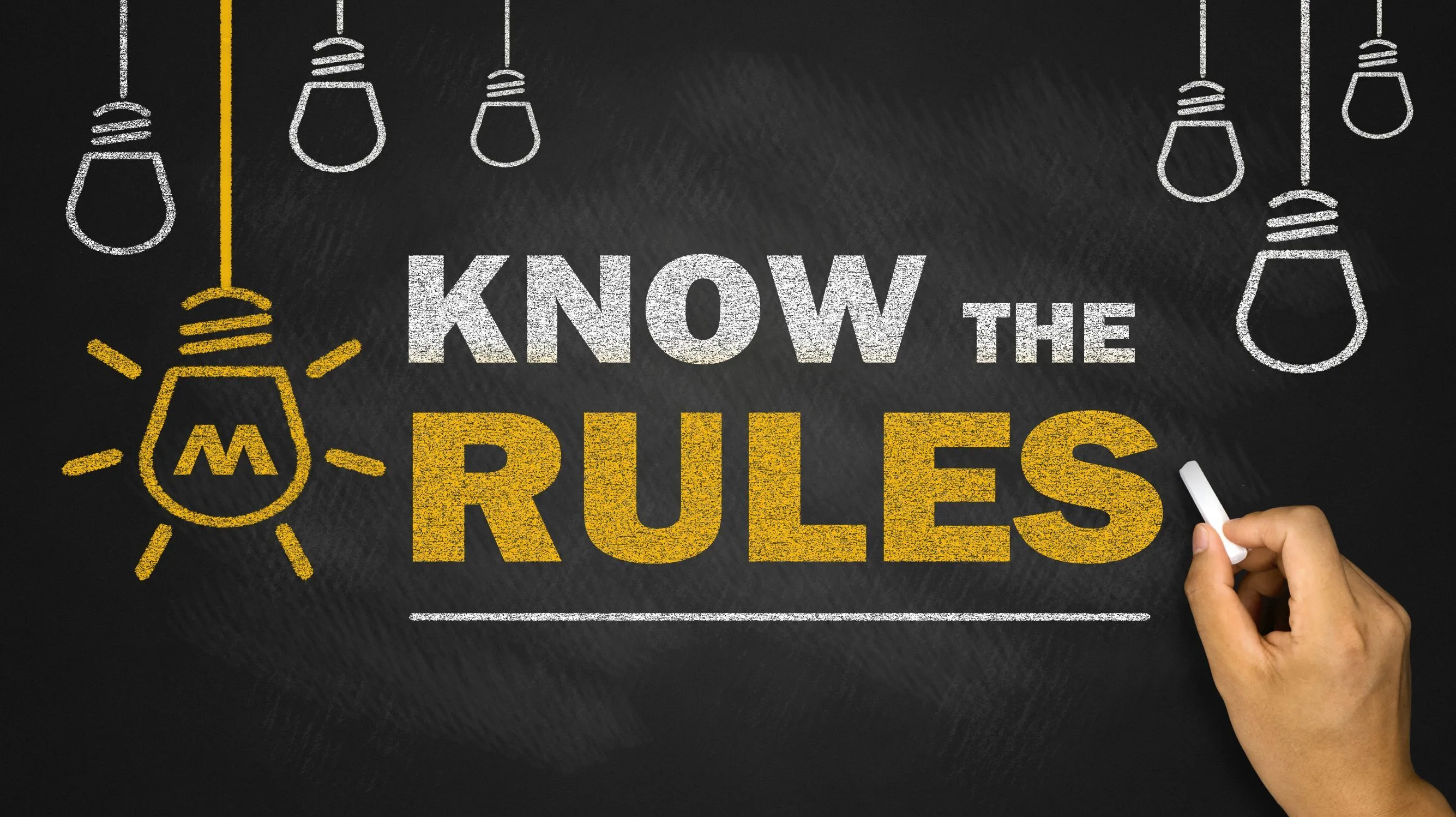 Inside the construction site…
The instructions are clear: the guidelines from the Project Director are meant to guarantee transparency, streamlining, and the use of digital tools or electronic accounting methods.
Particularly important is the ability to keep track of accounts "using specific electronic tools including computer-based platforms".
… and within the construction industry
Even within the construction industry, the rules that oversee the digitalization of administrative processes have undergone significant changes, which require the construction industry and sites to adequate their practices.
Therefore, digitalizing your construction sites is no longer a matter of choice, but a necessity that cannot be delayed any longer if you want to comply with current regulations. Because of this, you will now need to adequate your internal and external procedures, to increase the levels of transparency, security, and efficiency.
But how much are everyday operations actually changing? And how can you best reap the advantages of digitalization to increase the efficiency of your work?
REASON 2: Improving performance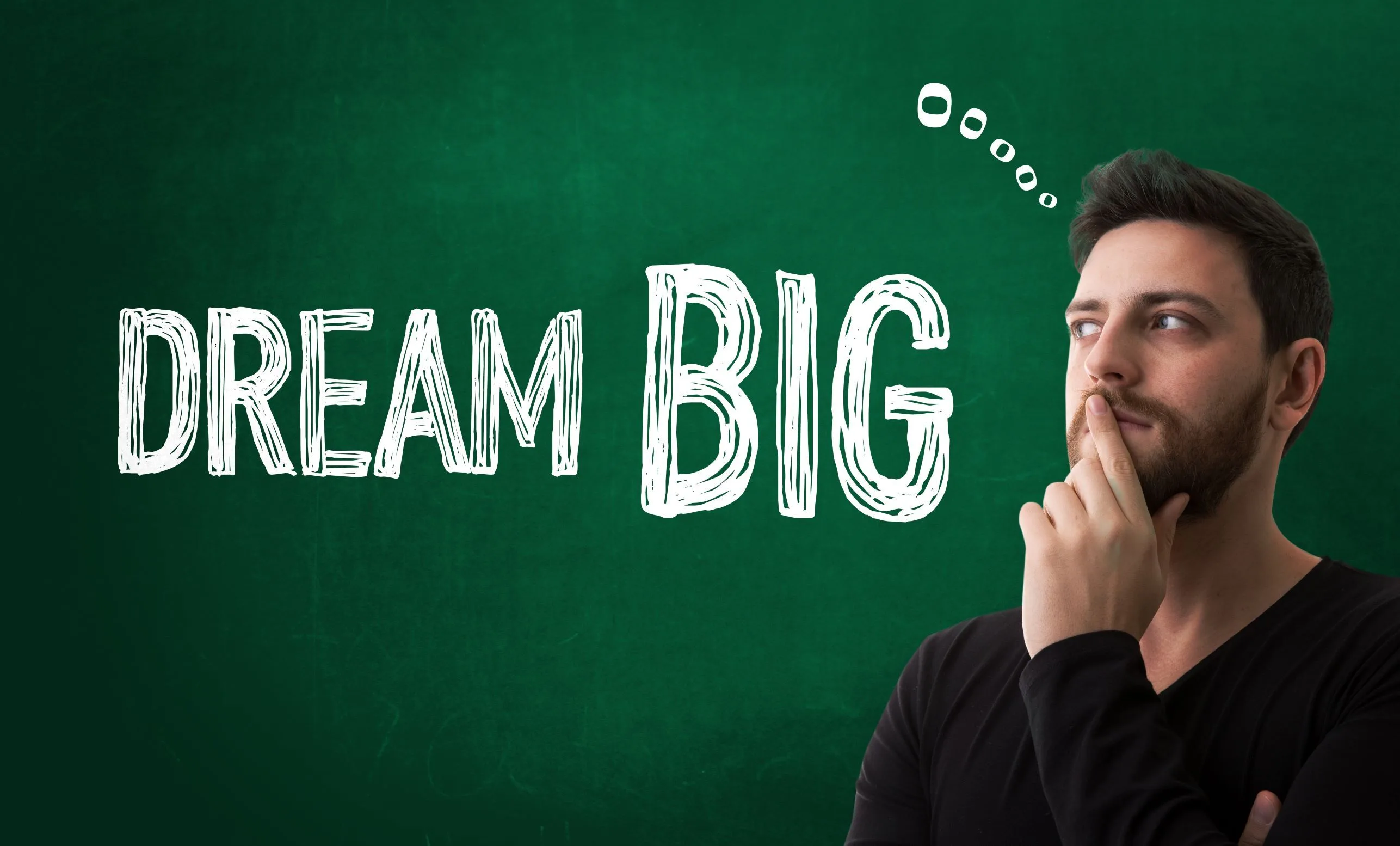 Digital technologies allow you to create more efficient processes, which will help you save time, resources, and money. Plus, they will let you gain valuable advantages over your competitors. This is how.
You can develop a collaborative platform such as Mela thanks to digital technologies, you can share information easily, and communicate directly and immediately with all the participants in the project.
A cloud-based digital tool - which is also offered by Mela - will let you access your information wherever you are. In this way, you can fix any construction errors while you're on the field. This will save you a significant amount of time and resources.
Digital tools - perhaps using specific apps such as Mela - are fundamental when managing tender requests and contracts, as they allow for faster and clearer communication between partners, clients, and contractors, eliminating all paper barriers.
BIM (Building Information Modelling) technology deserves a mention of its own. This technology allows you to fully digitalize a project through an editable virtual model that can be modified in real-time by anyone who is listed as a collaborator: from architects to subcontractors, to the Project Director. This is a very important tool for architecture studios and engineers alike, although right now, BIM remains too complex for middle or small work sites.
REASON 3: Economic advantages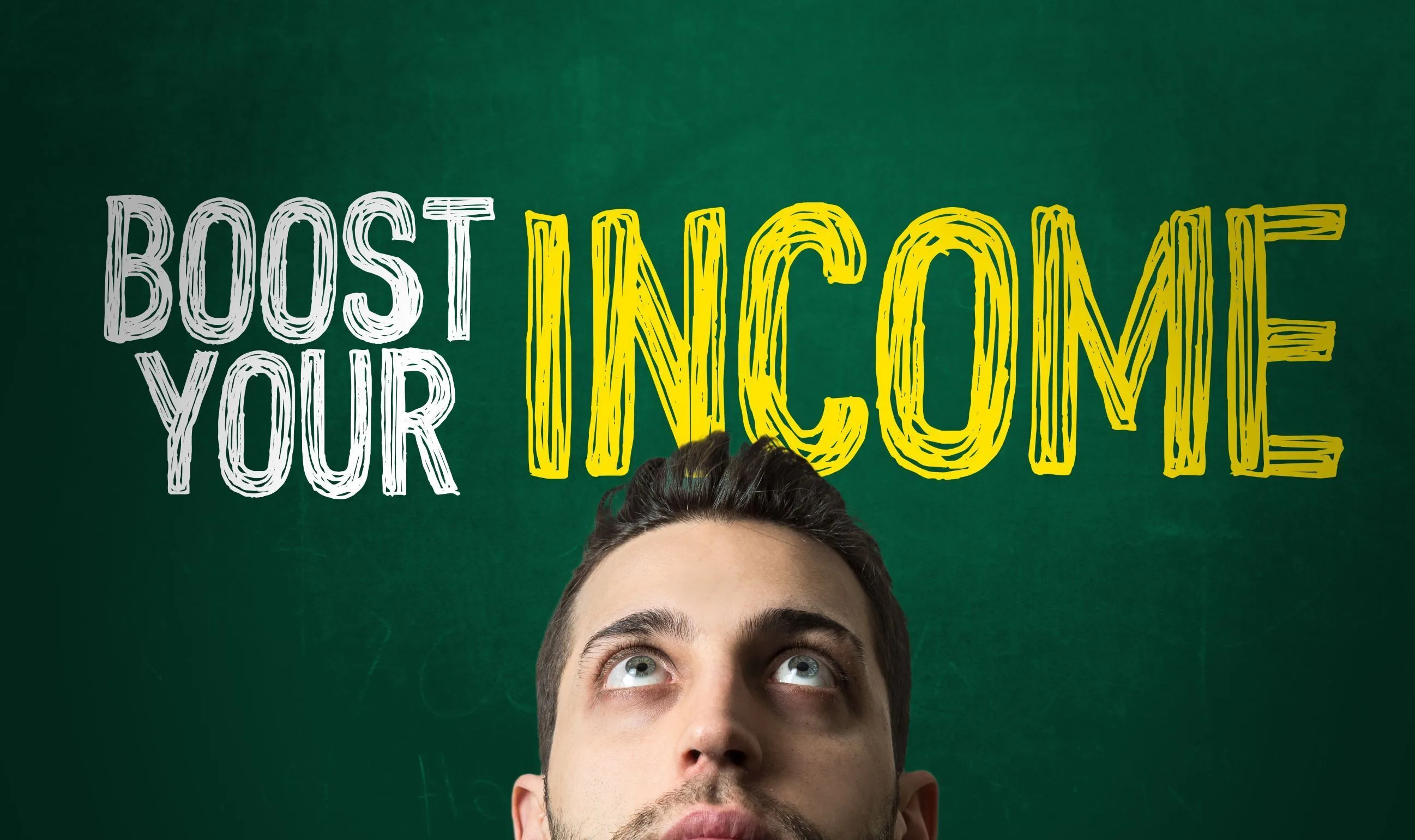 Digital solutions allow you to obtain major savings when it comes to management costs:
The possibility of remote collaboration offered by digital technologies can reduce travel and transfer expenses. These days, when travelling is not advised (or even possible!) due to the COVID emergency, this solves the problems arising from long-distance communication.
A construction site that uses digital solutions is more flexible and efficient and enables more direct and precise communication. This will save you time and provide you with a competitive advantage.
Digital technologies reduce the time it takes to transfer and share data. For example, surveys or calculations that were performed with traditional tools.
If you use digital technologies, everything is logged in real-time and remains verifiable. This reduces the margin of error that may stem from poor data transfer (or from a mistaken interpretation of it), and will therefore save time, resources, and money.
Even the risk of litigation or payment delays is considerably reduced, thanks to the ability to trace the digital records of any event that occurred at the construction site.
Last, but not least, the accountability and the improved communications provided by digital tools create more transparency for the client and better respect for delivery deadlines. Therefore, the client will be satisfied, which will improve your image when compared to that of your competitors.
ONE SOLUTION: Mela, to handle complexity with one simple tool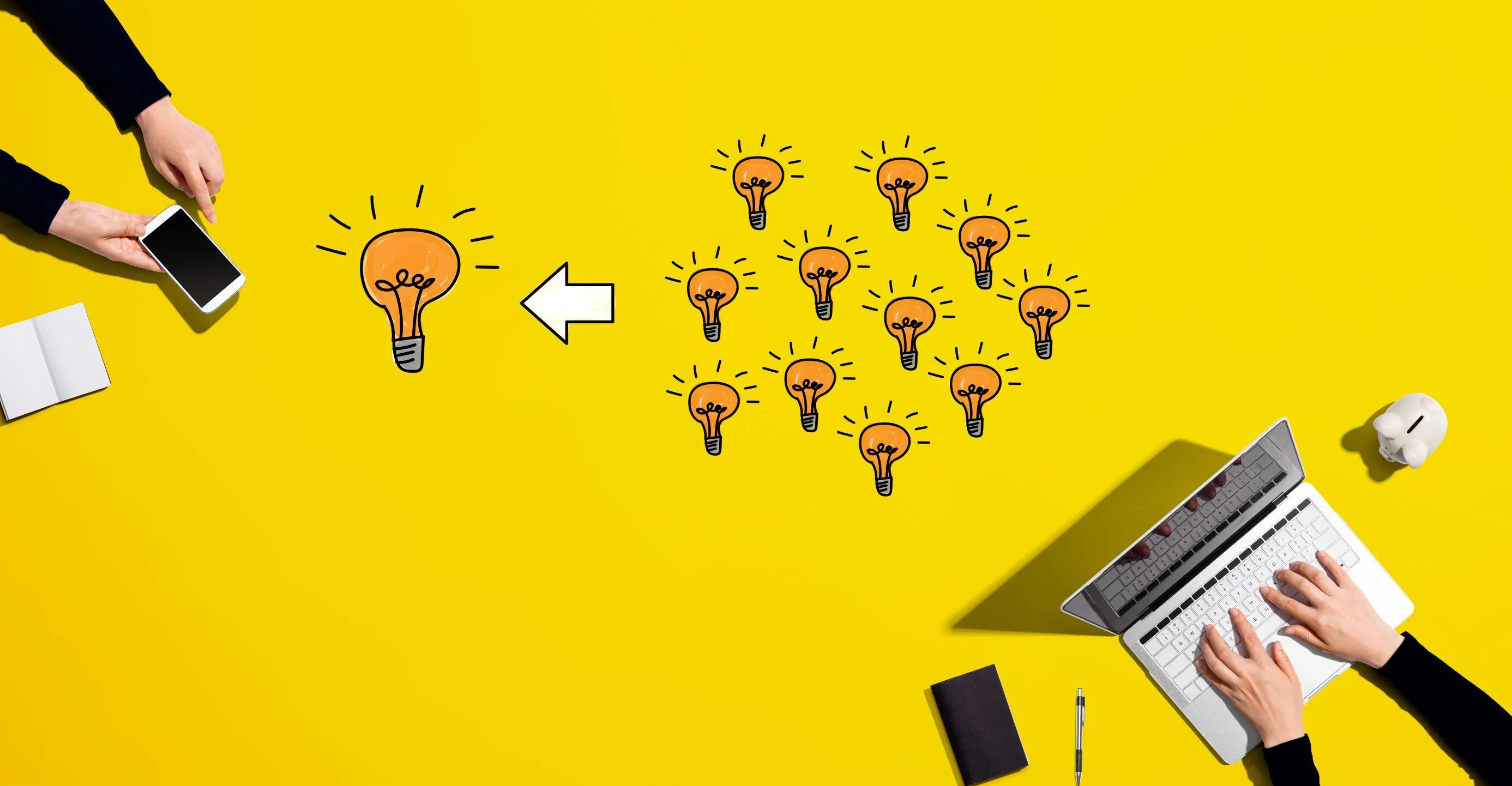 Mela can meet all the possible advantages provided by digitalization, plus a few extras:
1. It's easy to use, just like the messaging apps that you use every day. With Mela, you just need to create a group and activity, send messages, images, and voice notes on the field, share information in real-time with whoever you want – even if remotely.
2. It includes a series of easy-to-use advanced functions that only require a few clicks: you can create and export the site journal, create intervention reports, verbal instructions and end-of-day reports.
3. It does not require any integrations or dedicated hardware, or any time spent in training. It also prevents you from needed any illegible spreadsheets or Gantt charts.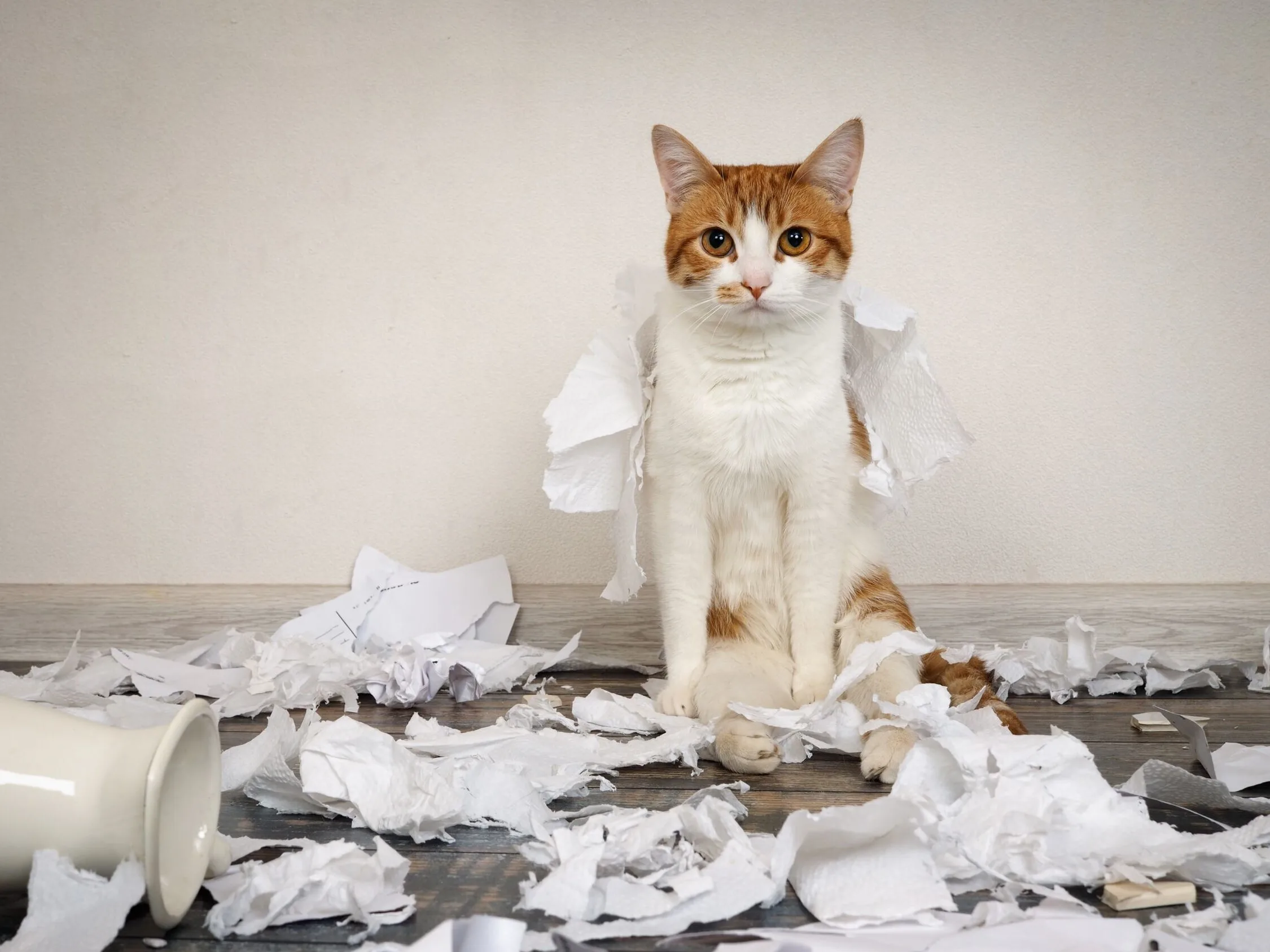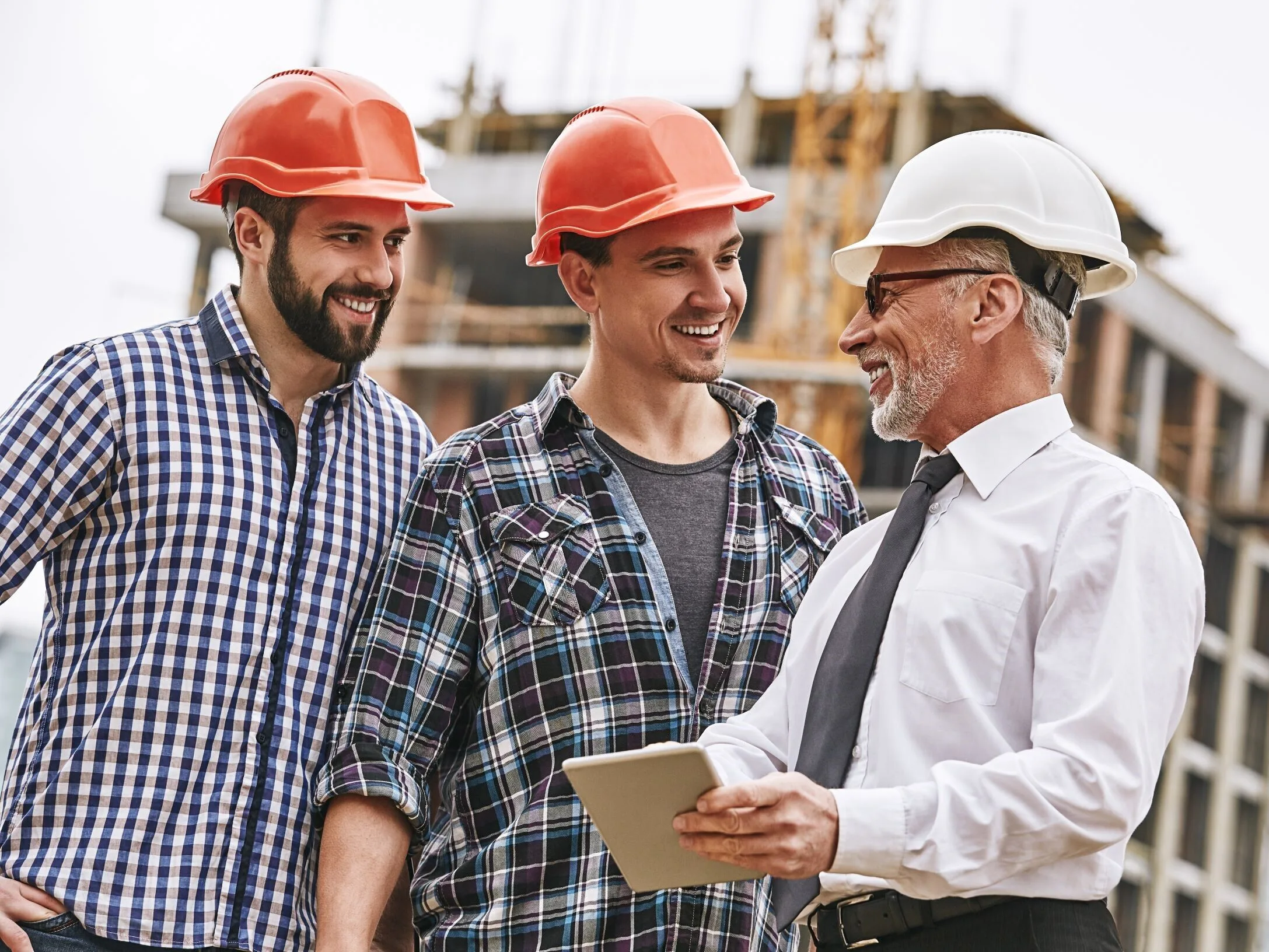 | | |
| --- | --- |
| | WITH MELA, THE CONSTRUCTION SITE APP |
| Loose papers, illegible handwriting, different formats (paper, SMS, WhatsApp, pictures…) | Everything is organizedin a single space: messages, pictures, videos, voice notes |
| Office tasks after leaving the construction site, to compile the end-of-day reports | The end-of-day report is generated automatically using the notes registered on-site |
| Evenings wasted compiling end-of-day reports¸ large nuisances to ensure everything adds up, and to create a coherent and thorough summary of all information | The site journal is created with just one click: select the information you need, add your signature and your company logo, and it's done! |
| The site journal does not guarantee the ability to trace the construction site activities and must be copied onto a digital medium to meet regulations. | |
---