The messaging app for your construction and maintenance work
Mela helps you manage your work site through your smartphone in a familiar way: sending texts, and sharing voice messages, photos and videos.
You can then generate work reports with one click.
Manage your work site through your smartphone!
TRY FOR FREE!
BOOK A DEMO
Discover how easy it is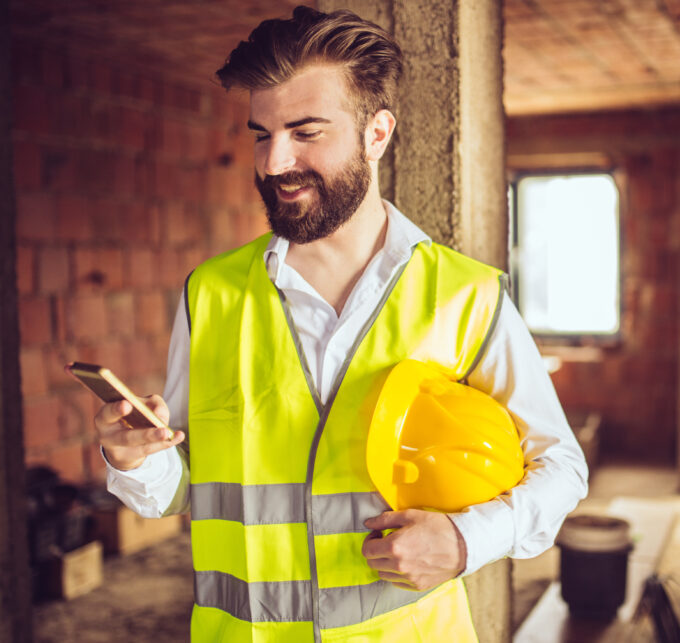 40 hours
saved every month on reporting work
50 %
reduction in claims and delayed payments
30 %
decrease in maintenance errors
30 %
saved on re-working costs
Field work communication on a single platform
How does Mela work?
Stay updated, keep everything under control
Wherever you are, your work site at your fingertips
Track all your work and create reports with one click from your smartphone or tablet.
Save time and avoid mistakes. Happy clients = more profits for you!
No more paper, no heavy laptops on the work site, communicate work related matters in a familiar way.
Stories
What do our customers say?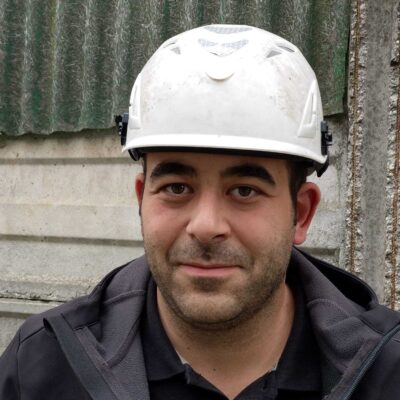 Mela is my fully-digital worksite logbook. I can't do without it if I want to manage my ongoing projects from my smartphone.
Luca Turrina
Owner - TCS Srl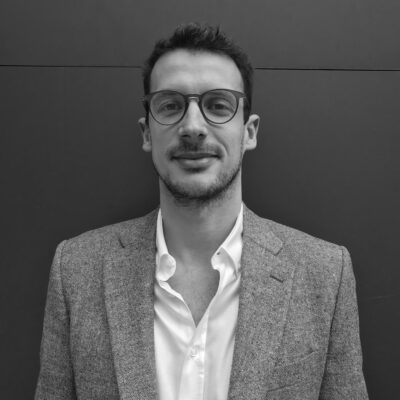 Mela saves me hours every week. I don't have to organize project pictures anymore, and I am faster responding to customer requests for information. Big win.
Paolo Sabbadin
Architect - PSAO Ltd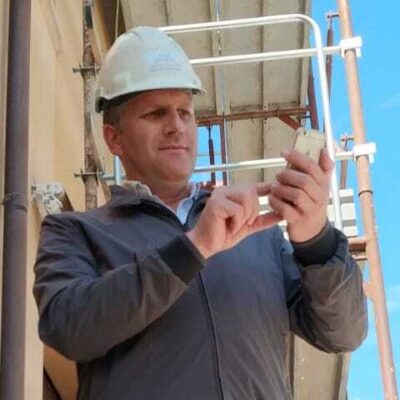 While building a retirement home, we collaborated using the Mela chat and we generated a 500-page report without writing a single line or downloading a single photo. When the project manager and the client saw the work documentation they were ecstatic.
Omar Catto
Owner - Catto Servizi Srl