Integrate your work tools with Mela
E-mail, Dropbox, invoicing software…Are you tired of manually transferring data from one system to the other? With Mela you can connect the software you use every day to automate many of your daily activities.
Here's a few ideas of how Mela can work together with some of the most popular applications.

Google Calendar
Let your Google Calendar events - for example a maintenance task - create or update a Mela task.

Microsoft Outlook
This integration allows the exchange of data between Mela and your Outlook emails, and you can translate emails into Mela tasks and actions.

Microsoft Excel
Integrating Mela and Excel, you will be able to update a spreadsheet every time you add a timesheet, a minute or a checklist in Mela.

Gmail
Let Mela exchange data with Gmail, and automatically convert your emails into Mela tasks and actions.

Microsoft Teams
Enhance MS Teams' functionalities and increase the efficiency of your workflow by incorporating Mela's tasks into Teams' threads.
Google Drive
Create and organize Google Drive folders to archive your Mela field work data.
ClickUp
You can send messages, documents, calendar events, etc. from ClickUp to your colleagues in the field who use Mela.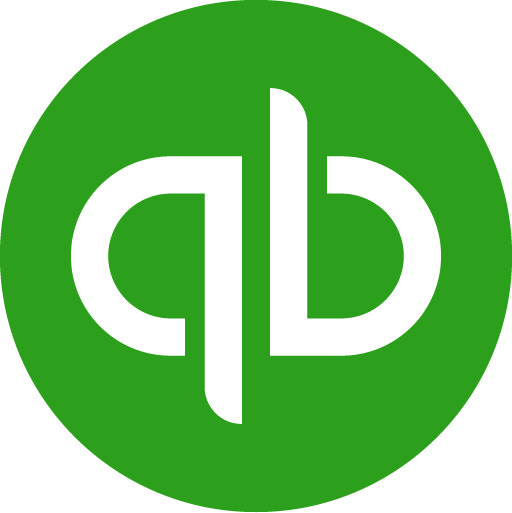 QuickBooks
Connect Mela's time and materials sheets with QuickBooks and automatically allocate costs or generate invoices.
Dropbox
Automatically transfer files from Dropbox to Mela and vice versa.
Connect your favorite tools to Mela
and increase your team's productivity
Start now