Back to the Blog
Mela for Supershield, a concrete sealing company
Supershield, a chemical company that has perfected an innovative method to seal concrete, uses Mela Works. This makes it easier for them to communicate remotely, and they can control their installation methods with great accuracy and speed.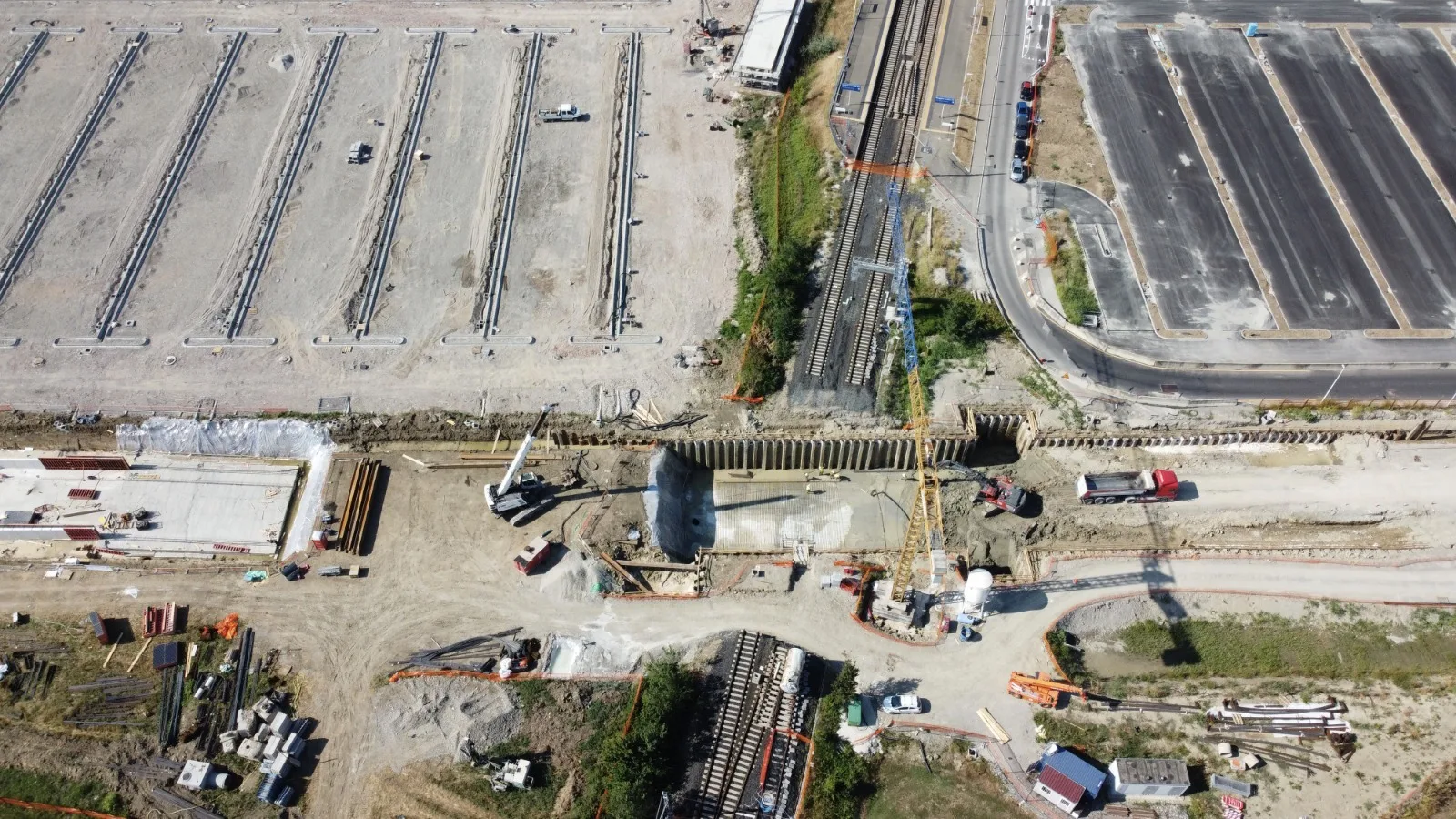 Mela für Supershield
---
Mela for Supershield: a leading company for structural sealants
Supershield is a Turin-based chemical company that designs and produces an array of integrated systems meant to seal and weatherproof permanently different structures in the construction sector. The company's mission leans towards ecology and innovation, and thanks to its investments in Research and Development, it has perfected many high-tech sealing products.
Supershield offers innovative technology for permanent sealing at construction sites.
"This is a strategic choice that allows us to produce industrial sealants that can fix problems that competing products can't handle", explains Giuseppe Einaudi, Supershield's technical director.
"Our company sells its sealing systems to other companies, who install them under our supervision." This is where Mela comes into play. "The construction sites that we serve are located across Italy, and for us, it is necessary to always keep the pulse on what's happening, even remotely", adds Einaudi.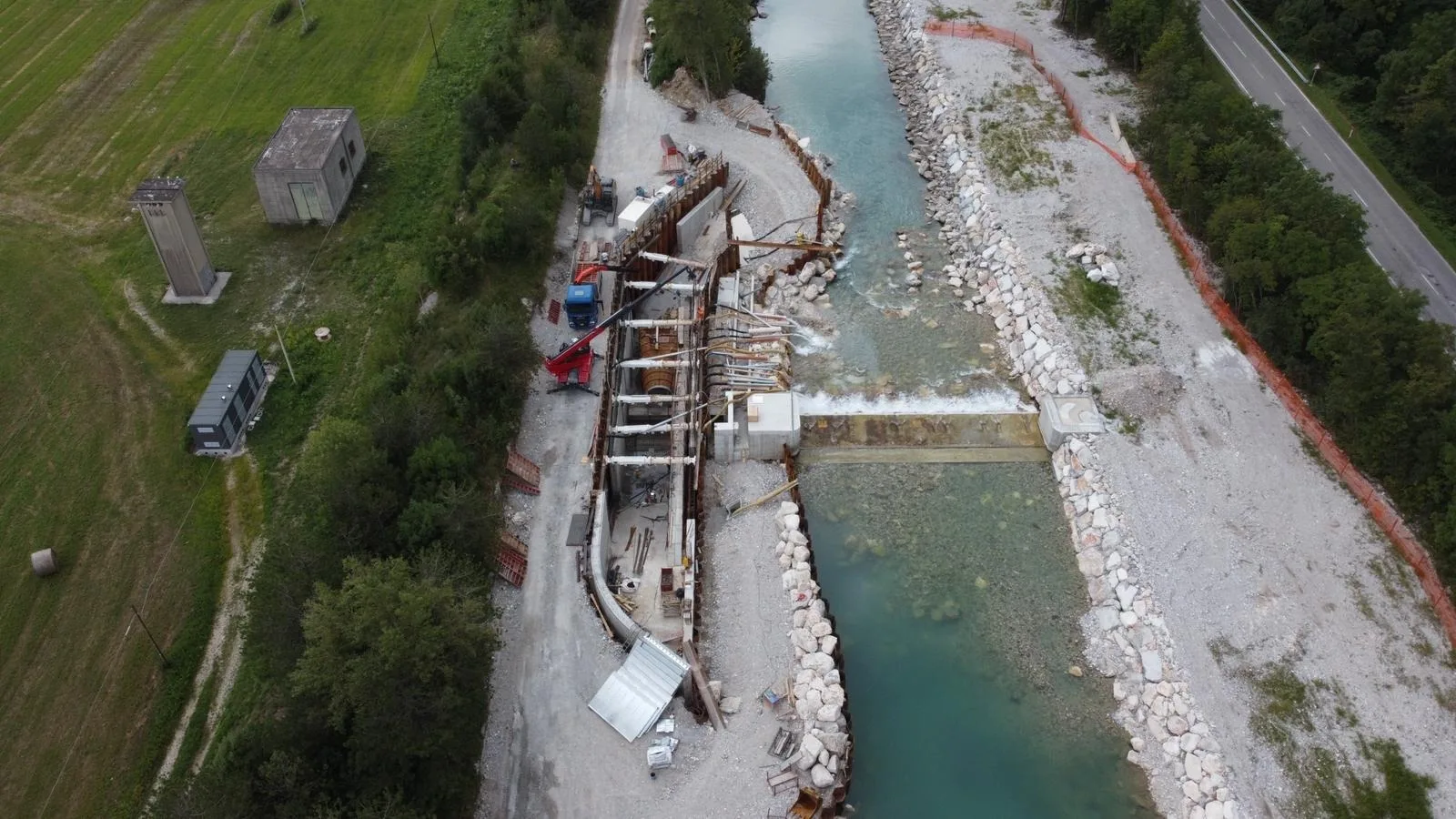 Sealing works for the new hydroelectric plant in Trasaghis, Udine
Mela to be always available for technical assistance
"We perform interventions in many regions across our territory, both in Northern and Southern Italy, and we need to keep in touch with our technicians at all times", Einaudi continues. "There are two reasons for this: first, four eyes are better than two; second, issues are always around the corner."
"If anything unexpected happens, or an unforeseen problem arises, we need to identify it and solve it immediately. And that's not all: the type of operations we carry out on the field daily also require immediate updates and continuous feedback."
Mela to remotely control product installation
"A fundamental aspect of our work is to ensure that our products are installed properly, in keeping with our technological standards. By sharing our technician's photographs on the Mela app, we can quickly notice if there are any problems: for example, if the client did not place our accessories correctly," explains Einaudi. "In such cases, once we understand that there is a mistake, we can fix it right away."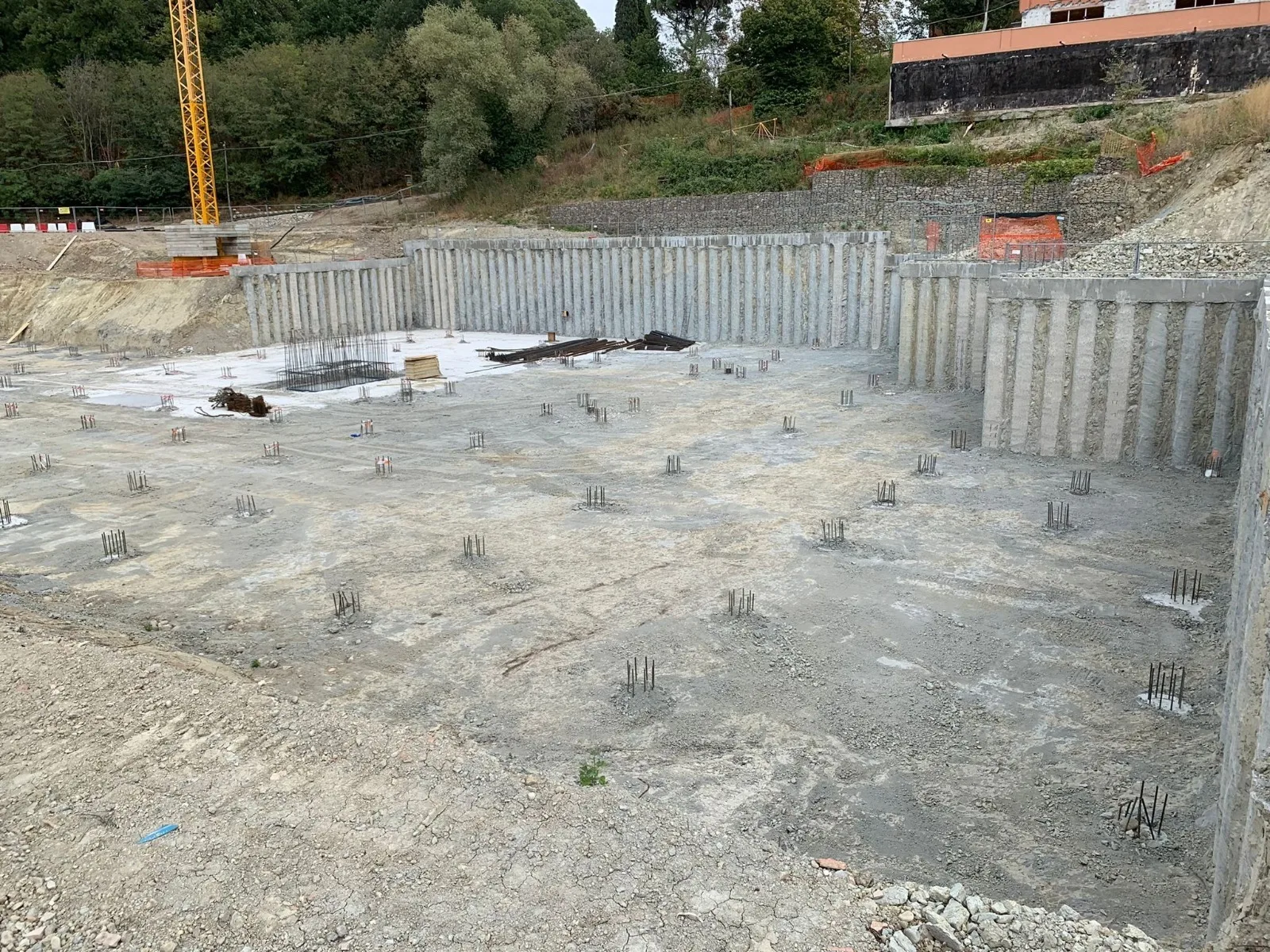 Sealing and weatherproofing of the New University Campus - Economy School - Bologna
"With Mela, we can control the works done by the client under the supervision of our technicians. For example, if the client did not place the accessories correctly, we can fix the mistakes right away."
"With Mela, we can remain calm. Thanks to the ability to share High-Resolution photographs and videos – unlike with WhatsApp, the image does not lose any quality when sending it via chat – we can keep our margins of error low and ensure better vigilance, even from a legal point of view" Einaudi adds.
This is a fundamental advantage for Supershield.
"This is the key: we don't simply provide a system and control that it is installed correctly. We also need to guarantee that our sealing works will last. We actually have to provide our clients with a warranty certificate for ten years, which ensures that the product was optimally installed."
Mela to send sealing warranty certificates
Mela is a precious ally in issuing warranty certificates, which used to be paper-based. "Nowadays, we are digitalizing certificates that act as a warranty for the efficacy of our systems, which saves us a lot of time and resources", Einaudi states. "All the information, the logos and signatures can be added directly from the site using a smartphone!"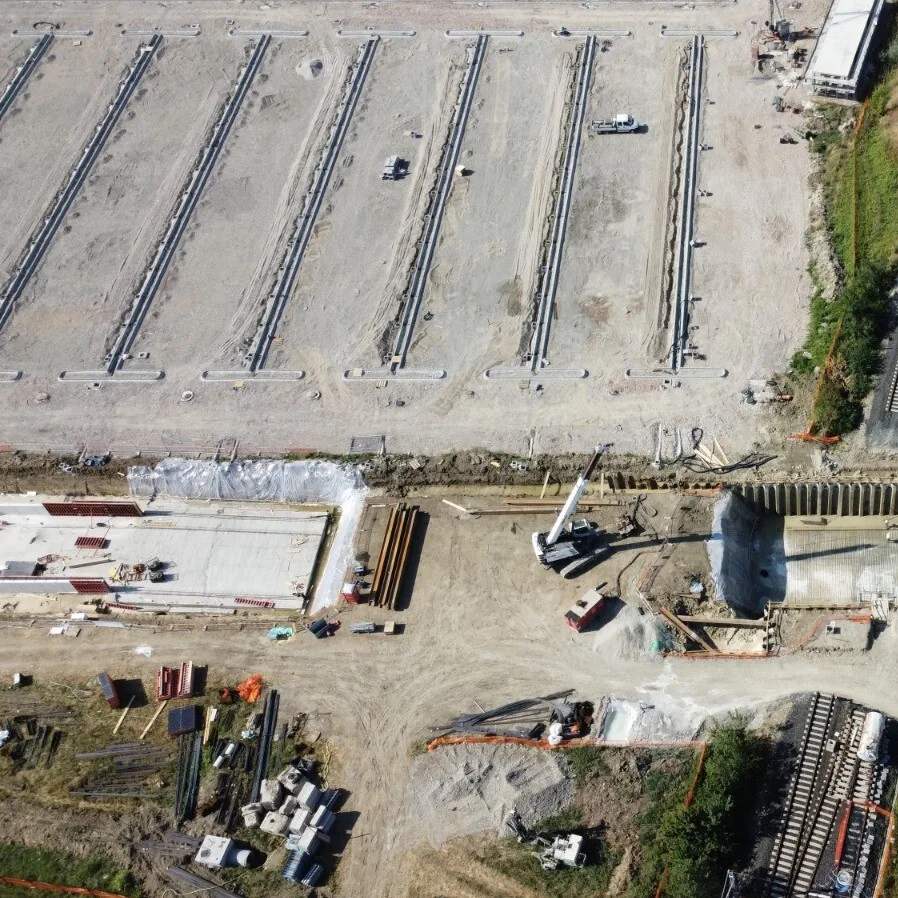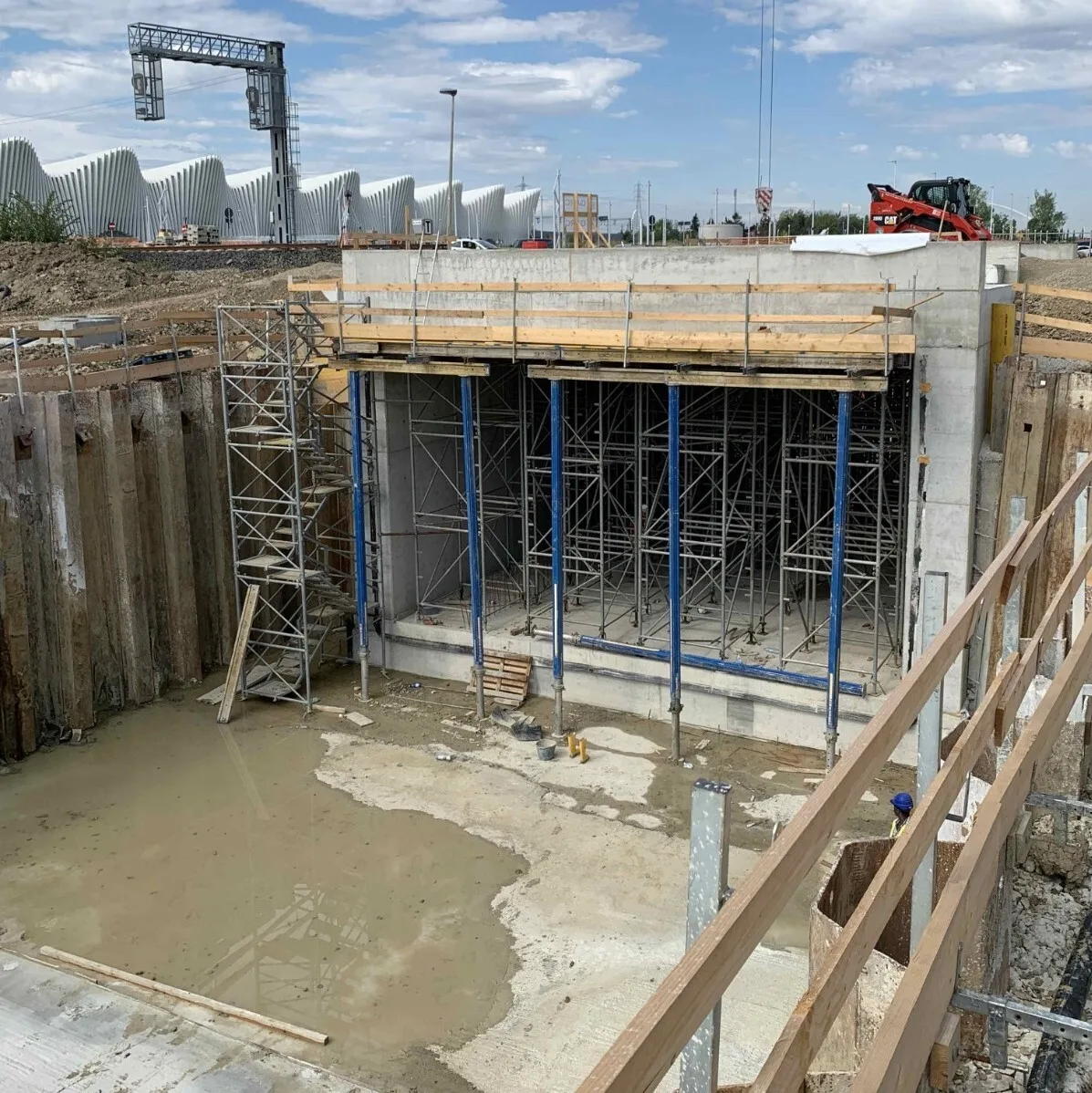 Weatherproofing of the railway underpass at Reggio Emilia, in the High-Speed Train area
---