Back to the Blog
Mobile apps for construction sites. Here's why they increase productivity
Now more than ever, the digital transformation can help construction sites increase their productivity, embrace change, and invest in modern solutions. Simple, yet potent apps such as Mela provide an additional advantage: they are intuitive and easy to use despite their advanced functionality. Plus they make all your activities more efficient and help you manage your work remotely. Let's see how.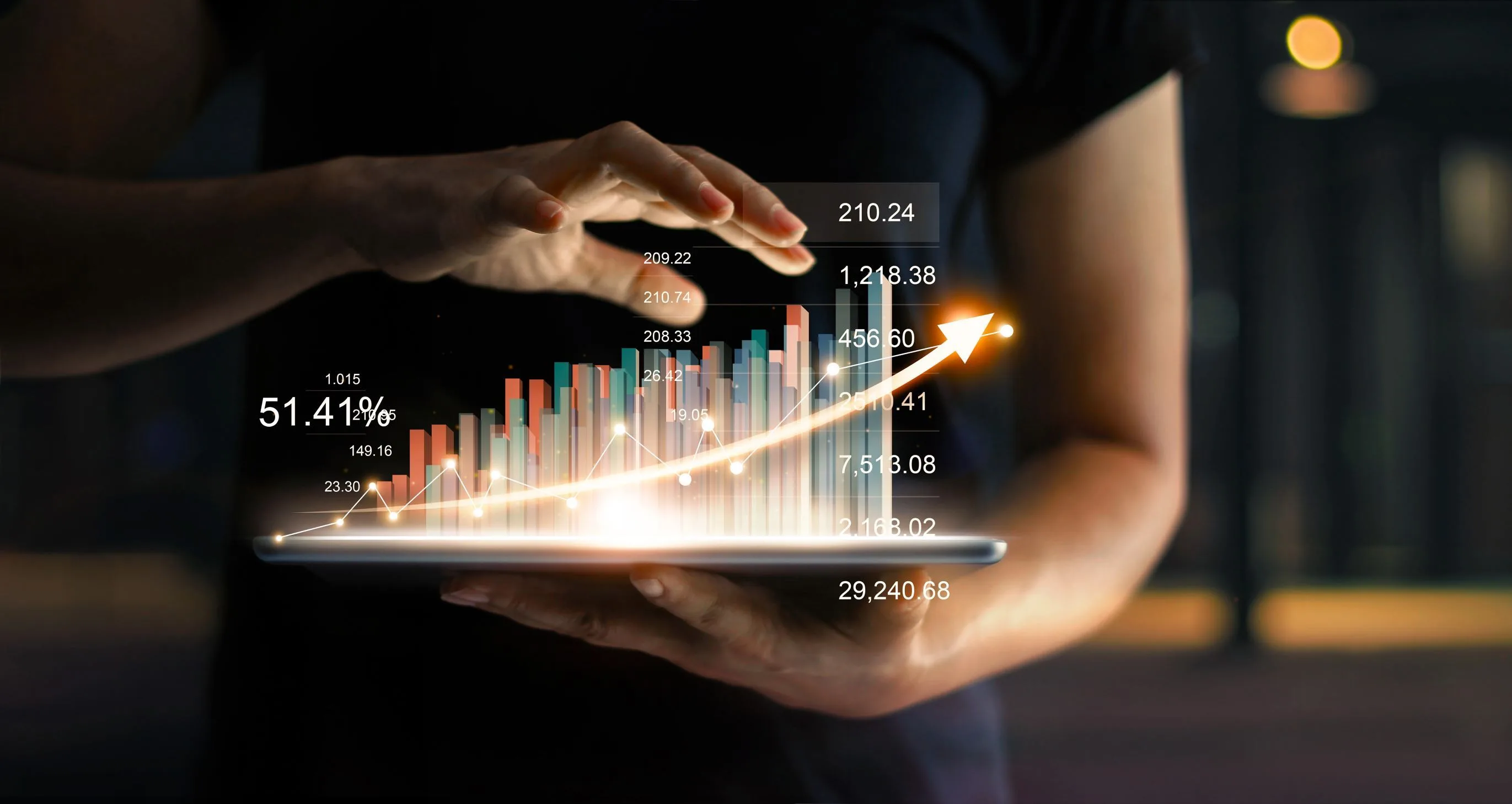 Mobile apps for construction sites: why they increase productivity
---
Mobile apps for construction sites: digital technologies, even if they feel like a mandatory "if you don't evolve, you don't exist" choice, have become a precious ally in the quest for productivity.
If you could add to the advantages of digital technologies - immediate communication, remote working, precise and law-abiding records of everything that happens on the construction site - the prowess of a potent, yet easy to use mobile app that includes advanced functions such as Mela, then you've hit the jackpot!
Let's see 5 reasons why.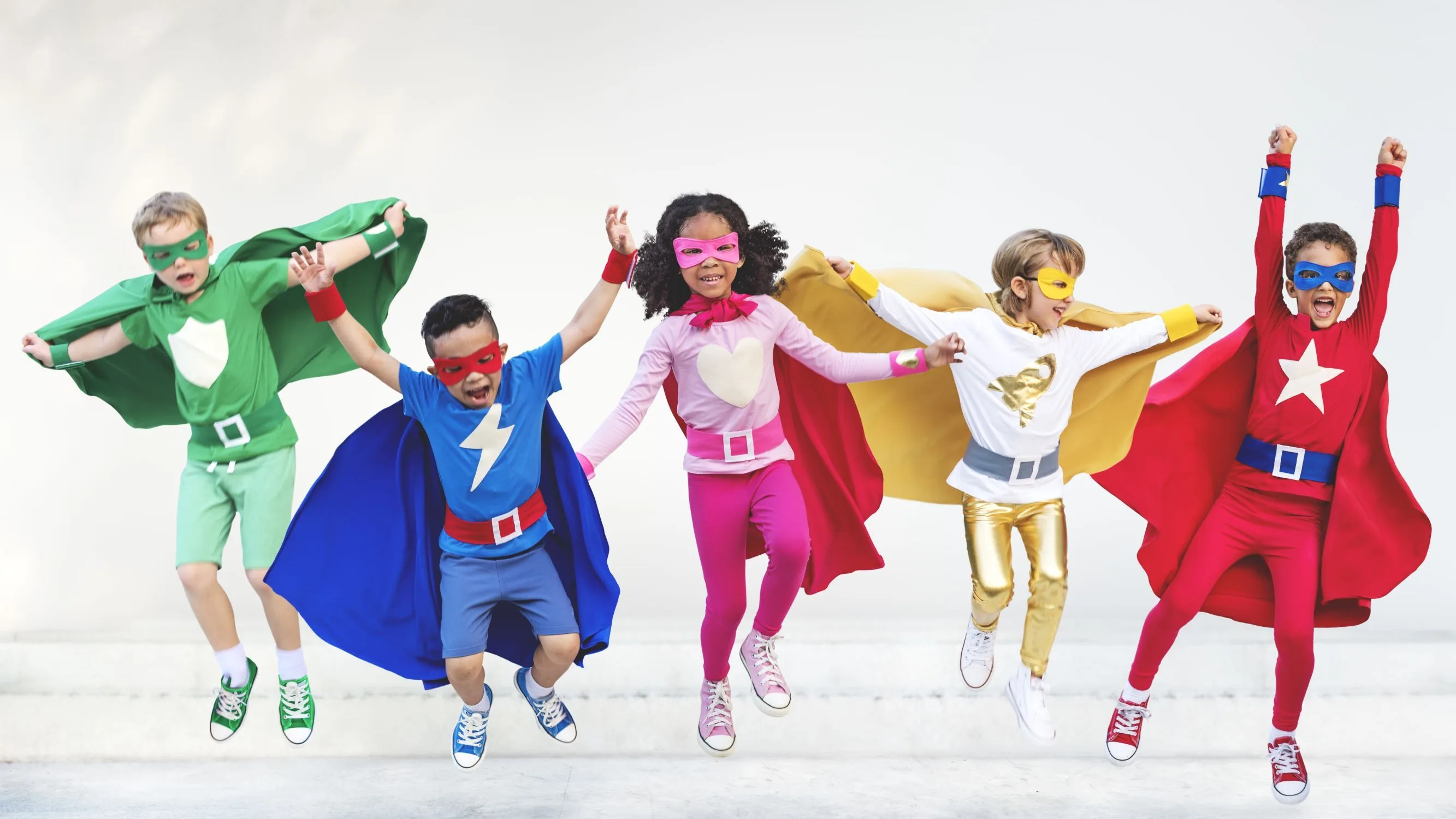 1. They increase engagement
Your dependents and all your on-site employees, alongside clients and contractors, will be more involved in the project because they can communicate in real-time (and in a dedicated group chat) about the way the works are progressing, or about all the interesting events that occurred on the field.
In particular, a "democratic" tool such as the Mela messaging app, where everyone can contribute to making the project grow, will increase the self-esteem and the motivation of your employees, who will then be more satisfied, productive, and loyal.

2. They increase efficiency
These mobile apps allow you to lower management costs, making all the attached processes more agile and immediate, which will save you a significant amount of money and time while preventing any annoying budget increases (and keeping clients happy!).
With an app such as Mela, you can take your project's pulse in real-time, even remotely. This will allow you to make any modifications during the design and project stages much more easily, as opposed to waiting until a big part of the works has been completed.
And that's not all - the mobile app will allow you to collect, share, and unify all the data and information acquired. The Project Director and all dependents won't have to pass around paper documents all the time, collating them with WhatsApp messages and other media. Instead, everything will be stored and labelled in a single shared space, which can be consulted or updated in real-time.

3. They increase your chances of success
Everyone who participates in the project can use a customized mobile app that feels familiar to them, such as Mela. This is because the app is intuitive and very similar to the other instant messaging apps that we already use to communicate every day.
Without any software that needs to be downloaded or any hours spent in training, Mela allows you to manage your construction site professionally. You just need your smartphone to send text messages, videos, voice notes, and pictures. But this is not all.
Mobile apps like Mela will help you prevent conflicts or litigation because, unlike paper-based documents, they are much more precise and reliable when it's time to compile the daily construction logs. With Mela, you can kiss the risk of any documental voids goodbye: everything will be documented, stored, and registered alongside pictures, videos, and text messages.

4. They increase communication
In these difficult times, where productivity needs to account for social distancing, mobile apps that enable remote working appear to be not just the only way to go, but even the best possible choice. Let's see why.
First of all, they allow you to work safely, guaranteeing that you will remain in complete control of the construction site and that you will be able to communicate with all the main players in the project (the company, subcontractors, suppliers, freelancers…). Plus, they can create fully traceable "verified" logs that you can store for later.
A quick and easy app such as Mela - all you need is a smartphone - will allow you to track and intervene in real-time with every single event that occurs on-site, even if you are not physically on the field. You will also be able to identify and address any mistakes or hazards immediately

5. They increase data integration
Emails, written notes in illegible handwriting, messages, phone calls: these all create a fragmented, disorganized communication that doesn't merge well and will unavoidably create mistakes, waste time and money, and may even make the client unhappy because the project went over budget and the delivery of the project is now delayed.
The more you centralize and store data in a single, secure digital archive - and therefore, abiding with current legislation - the more said data will be accurate, precise, and traceable, improving productivity and increasing the company's profit margins.
With Mela, you can view everything under a single app, and manage everything directly from your smartphone without having to come to the office.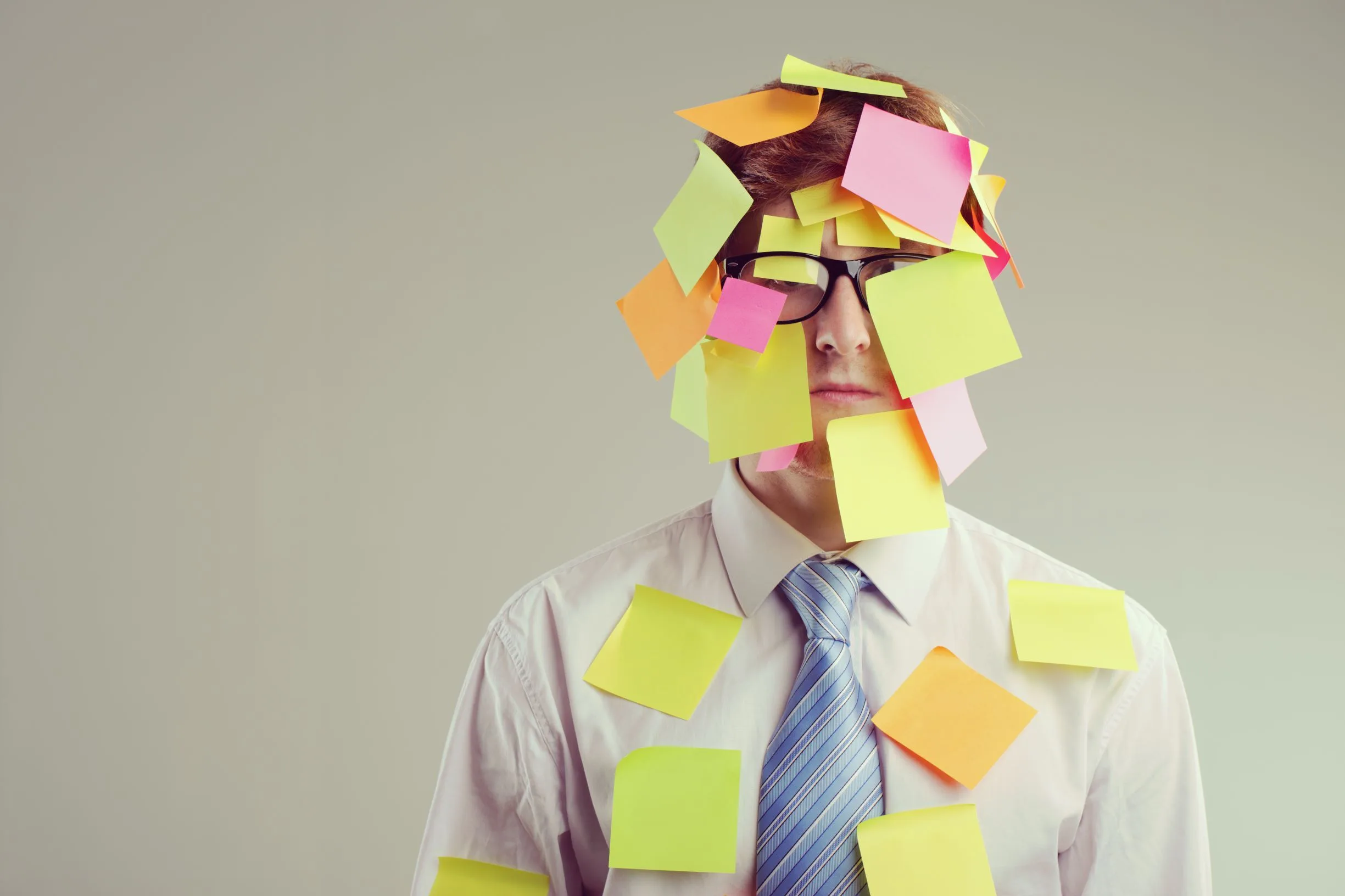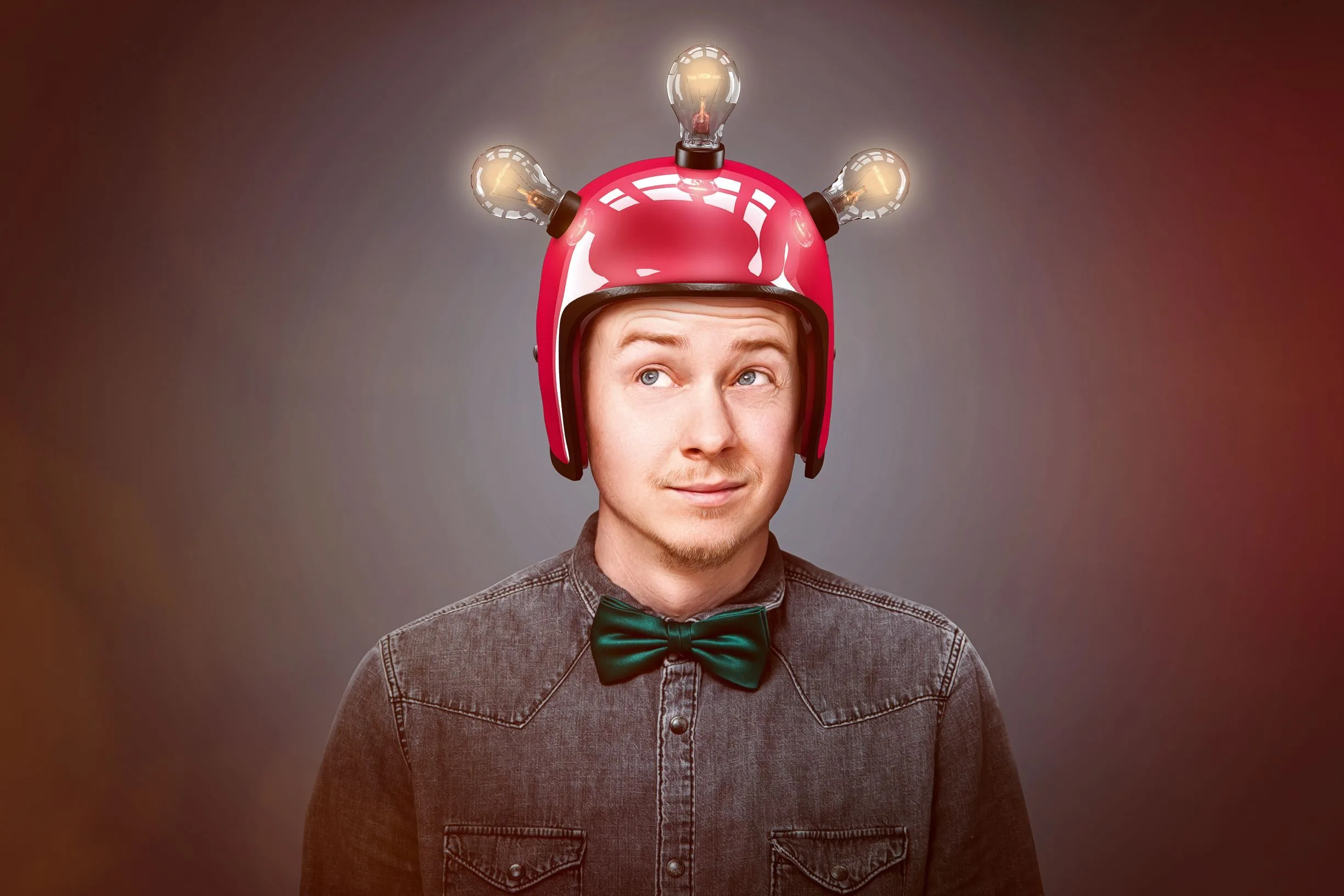 MELA'S NUMBERS
40 hours of work saved per person, per month on document preparation
Savings of up to 30% of costs from redoing works
Reductions of up to 50% in litigations or payment delays
Reductions of up to 30% in maintenance errors
---