Back to the Blog
Mobile apps for hydraulic risk surveys. Interview with Engineers Alessandro Salis and Roberta Lai
Engineers Alessandro Salis and Roberta Lai specialise in hydraulic risk surveys and surface water management in Sardinia. They use Mela to manage their operations, archive pictures, remotely control the progress of ongoing works, and make joint decisions even when one of them is not physically present.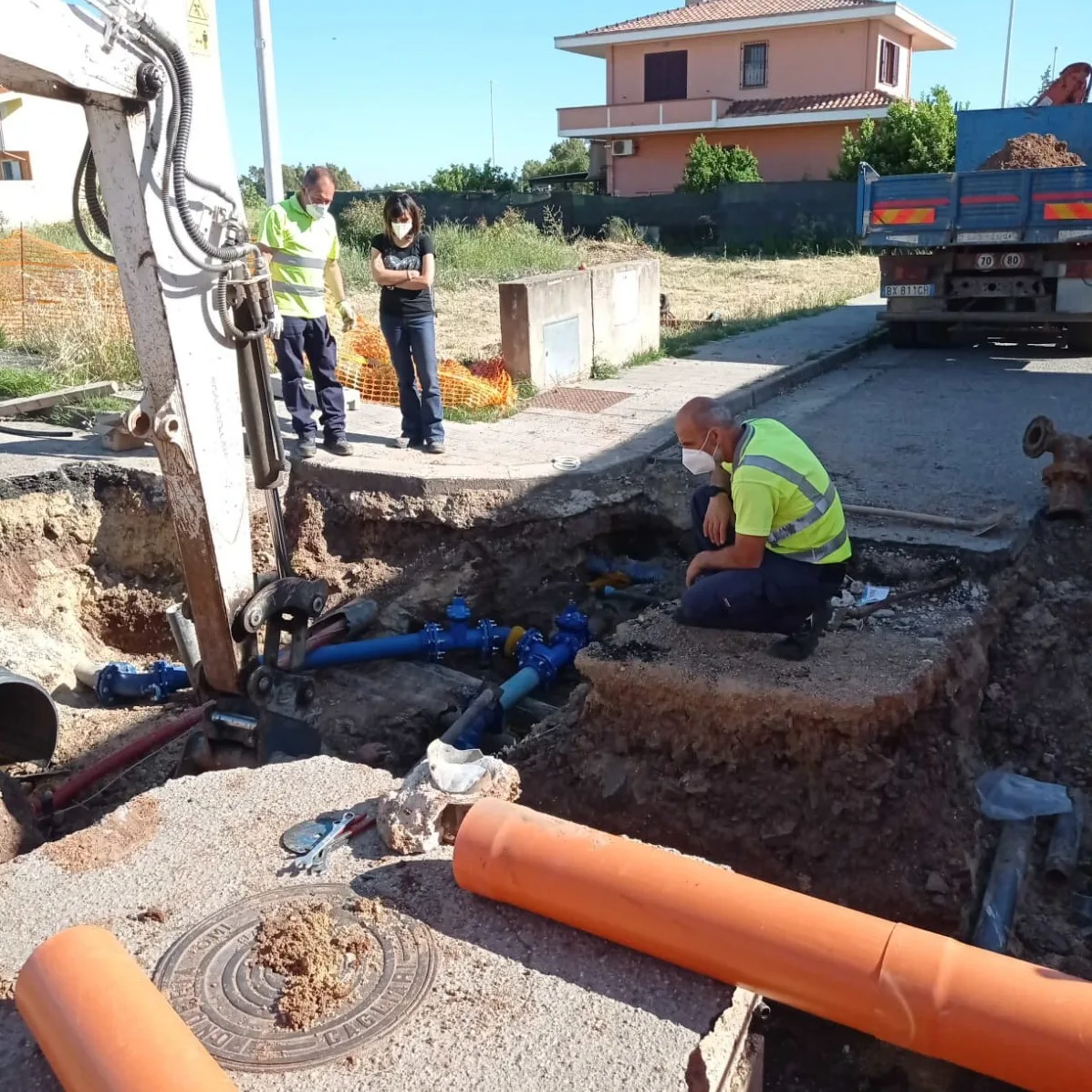 Mobile apps for hydraulic risk surveys
---
Engineers Alessandro Salis and Roberta Lai are specialists in hydraulic risk surveys and surface water management. They work as independent professionals and deal with the full scope of the works: from planning to drafting blueprints and directing the project. Their operations extend across Sardinia, from Cagliari to Porto Torres.
We had the pleasure to meet with them (even if only virtually) as they travelled to Porto Torres, and they told us a little bit about their projected tasks for the day.
We are conducting a survey before defining the executive phase of the Rio Mannu hydraulic system project in Porto Torres. This intervention is particularly relevant, as the river interacts with a Roman bridge" explains Salis.
That sounds beautiful! We wish we could be there…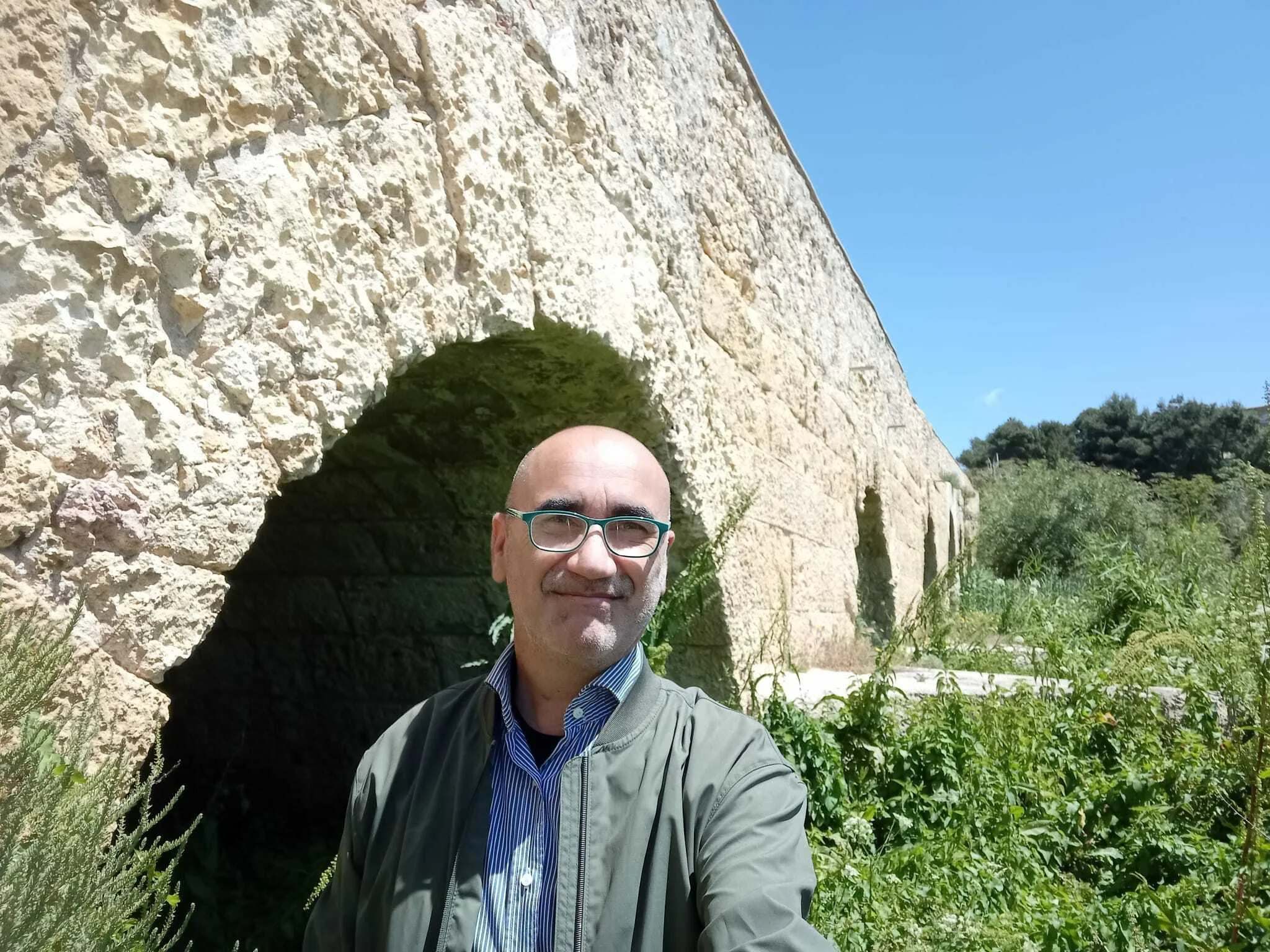 "We come from the seaside city of Cagliari, so it's no coincidence that we chose to devote our careers to everything related to water," says Salis. "We are drafting the blueprints and acting as Project Directors at the site, which covers everything from the hydraulic systems that will carry the watercourses, and the hydraulic structures both inside and outside urban areas, plus rehabilitating streets, bridges, and waterbeds."
Both engineers are also involved in planning and act as consultants for the City Hall, to evaluate the risk posed by the water, or to prepare a local census of bridges and other hydraulic structures.
Mela to take and store survey pictures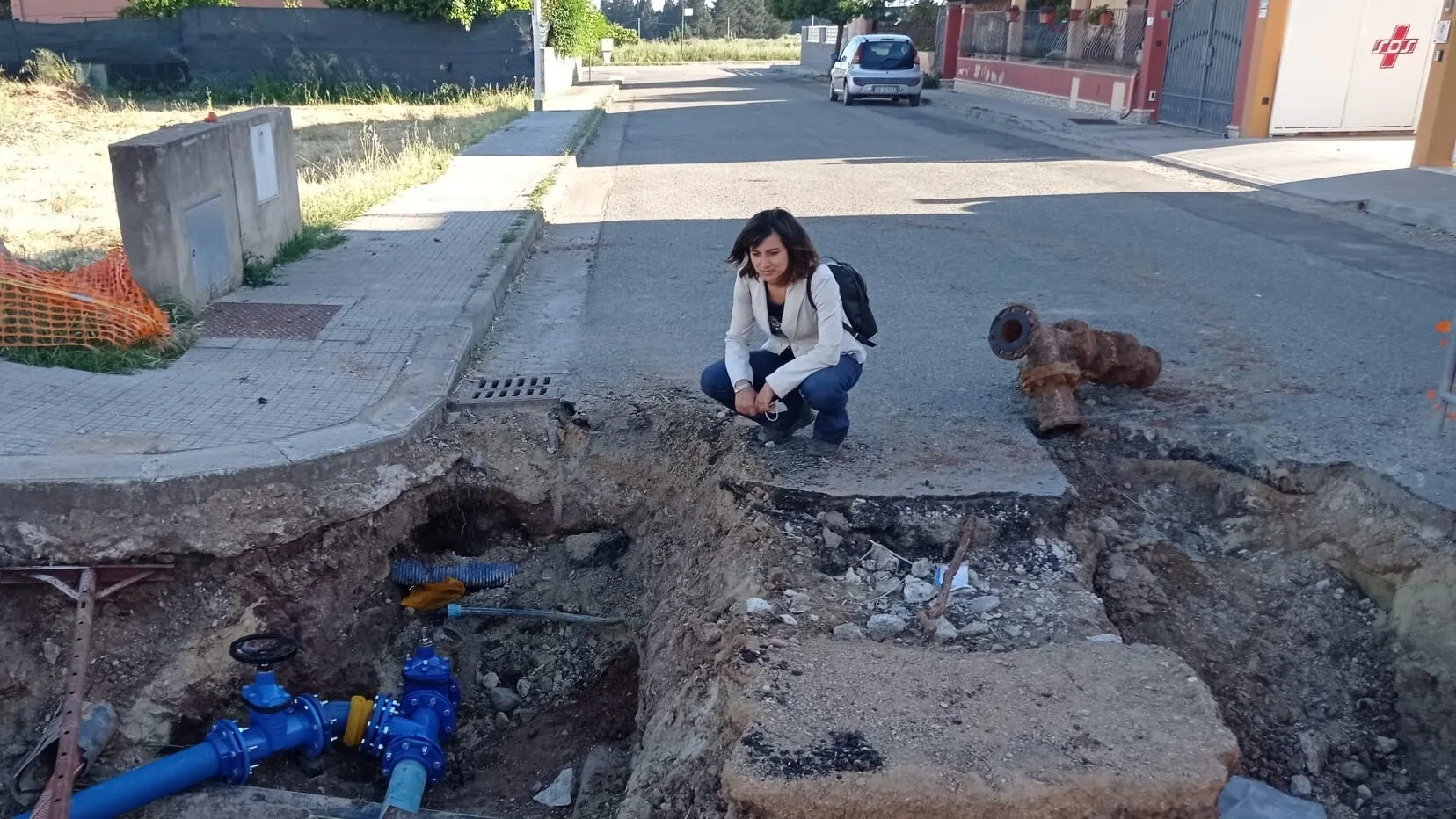 "When we are conducting a survey, the first thing we need to do is to create a picture archive that shows the current status of the works, the interventions we did, measurements…" explains Lai.
We can take up to 200 pictures per survey: so one of our main needs is to have a cloud-based, shared space and to be able to create a "bulletproof" picture archive to store the pictures of all our interventions.
Therefore, the problems that need to be solved are:
Keeping the pictures from clogging the smartphone's memory.
Ensuring all pictures are archived properly and with a minimal margin of error
That they are shared immediately in a joint cloud space
We have solved these easily thanks to Mela, a safe and reliable ally!
"Before, we kept having to delete images because our phone's memory storage kept running out of space. Now, thanks to Mela's cloud-based archive, we have no limits and we can keep all the information we need" Roberta Lai continues.
"Plus, we used to have to export all pictures to Google Drive, and kept a separate Excel spreadsheet or pieces of paper to keep our notes organized, and we would sometimes lose them… now it's all in Mela!"
Mela to manage the construction site and to make real-time decisions remotely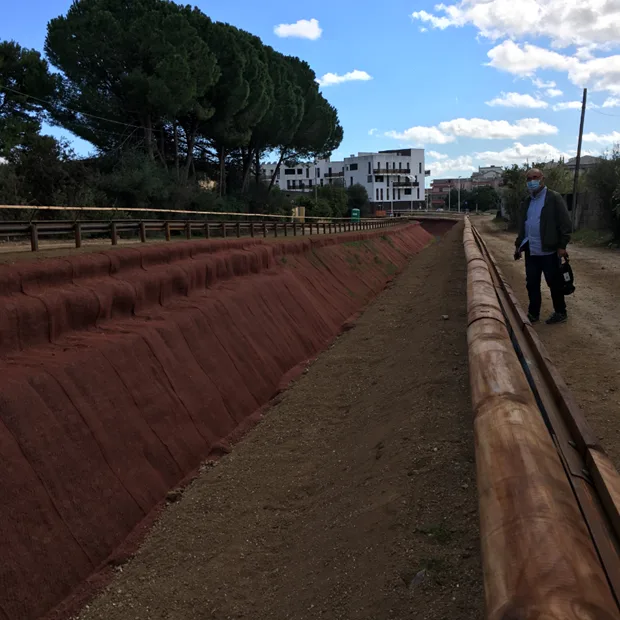 "At our studio, it's just the two of us, so one of our biggest needs was to be able to work separately, but staying connected" added Lai. "With Mela, even if I am not physically on-site, I can see what's happening in real-time. I can communicate with engineer Salis, collect information, and we can make joint decisions without being next to each other."
A picture archive where we can finally find everything we need without going insane!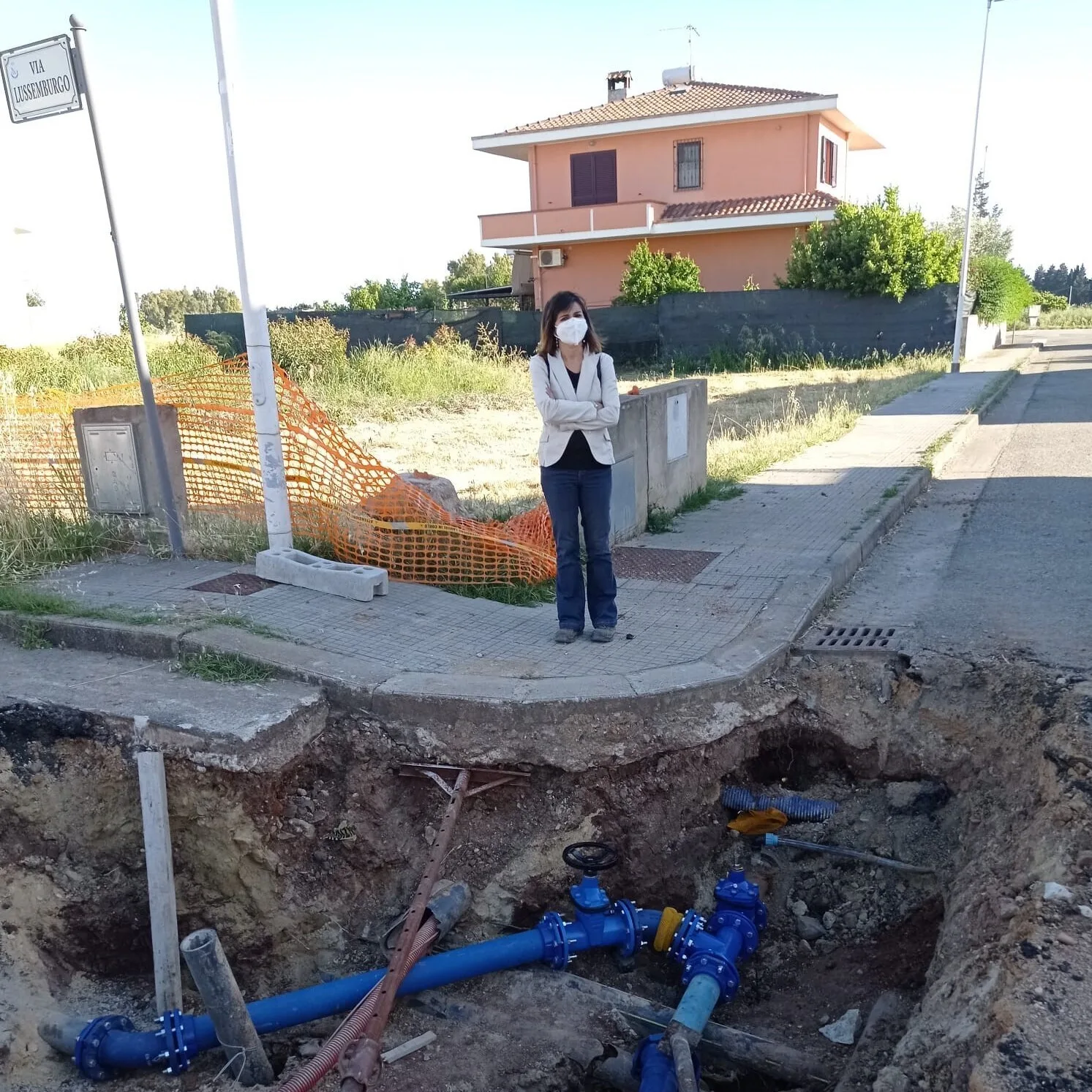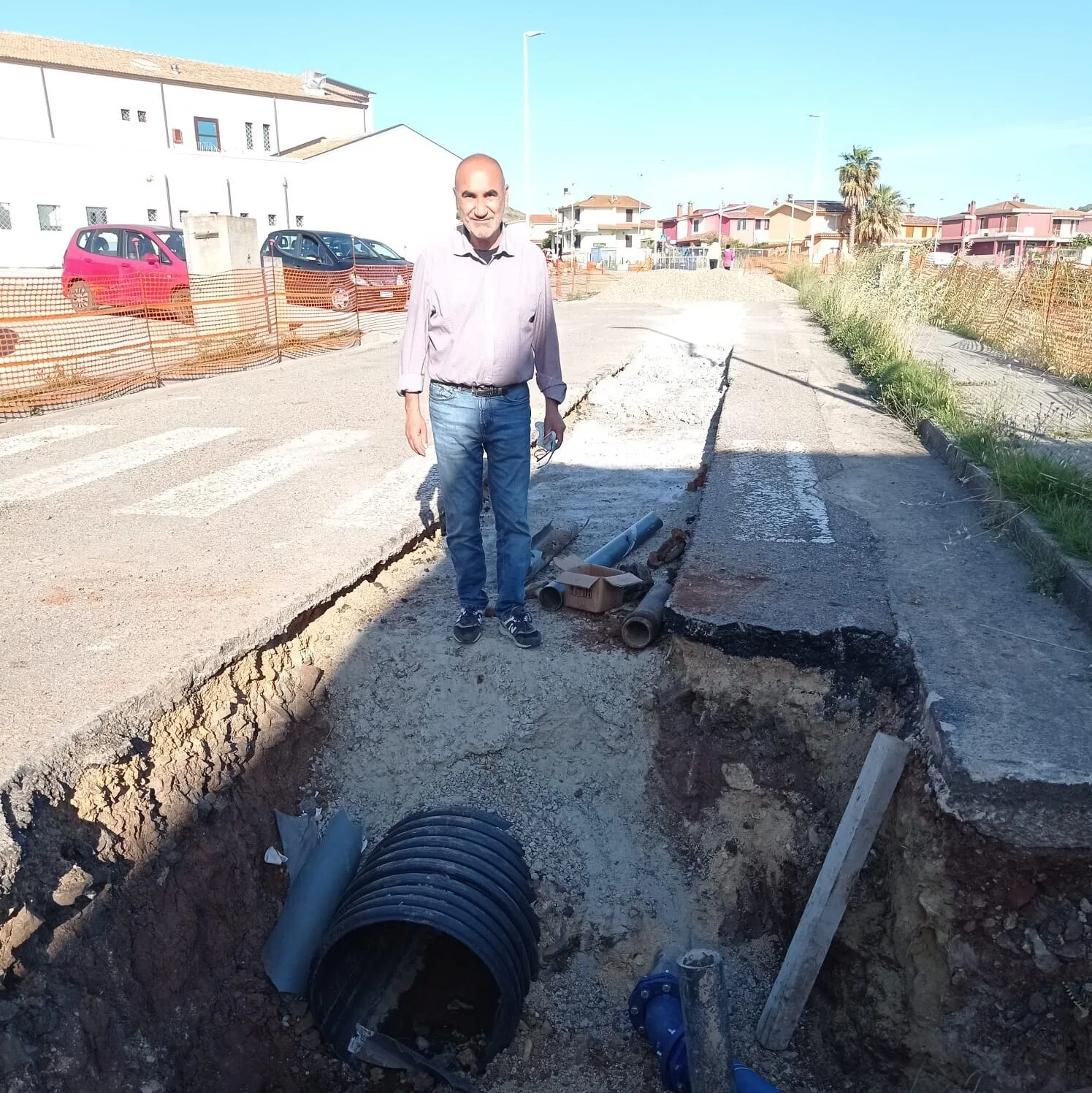 "Mela's best feature is the possibility of searching for pictures or videos by date" explains Engineer Salis. "So, for example, if we need to go over what happened on the 10th of March last year, thanks to Mela we have an easy archive with all our pictures and information. It's precise and we can find everything with one click!"
Before we had to rely on pen and paper, now we have our projects' entire timeline on Mela. We can access it with just a click, it's reliable and up to standard with the law!
"We are not using Mela's full capabilities yet" added Engineer Lai, chuckling "but we'll be there soon!".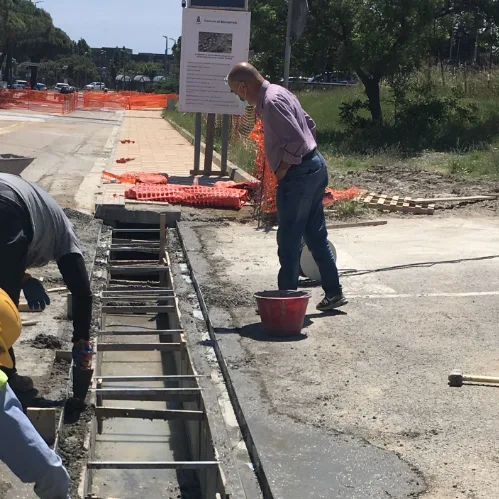 ---