Back to the Blog
The Fantastic Four of the Modern Construction Site: Remoteness, Speed, Safety, Flexibility
In these times, there are four "golden concepts" that need to be present in a construction site: remote monitoring, fast responses, safety, and flexibility. Thanks to digitalization, we are now much more prepared to face the current emergency using simple but effective tools that will allow us to continue operating.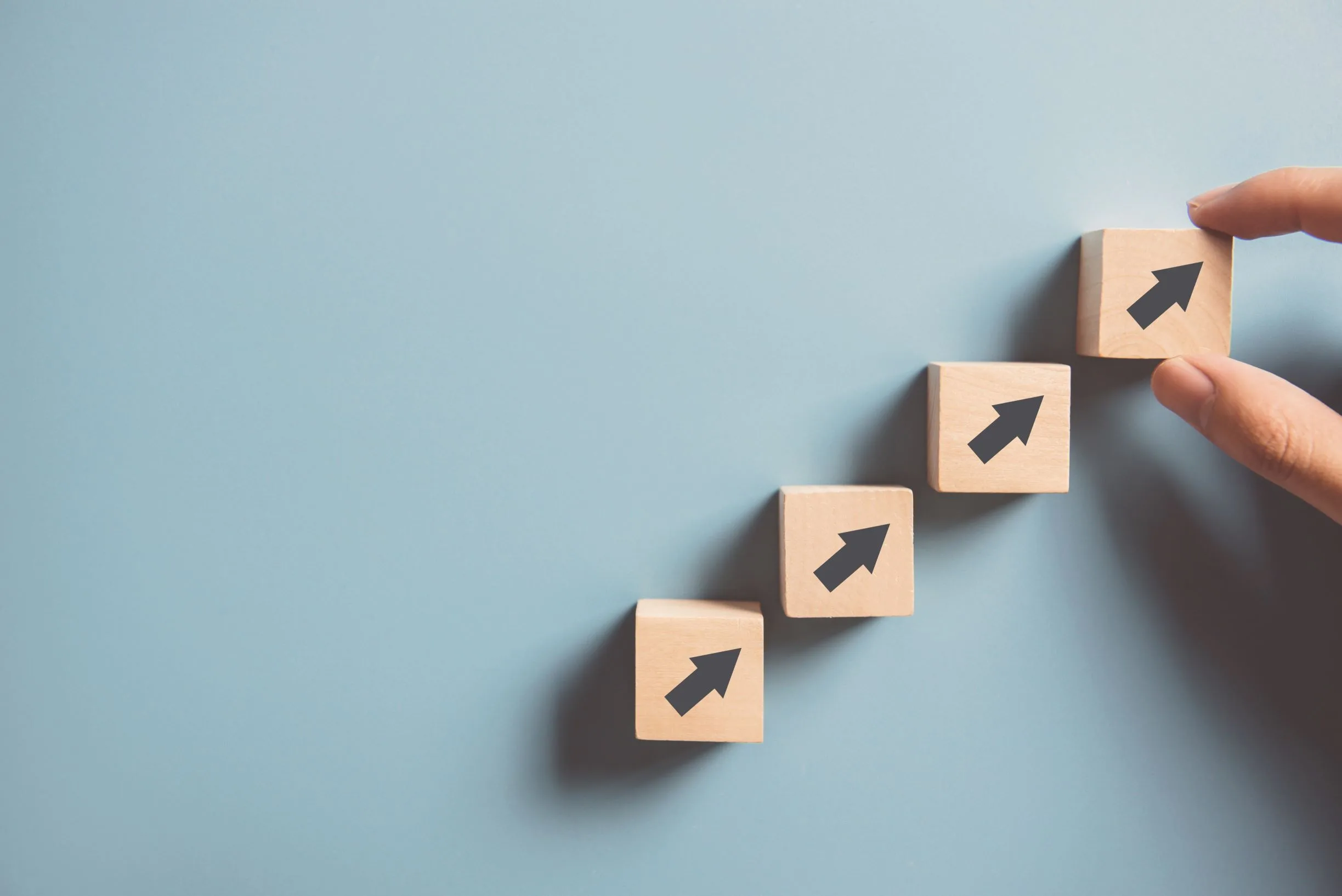 The Fantastic Four of the Modern Construction Site
---
The Fantastic Four of the modern construction site. Here we will immediately examine 4 virtues that will allow us to respond to the current emergency more efficiently, and without limiting your staff's activities, your competitiveness and the services offered.
REMOTENESS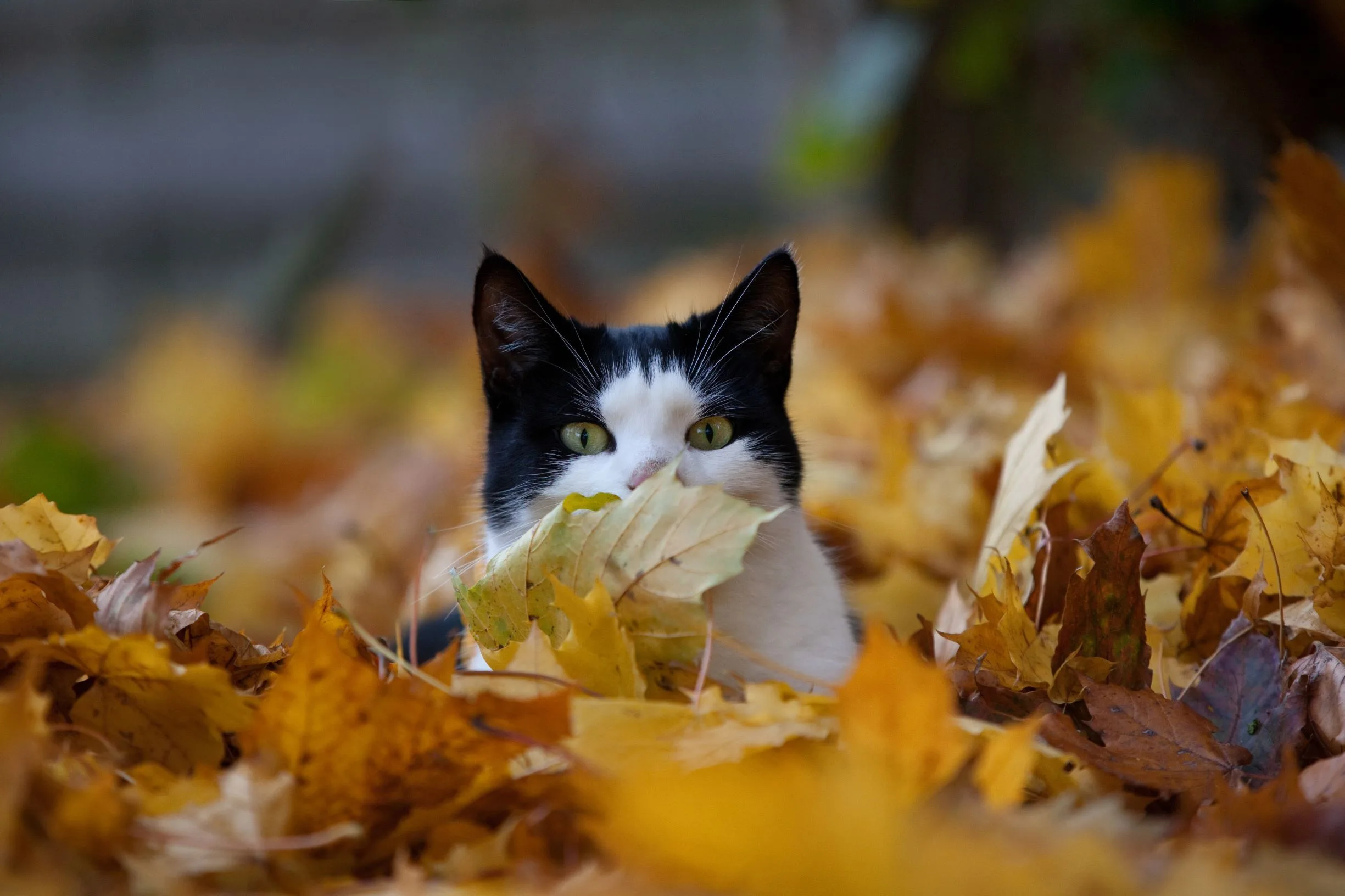 Structuring and monitoring activities remotely
Learning from the obstacles you overcame during March last year, and using these new solutions, is a good way to face this period.
If you want to meet the new contagion spread reduction requirements, it is fundamental to be able to reduce the amount of travel, transfers between sites, and interpersonal contact. It is then necessary to find a way to control the on-site activities remotely, from a safe location that is away from the construction sites. And all of this needs to guarantee the same degree of safety for those who must be present on site.

The answer
You need to improve your smart working practices and privilege remote communication through the use of potent, yet easy-to-use tools such as Mela.
Mela allows you to communicate in real-time, to send and receive pictures, voice notes, and videos to see every single event happening on the site, even from far away and with limited internet connectivity. You can use Mela offline: messages will be queued and sent as soon as an internet connection is restored.
SPEED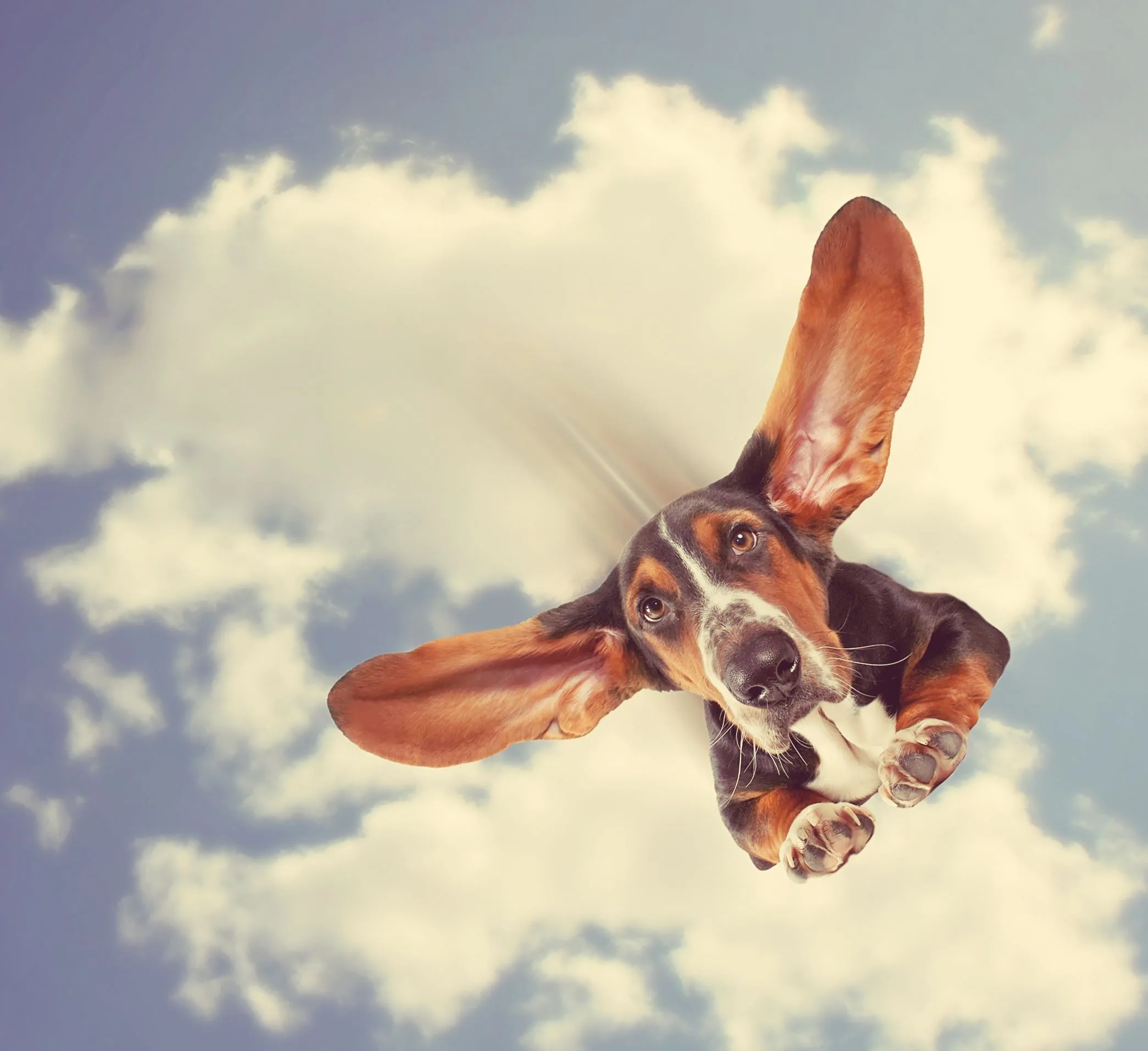 Speed and agility when acting and responding
Adapting to the new circumstances requires speed: speed when drawing up plans and speed when executing them. Your ability to respond, just a few months ago, was considered an undoubted competitive advantage in the market. Nowadays, it is even more important: it is a mandatory condition to survive.
In the construction industry, the traditional methods to acquire information are often too slow and cumbersome to allow companies to react efficiently to any crisis. The use of paper documents to submit time and material logs or daily construction logs duplicates the amount of work that needs to be done, with uncertain results and a high margin of error. This is especially true when you cannot ensure whether you will be physically present on the construction site.
The answer
The use of digital technologies offered by an intuitive, easy-to-use messaging app such as Mela, will provide you with better-flowing processes, as well as the possibility of registering every single event on the construction site.
This can all happen in a unified and shared virtual space, which allows you to respect the established deadlines and budgets. You can even draft daily construction, time or material logs remotely, without the need for any paper documents.
SAFETY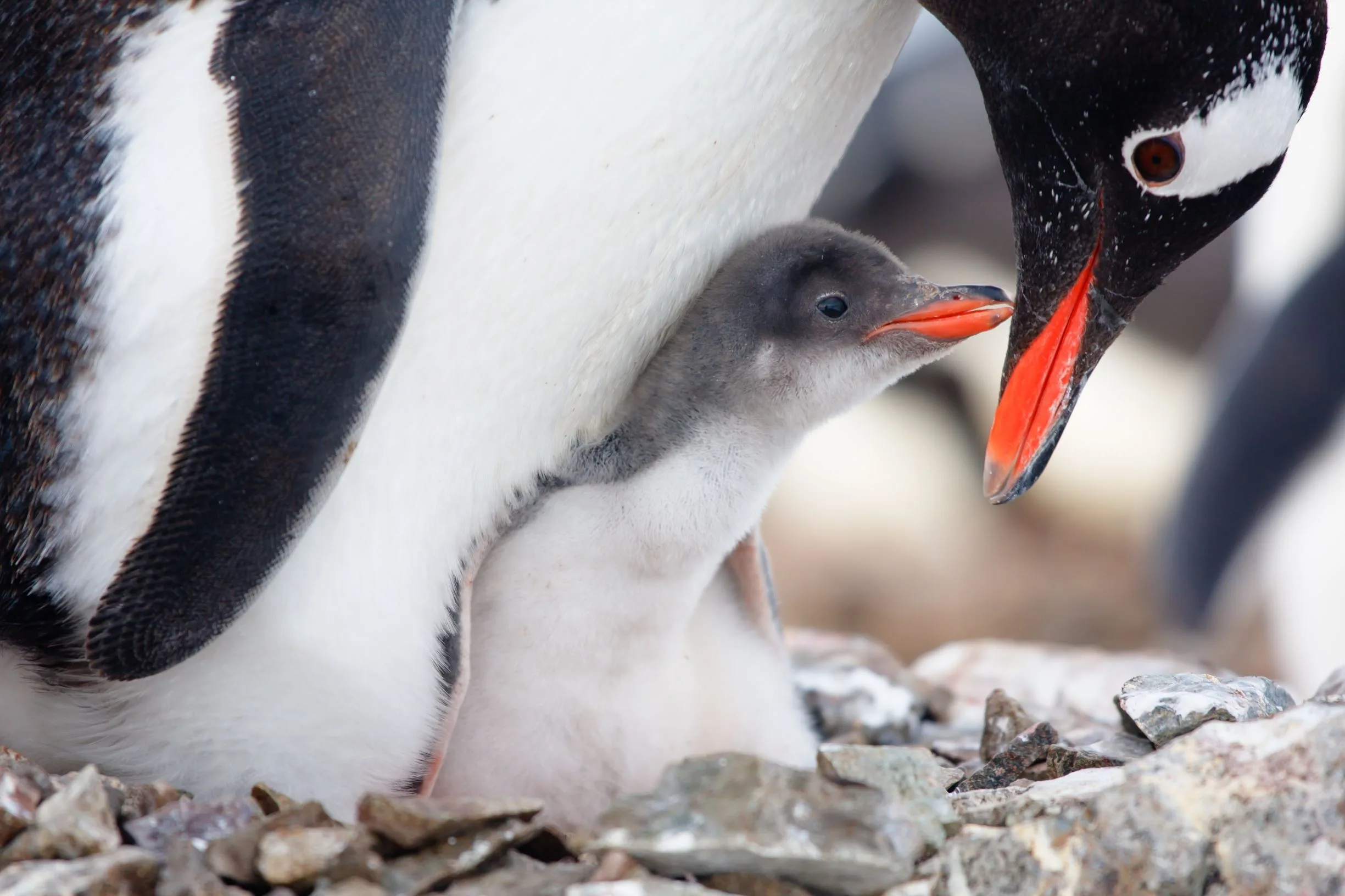 Safety before anything else
Safety is one of the keywords in these highly uncertain times. All work needs to follow meticulous procedures, following the ministerial guidelines, to be able to resume activities without risk. But how can you actually enact them? You can control the development of all these activities:
Develop new risk management plans and health and safety procedures that comply with the provisions sent by the Ministry.
Identify what needs to be done immediately and what should be, or can be postponed.
Reorganize work areas to include separation barriers, pathways, and reception areas where materials can be dropped off.
Create specific (not generic!) safety protocols for your construction site, which should include:

The rules overseeing access to the site for third-party providers
Cleaning and sanitation for the site (changing rooms, restrooms, work areas and tools)
The hygiene precautions and use of personal protective equipment
The management of shared spaces
The answer
Thanks to digital technologies, you can direct the reorganization of the construction site, based on the current circumstances and the works and shift schedules. These will aim to reduce contact between shifts and create small autonomous "bubbles".
Mela can be a useful tool to communicate shift rotations and to manage possible unforeseen changes and events, thanks to the immediate communications it allows (instant messages via smartphone).

FLEXIBILITY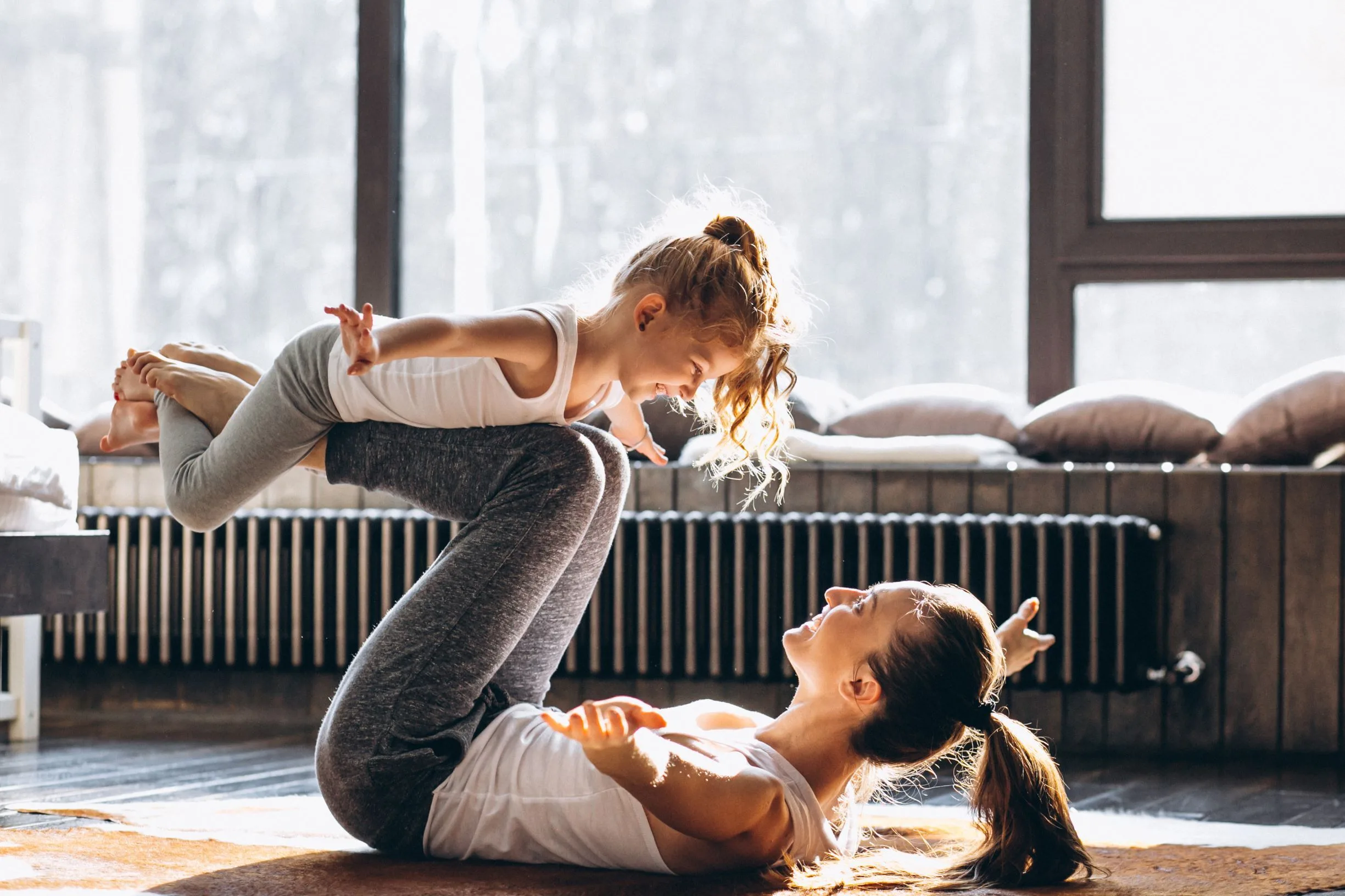 The current circumstances require flexibility and resilience
Say goodbye to assurances set in stone. "We have always done it that way" is not a valid reason anymore (and in reality, it never was). Instead, nowadays we have a new imperative: to be prepared for the unforeseen and quick to change, avoiding the "shock" of sudden interruptions.
The ability to adapt, a clear vision and quick organizational responses are all useful here: whether you want to continue operations, or when they need to be temporarily halted due to force majeure. Naturally, you must always be preparing to restart.

The answer
Only digital tools can ensure you will be able to acquire information quickly, maintain an agile workflow, and enjoy greater flexibility when dealing with contingencies. This will have consequences on the quality and continuity of works. At the end of the day, this will also bring a positive impact on the construction site's billing.
---