Back to the Blog
Useful apps for construction sites: taking and sharing pictures
Being able to manage pictures properly is essential to register, trace, and file all the activities performed on the construction site. This is how to do it best, with as few moves as possible and within arm's reach!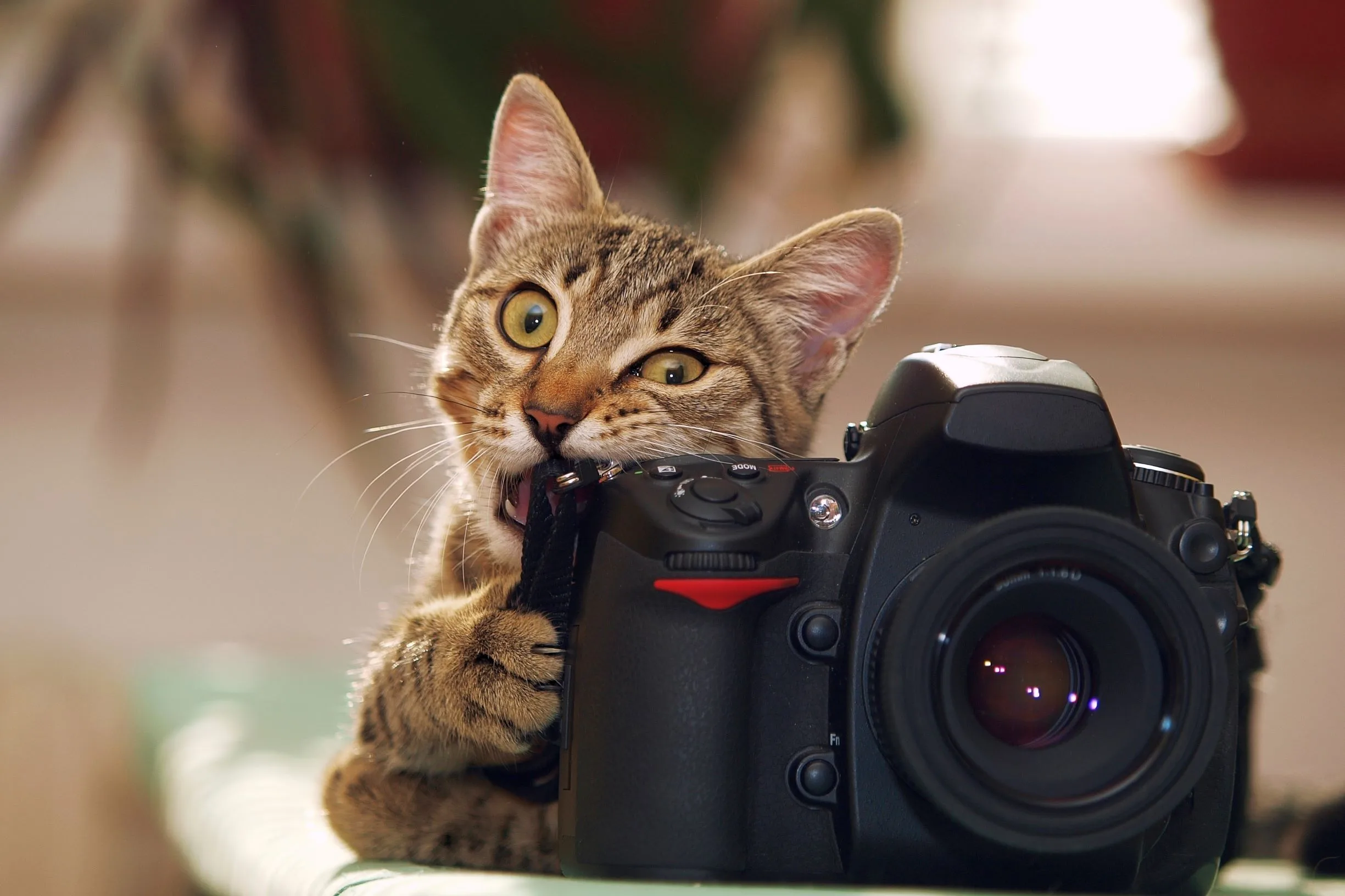 Useful apps for construction sites
---
Useful apps for construction sites: maybe thanks to these, we all become photojournalists when we are working in the field. We do this to document and trace our work, but often we do it just to share or even to look good on social media.
At this point, there are no construction sites that don't get photographed, and there is no smartphone without a thousand pics of construction sites. This is a bit like weddings: 100 years ago, you would get one picture of your wedding day, 50 years ago you would get an album, and now we have an avalanche of pics.
But as wedding photographers know, the bulk of the work is not on the wedding day itself, but afterwards, when you need to organize and archive all these pictures.
Managing the pictures taken at the construction site is fundamental. You need to take them, organize them (so you can retrieve them easily) and store them in a way that doesn't clog your phone or computer.
First Move: how to take pics that are up to standard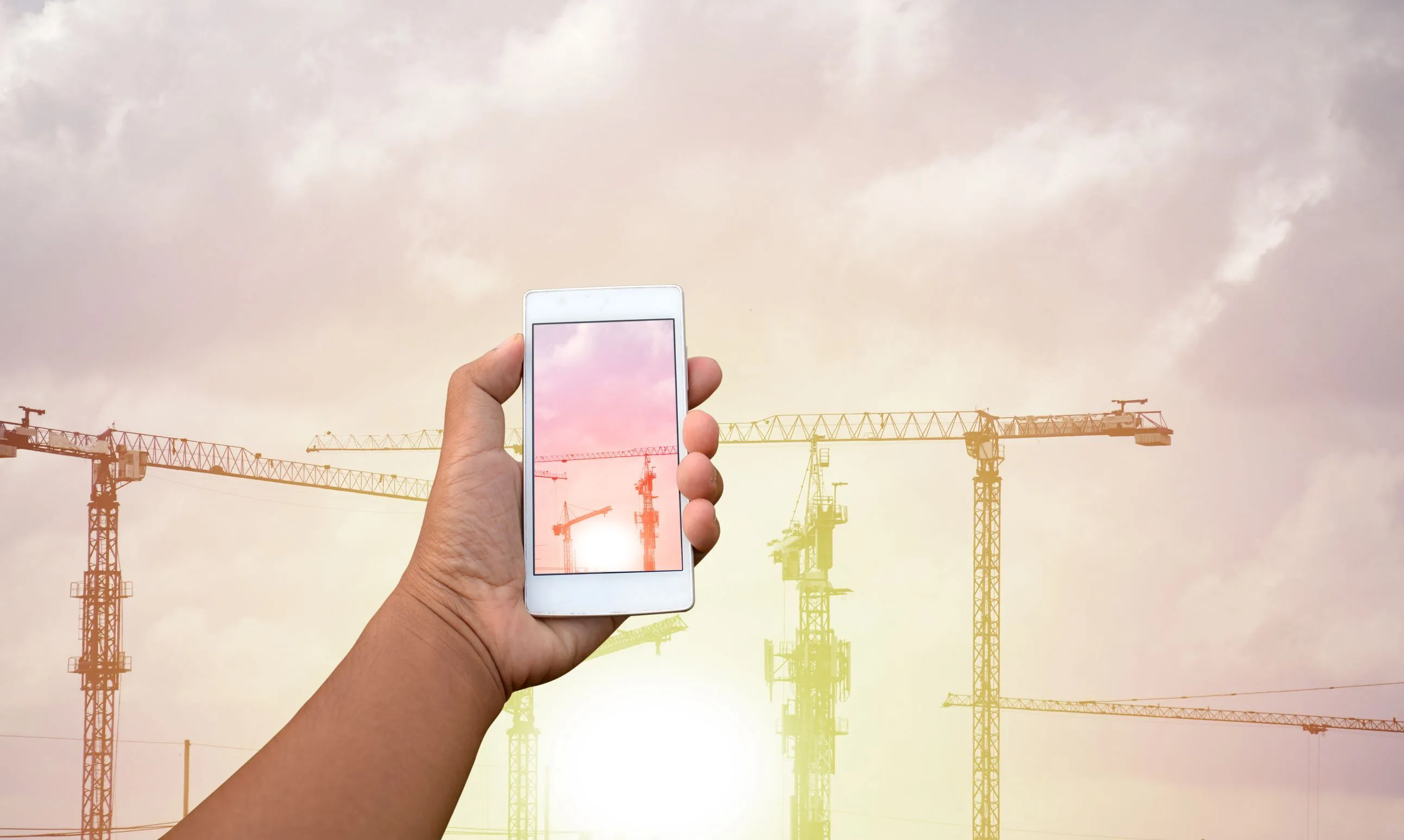 You don't need to be the Oliviero Toscani of the construction industry, or attending photography school. However, to manage your construction site pictures properly, you will need to start by taking precise, correct and information-rich pictures. Here's our advice:
Take pictures of works in progress: Don't get tired of taking them, don't forget to take them, and don't think that the pictures are useless. Make a habit of taking pictures, because you don't know which picture is the one that will be useful. How many pictures will you need? From our experience, 5 to 10 pictures per day can go a long way in helping you trace the progress of the ongoing works.
Take good quality pictures. Take the time to frame and centre the details you are interested in, and make sure the photos are not out of focus. Don't forget to also take a few panoramic pictures (longer and with fewer details, but not 360-degree pics!). They help you understand the context and to frame the other pictures better.
Don't forget to take pictures of all shipping documents or any other paper documents that arrive at the site.
Second Move: sharing the pictures
1. Should you use WhatsApp?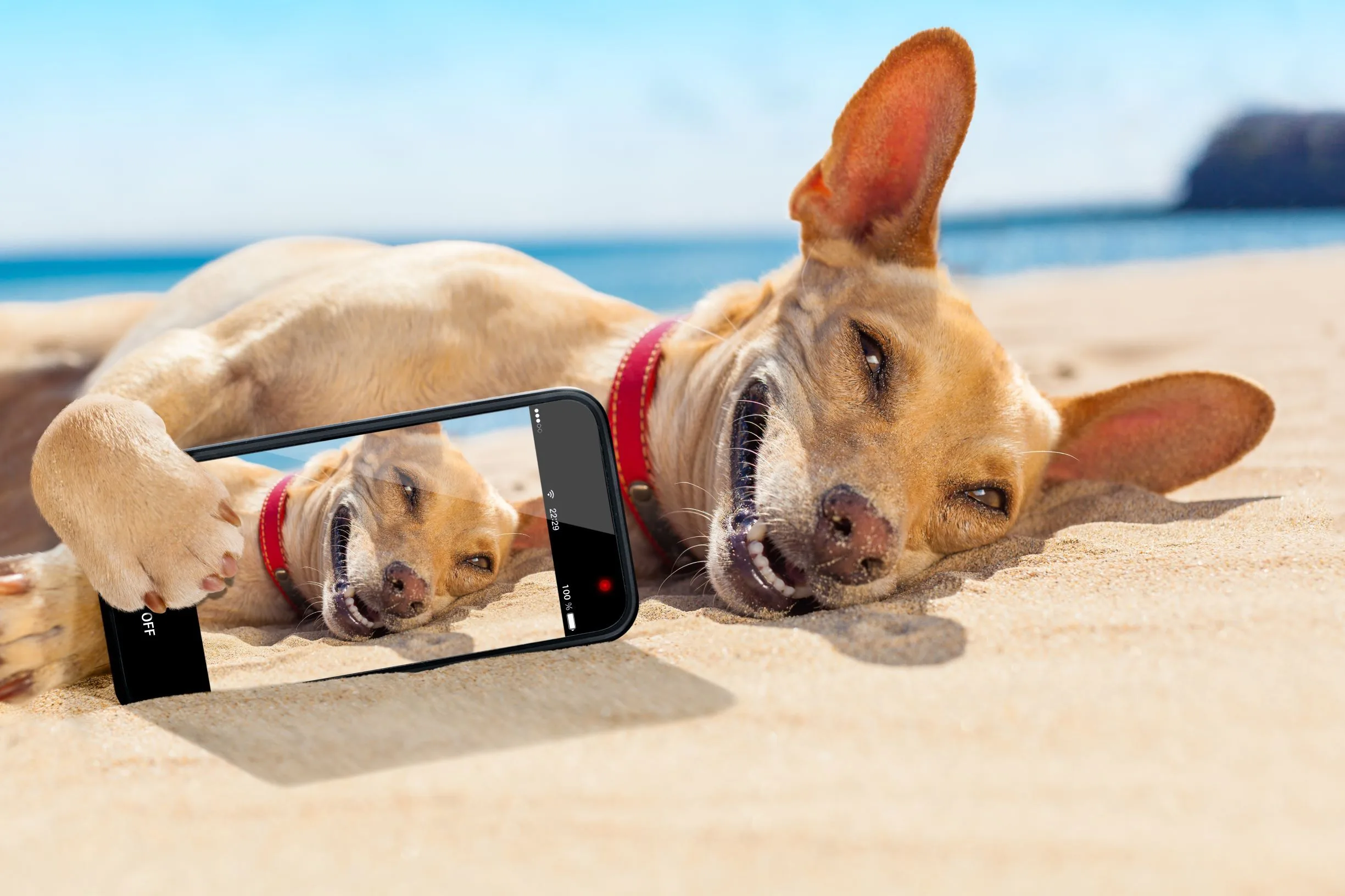 Who are you sharing these pictures with? Everybody, or close to it, within your company should have access to the construction site pictures because you never know who may need them. From the start, they should be shared with the client, the technical office, the site supervisor and the accounting team.
The question now is… how do we share the pictures?
Forget emails, as these get lost and they will clog your communication channels. You can try WhatsApp, by creating a group chat for each construction site. You'll need to be careful, as this may have a few downsides:
By sending them via WhatsApp, some picture resolution gets lost.
It may not be easy to recognize which picture corresponds to which task, and finding them again is nearly impossible.
The picture will only be stored on your phone and WhatsApp's on backup. This is not your company's storage server.
If you need to include any of these WhatsApp pictures on a report, you may find yourself in a loop: download, send, copy and paste… SAVE YOURSELF IF YOU CAN!
Have you ever tried to look up an old picture on WhatsApp? Sometimes you find them and sometimes you won't! On the app's side, they do not provide any guarantee that any old pictures are kept. WhatsApp is not a storage server!
On the other hand, one of the main strengths of this app is that, as you move through the chat's timeline, you can see how the works evolved.

WhatsApp is not a storage server, so there is no guarantee that the pictures will be kept there for a long time
Trying out Google Drive or Dropbox?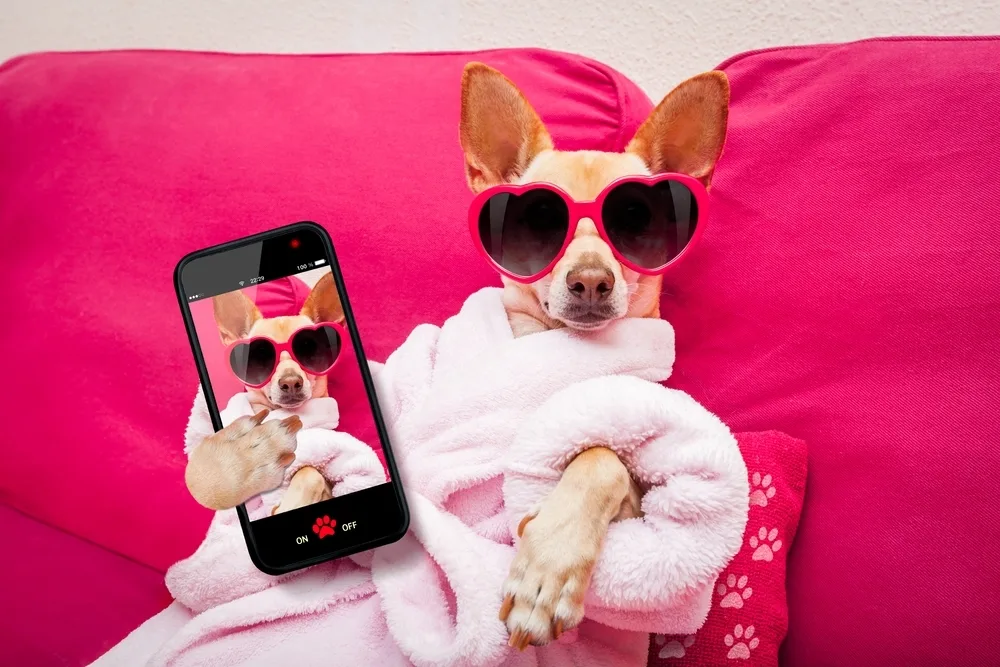 Another option is to use a paid cloud service, such as Google Drive or Dropbox. These are definitely useful, but they have their own deficiencies when it comes to construction site work.
Let's take a look at how you can create an archive here:
Create a folder for construction sites, and share it with all the company employees.
Create a subfolder for each site
Create a subfolder for each work stage
Take the pictures and upload them while you are still on the site, or when you get back home.
In these cases, the files will be safe, and the pictures will be kept. The problem will be to find them and view them. Finding the picture you need while you are in the middle of something else will not be easy, as these services don't allow you to add tags. The only option will be to continue adding increasingly specific subfolders. However, this will make you sacrifice the ability to get a "holistic view" of the works.
Another problem is that, as these services were created just as storage solutions, they don't include any features for automated reporting. You will have to be sending, copying and pasting the pictures manually every time. Further, Drive and Dropbox don't work offline, and you may not always have access to the internet while at the worksite.
Drive and Dropbox don't provide you with a way to search or view pictures quickly. Plus the reporting will be a nightmare!
Mela is the right solution!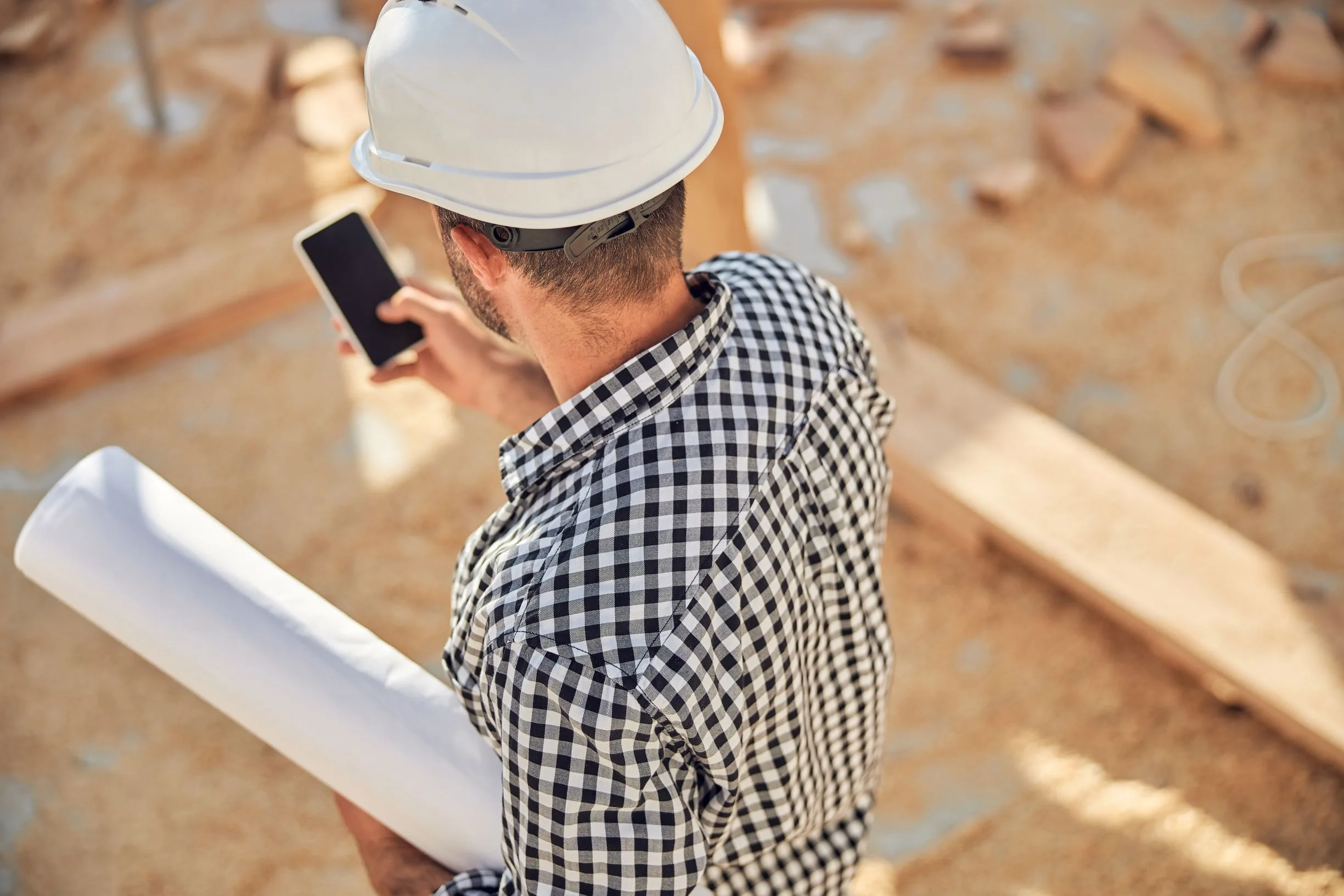 With Mela, we have chosen to use a messaging-like interface, so you can continue enjoying its speed and simplicity. However, we have worked to correct some of the weaknesses of messaging apps that are not designed for construction sites.
Let's look at the main characteristics that an app made for construction sites offers:
It's an instant messaging tool that allows you to take many pictures while on the field
It stores all pictures automatically on your company's server. This goes on the cloud, copied six times, with unlimited storage space, so it doesn't weigh down your phone or computer
Mela allows you to tag pictures quickly, and to organize them without creating endless subfolders
You can search pictures by site, data, tags, and description
You can make automated reports, by creating a site journal and attaching pictures and notes with just a few clicks
Your colleagues and collaborators, or anyone who works with your company (or whoever you want!) can receive all the pictures automatically and have easy access to them
From the moment that it was designed specifically for the construction industry, Mela also works offline
Mela is the best and most appropriate solution to manage construction site pictures!
---