Back to the Blog
Using a mobile app to coordinate works: Minuzzo, a flooring and wall panelling company
Using a mobile app to coordinate works: for Veneto-based company Minuzzo, it is necessary to find ways to better manage the work by the different craftsmen, to ensure that all work follows the highest standard. It is also fundamental to be able to trace every single event that happened while the works are in progress and to be able to quickly relay to their workers if any change orders occur.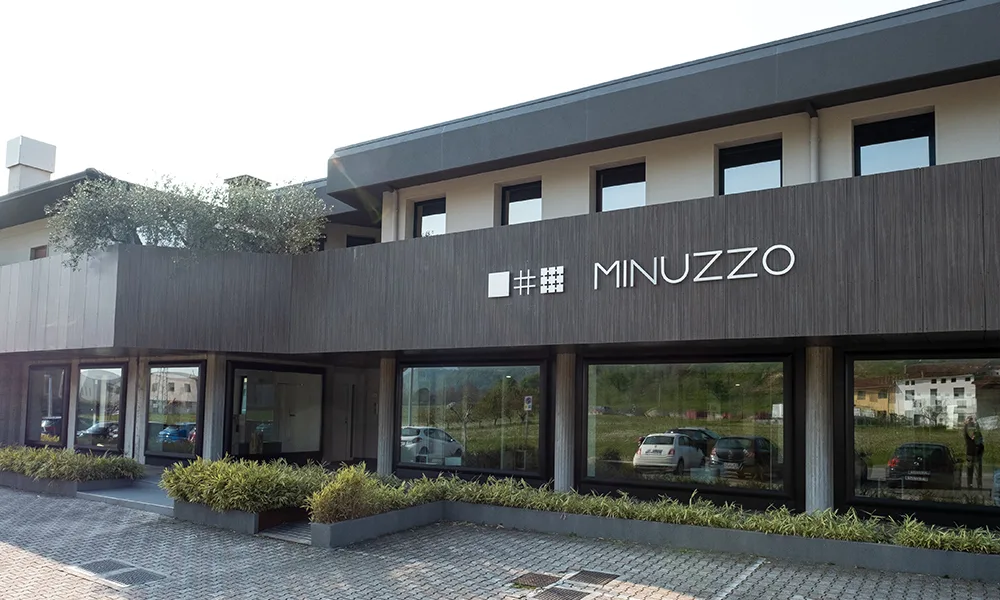 Using a mobile app to coordinate works: : Minuzzo's demands
---
Using an app to coordinate works: Minuzzo's experiences with Mela. Minuzzo is a company that specialises in floorings, bathroom fixtures, and interior finishes.
Even if it wasn't by our own choice, over the past few months we have spent a lot of time home (which used to be unthinkable!). I don't know about you, but one of our resolutions for 2021 was to make our home as welcoming and comforting as possible. Will we keep our purpose? Thanks to today's interview, we now want to!
The pleasure of living takes shape: Minuzzo, a company from Marostica
"We have been around since 1970, and we take care of everything dealing with flooring, bathroom fixtures, and interior finishes," says Massimo Baggio, the technical head of Minuzzo, while - he says - he is driving back from the Altopiano di Asiago. "Our headquarters are at Marostica, but we have a showroom in Vicenza and operations across Veneto".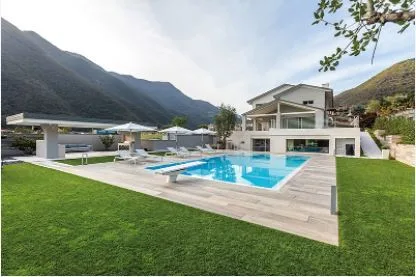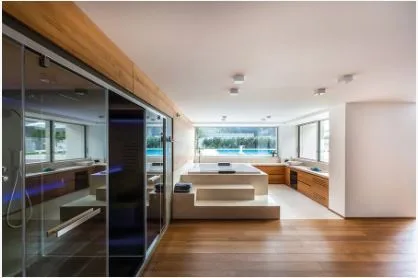 S House, in the Vicenza province, a project designed by architects Zanini and Reginato

Using an app to coordinate works and manage diverse teams
"From the early sketches, and into the final delivery of the site, we are always working with a multidisciplinary outlook that involves many different professionals" explains Massimo Baggio. "To perform and install a new floor or interior fixtures, we often subcontract parts of the project to different craftsmen or artisan firms that we trust".
"Our projects are very complex, and require the participation of different processes and professionals. This goes from the choice of the materials to managing a site where different third-party craftsmen are working"
The challenge lies in coordination, and as Massimo Baggio tells it, "in harmonizing every single transition" to achieve an excellent final result that meets the very high expectations of the clients.
"I mean, we just can't afford any mistakes or imprecisions" Baggio continues. "To minimize these risks as much as possible, we needed an ally that would help us easily manage the project's entire supply chain, and if possible, that would be available directly from the worksite. We found it in Mela!"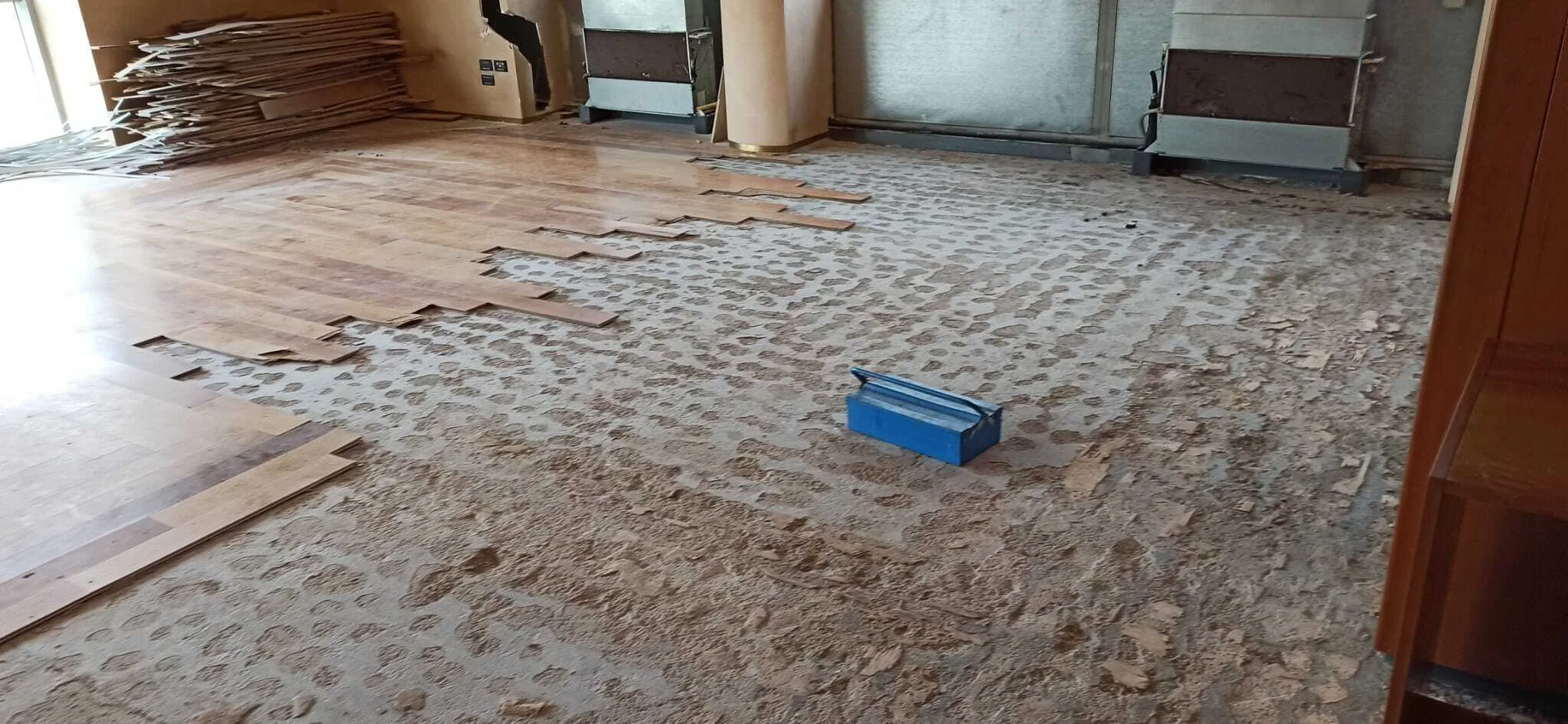 Using Mela to improve their supervision of third-party services

How can you control that the work performed by third-party teams is done according to standards and that it meets the requirements of the original projects or any change orders made to it?
"First, we were operating using self-made methods, with a combination of WhatsApp, email, and phone calls" explains Massimo Baggio. "While we could improvise a solution for an emergency, the real difficulty lied in sharing any decisions made with the entire team, and to be able to trace this decision in time".
"The feeling we were getting was - continues Baggio - that to have control of all worksites (which were often more than three at a time!), then I had to be present all the time, or my work director had to be, which required spending many resources, time, and energy."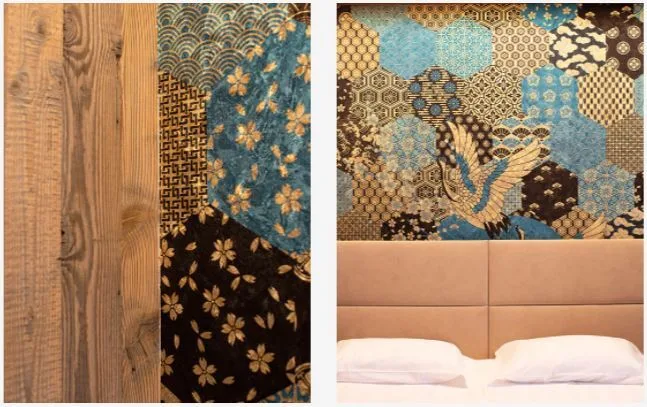 Furnishings for the Sporting hotel, Altopiano di Asiago
"Now, thanks to Mela, we have found the right balance. As a chat, it is very useful to communicate and to share pictures and documents, even from far away. However, it is especially useful because it lets us trace everything that is happening on other work sites: from quotes to work orders, and even specific activities or day-to-day events, which may seem irrelevant but are better if registered and archived".
Because, and this is something that you only learn from experience, you can never tell what may end up being useful in the event of complaints or, even worse, litigations.
There is also another very important aspect to consider.

Updating any changes to the original project in real-time
While the work is in progress, the project may change: It might be that the client changed their mind, or that an architectural change requires us to tweak our work or even something that we had overlooked or had been unaware of - such as soil irregularities" explains Baggio.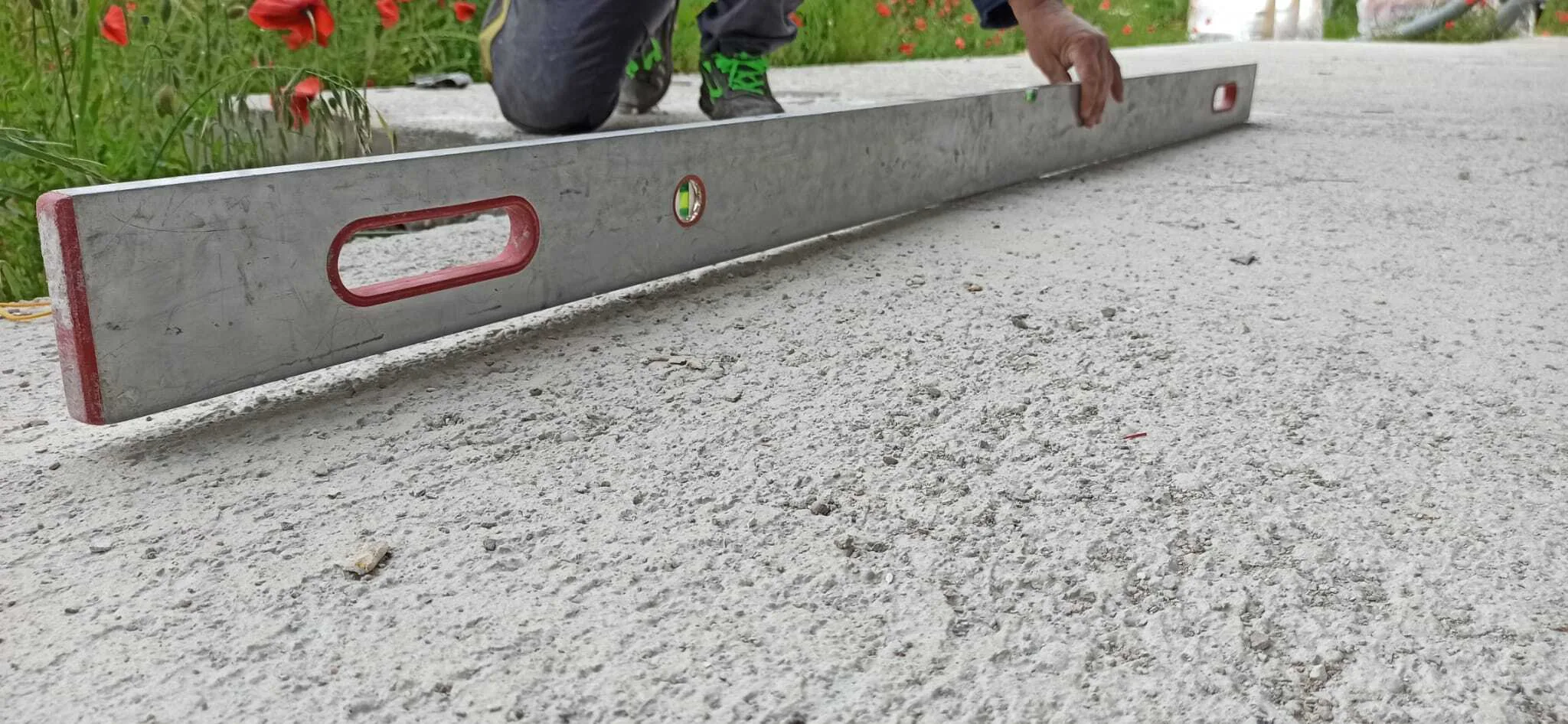 "This means that we will need to immediately inform to, or be informed by, whoever is working on the field, and act upon any changes requested, or find a better solution for a specific problem". The answer to this problem is a quick and easy-to-use app such as Mela.

"So many collaborators, but a single mission and a single platform: Mela!"
Thanks to Mela, we can always follow what is happening on each site in real-time, recording every transaction. Because of this, we have asked the collaborators and firms that we work with to download the app and to always use it for any of our joint projects.
Thanks! :)
Reports for any extra services and to manage change orders. Mela helps you finish your paperwork better!
"The last, but not least, of Mela's benefits is that thanks to their reports, each site can immediately forward any extra work or any modifications to the original project, and therefore ask the client to approve a budget increase without delay" adds Baggio.
For example?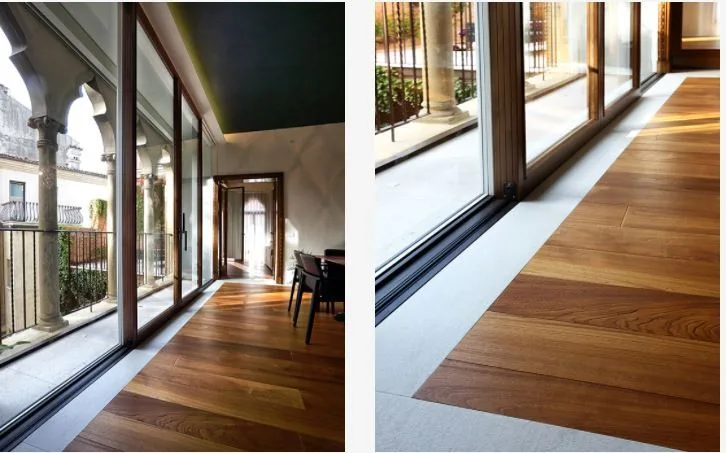 An ancient gothic building in Padua, with wooden flooring
"Over the last few months, we have been handling the fixtures, floors, panelling, and bathroom finishes for a magnificent historical building in Padova," says Massimo Baggio. "We were also tasked to redo all exterior pavement. And well, while we were setting up the work, we had to add extra work and repair some additions. We traced and photographed everything, which helped us finish our paperwork better: we were happy because we were able to spot the additional work, and the client was happy because he was informed on time, he was able to verify that it was needed, so he approved the quote".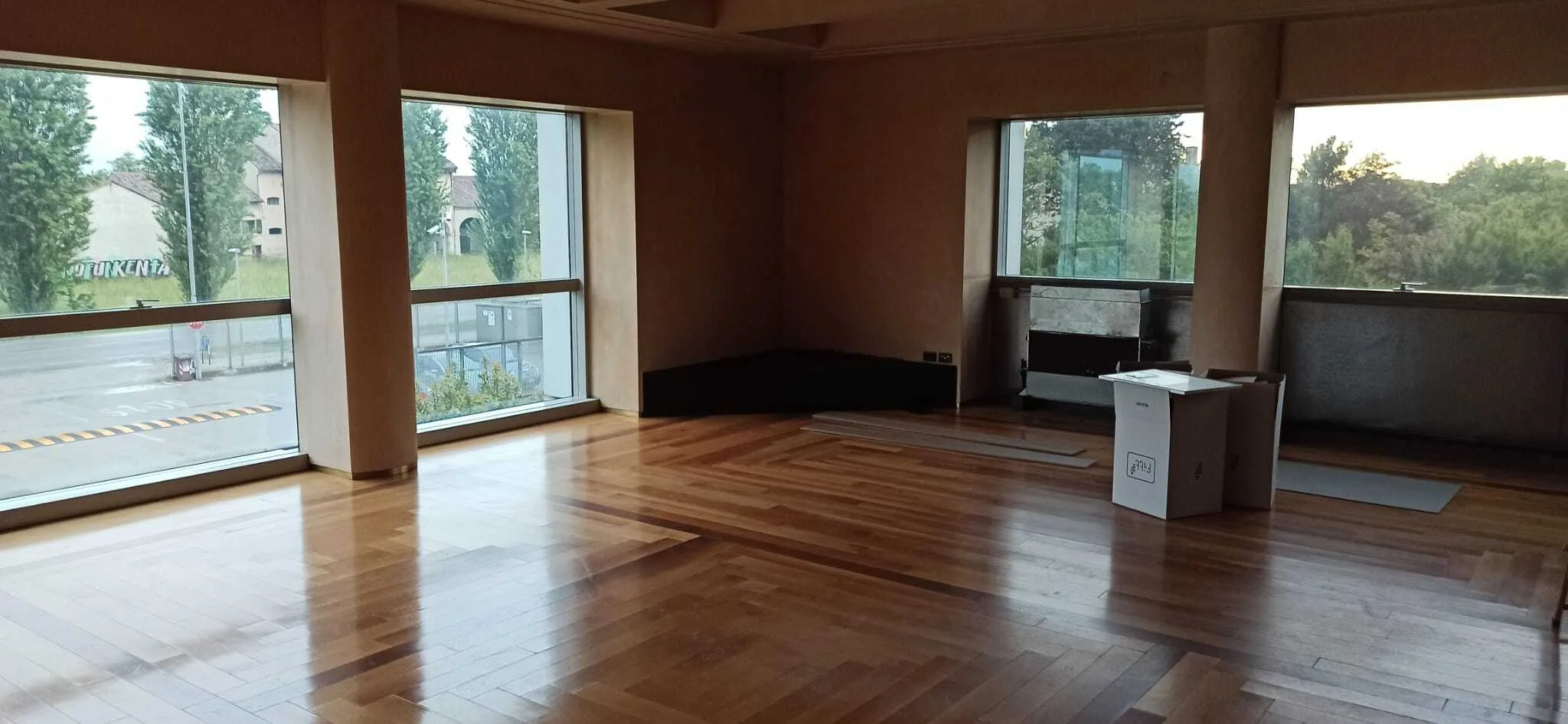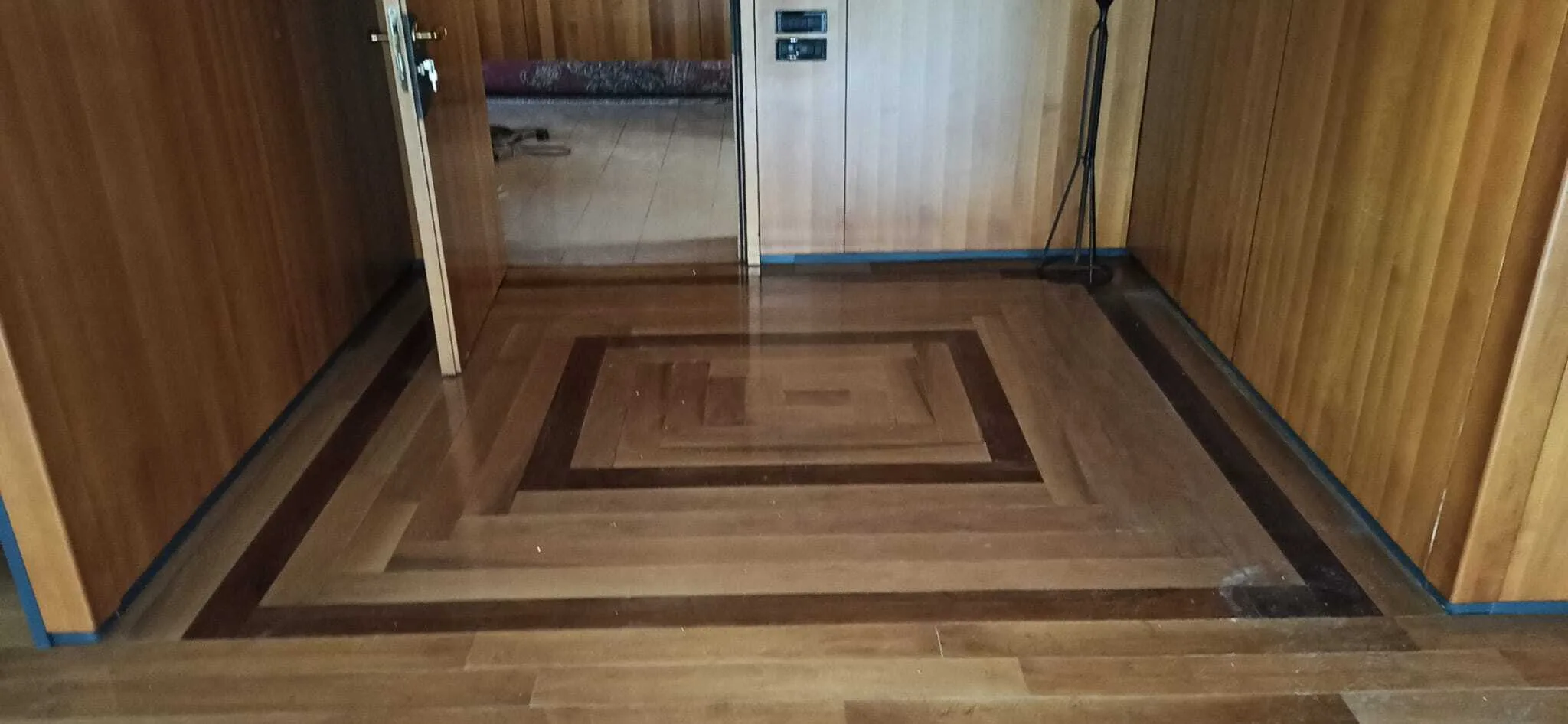 ---