Keep track of your work, wherever you are
The Mela chat becomes the history book of your activities. You can log your construction and maintenance work quickly and easily, even remotely.
Collect pictures and voice notes
Share information in real time, whether in the field or at the office
Get rid of paper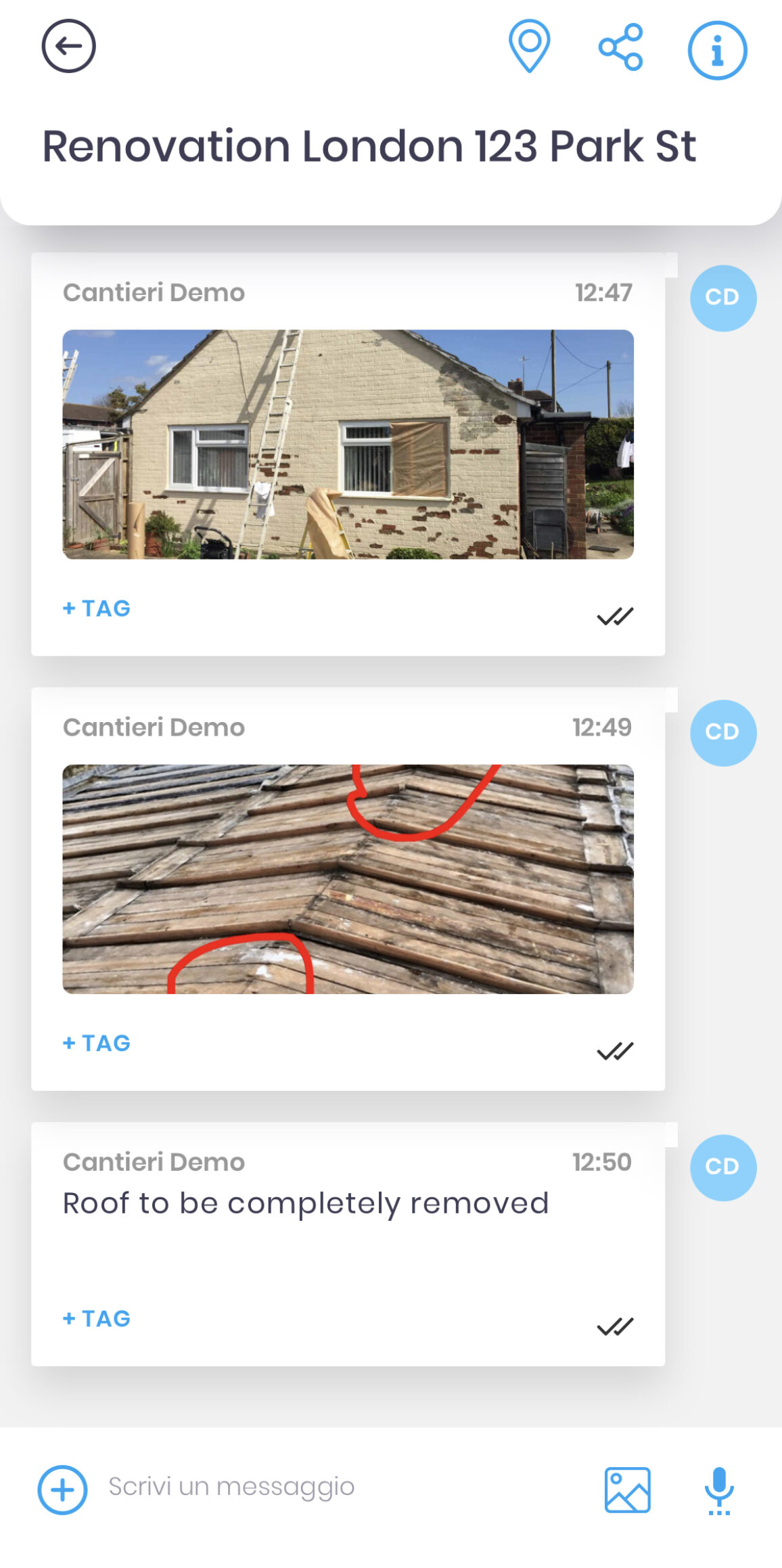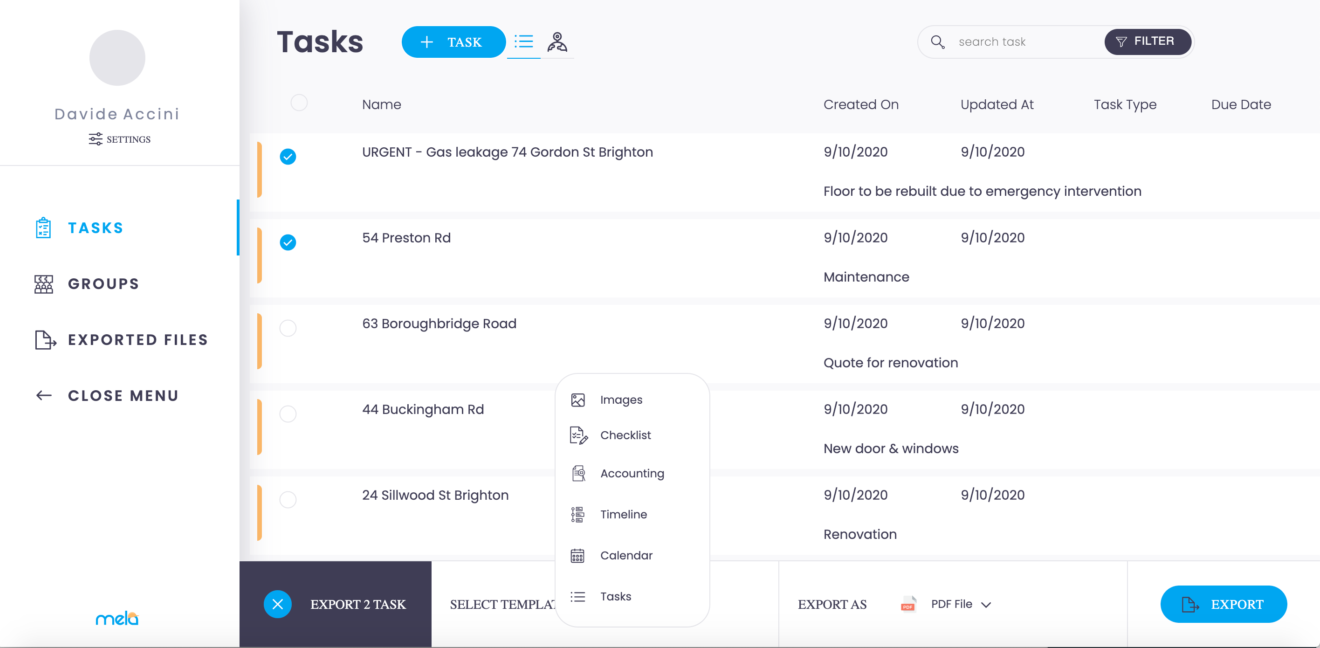 Create your reports with one click
Everything collected on Mela can be exported in pdf, xlsx, and doc formats. No more late nights downloading stuff and organizing it in hand-written reports.
Export your work timeline, progress reports, safety checks, etc.
Customize your reports using filters
Add your company logo
Manage costs
Mela allows you to keep track of worked hours, materials and services used in a super-intuitive way.
Easily create your accounting logs
Track materials, man-hours, and tools for each work site
Compare real usage with budgeted amounts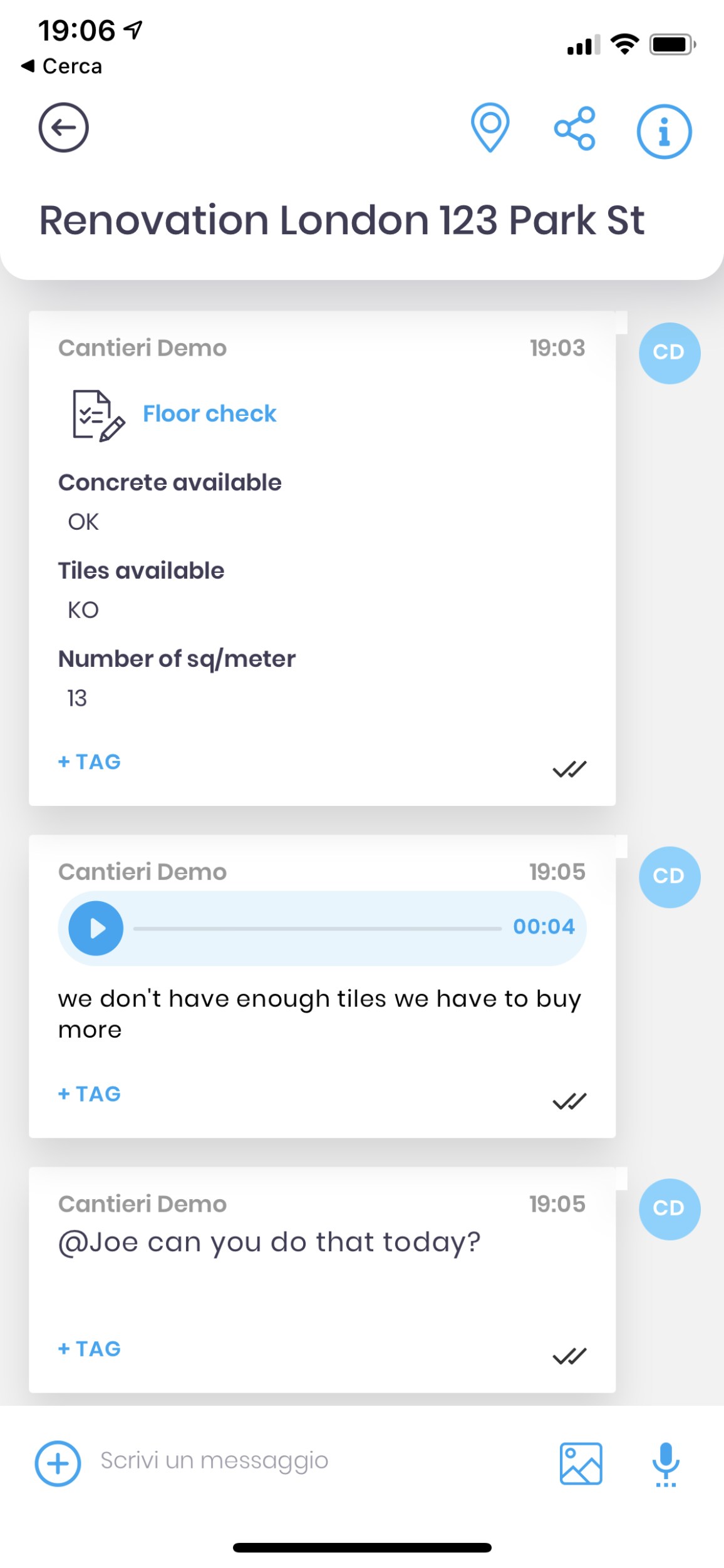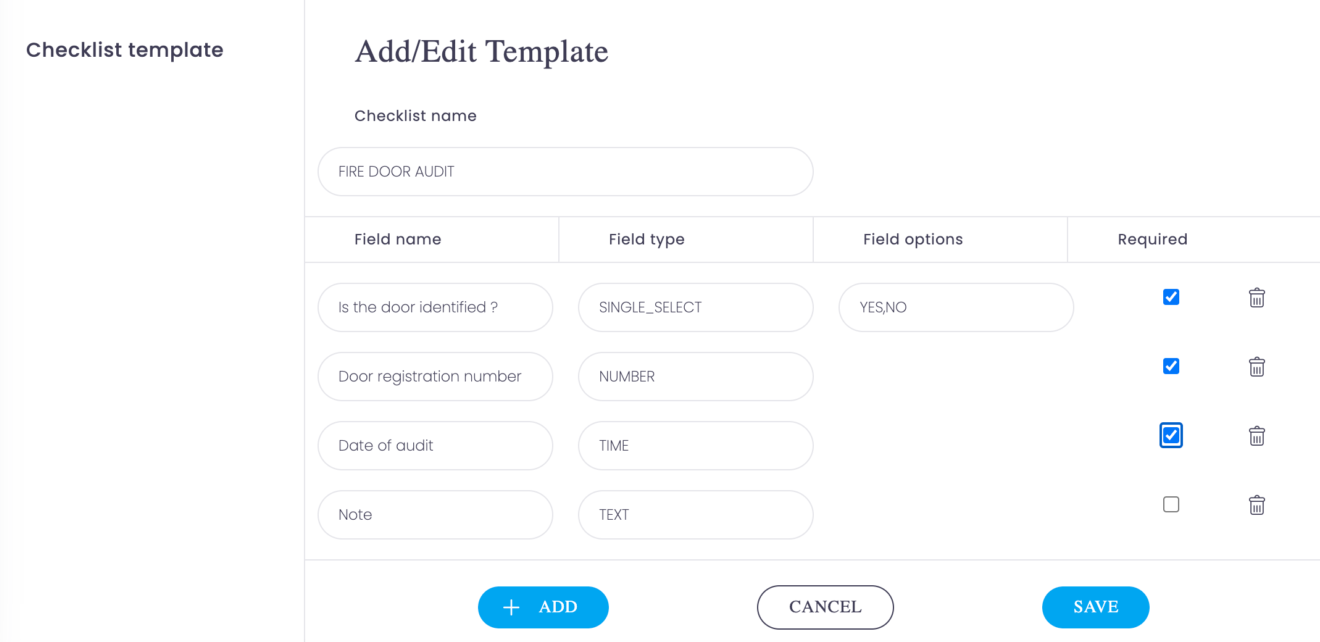 Run your inspections and checks
Collecting structured information has never been this user friendly.
Design your checklist templates
Collect text, numeric, multiple-option fields and more.
Check the trend of your inspections over time