Back to the Blog
Daily work logs for construction sites: 5 aspects to consider
Daily work logs for construction sites: how to make them up to the highest standards? Consider these 5 aspects: exactness, communication, strategy, control, and differentiation between activities.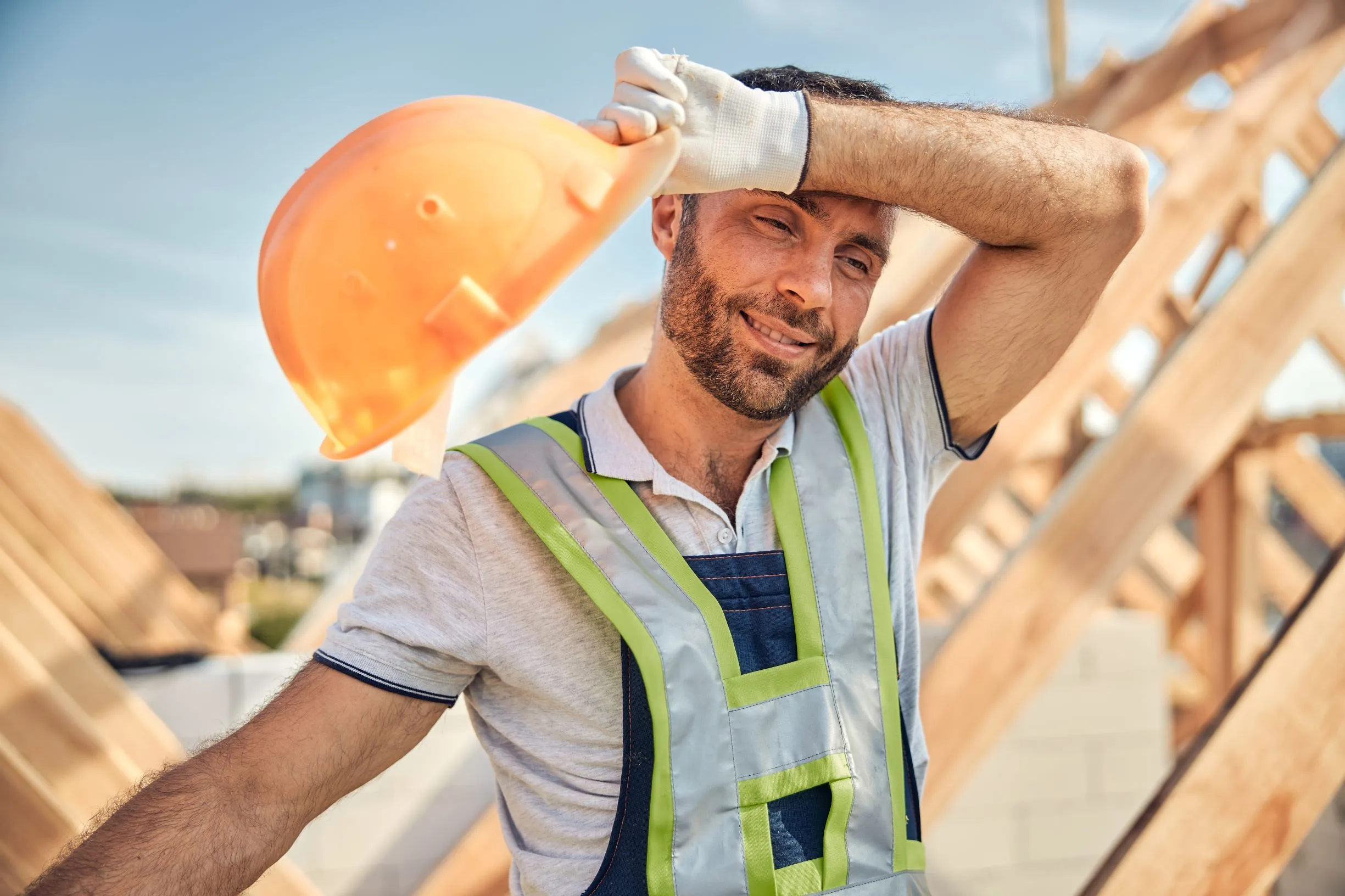 Daily work logs for construction sites
---
1. Register EXACTLY what happens at the construction site
Reading makes a full man, conversation a ready man, and writing an EXACT man.
(Francis Bacon)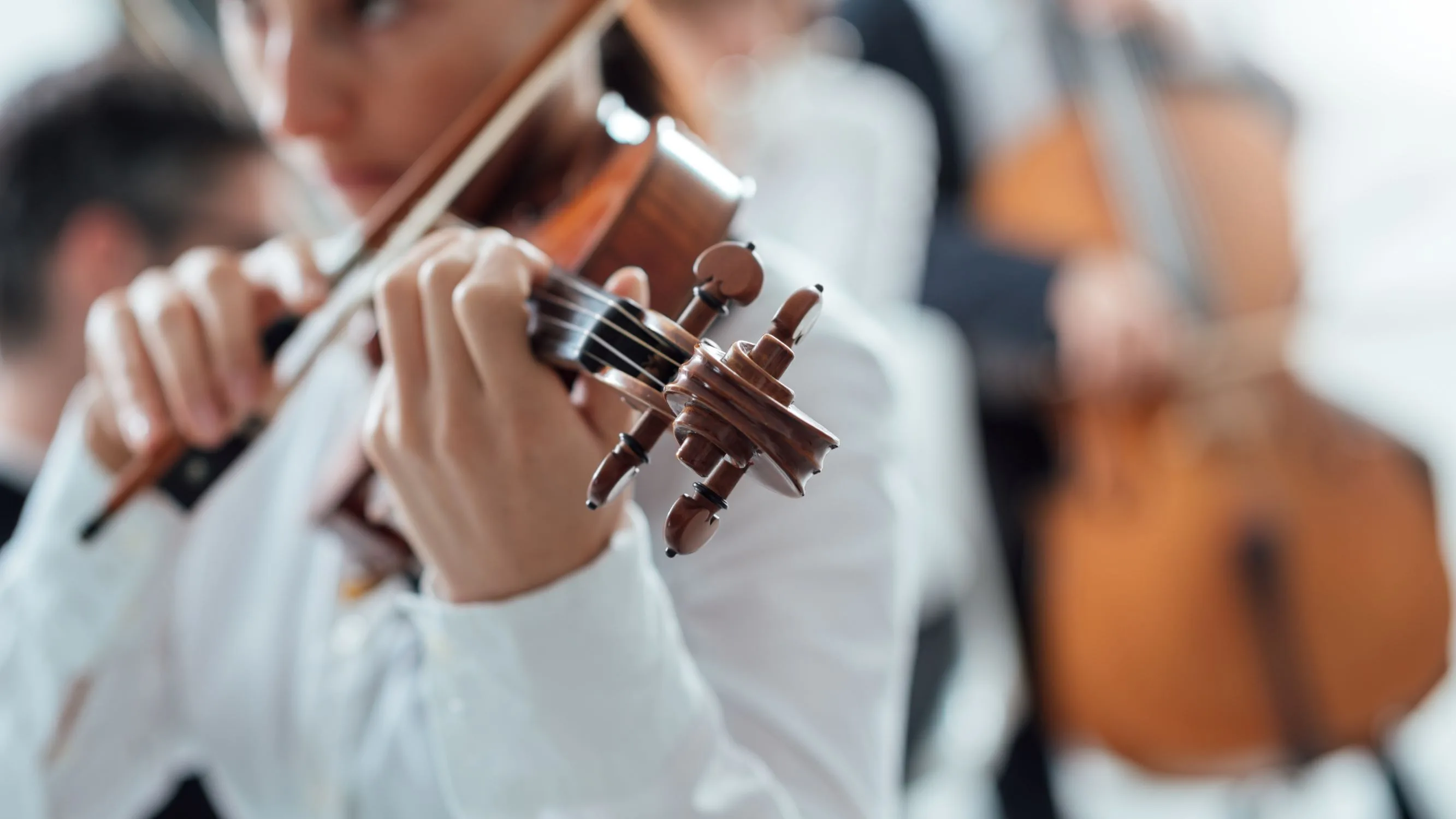 When it comes to your logs, details are the name of the game: the more exact details you register, the more you will be able to review the work that was done. For example, the phrase "Stump removal works" lacks a few essential details. What machinery was used to do this? Was the perimeter secured during this operation? Was it necessary to remove the surrounding asphalt? Was anything added to replace it? What happened to the wood that was removed?
->With Mela, you can use your smartphone to register everything with exacting detail, correlating text messages with images, videos and voice notes. This is quick to do and very intuitive and will allow you to register everything that happened without losing any information.
The accuracy and details found in the construction site's work logs can also help you spot any future problems that may stem later on from misunderstandings or a lack of information from the client. This can all be predicted before it gets complicated or it sours the relationship with the client.
2. Do not underestimate the importance of COMMUNICATION
The failure of a relationship is almost always a failure of COMMUNICATION.
(Zygmunt Bauman)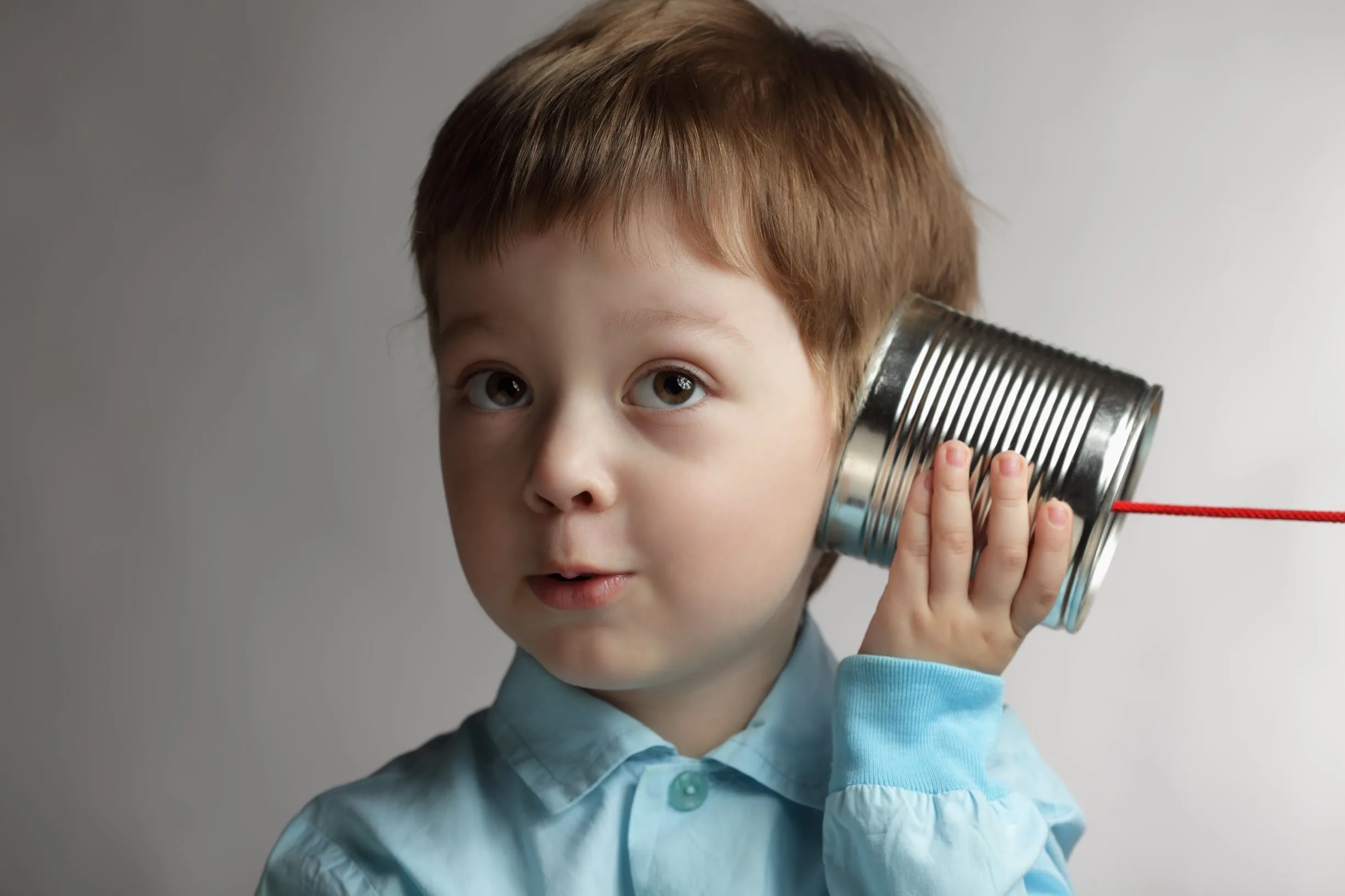 A cornerstone for a successful project is communicating with all the participants in a project, and knowing how to do it at the right time and in the right way. Therefore, when compiling your work logs, it is fundamental to interact constantly with your work squad, the builder, and the Project director. For example, you will need to ensure that you inform the client - while the works are still ongoing, and not after you have finished them! - if a specific activity will take longer than expected. This will prevent any misunderstanding, or even worse, complaints.
-> Thanks to Mela, you will be able to communicate with all participants in a project: you can follow and rate everyone's work remotely, which will help you keep your team engaged and motivated. In addition, this will allow you to prevent possible problems with the client, as you will be able to communicate with them in real-time. If need be, you can immediately inform them about any unforeseen events or mishaps.
Remember: if your relationship with the client sours, and you end up in litigation, one of the main sources of information that the technical consultants will examine are your daily time and material logs.
3. Always have a STRATEGIC plan at hand
Success is 20% skills and 80% STRATEGY
(Jim Rohn)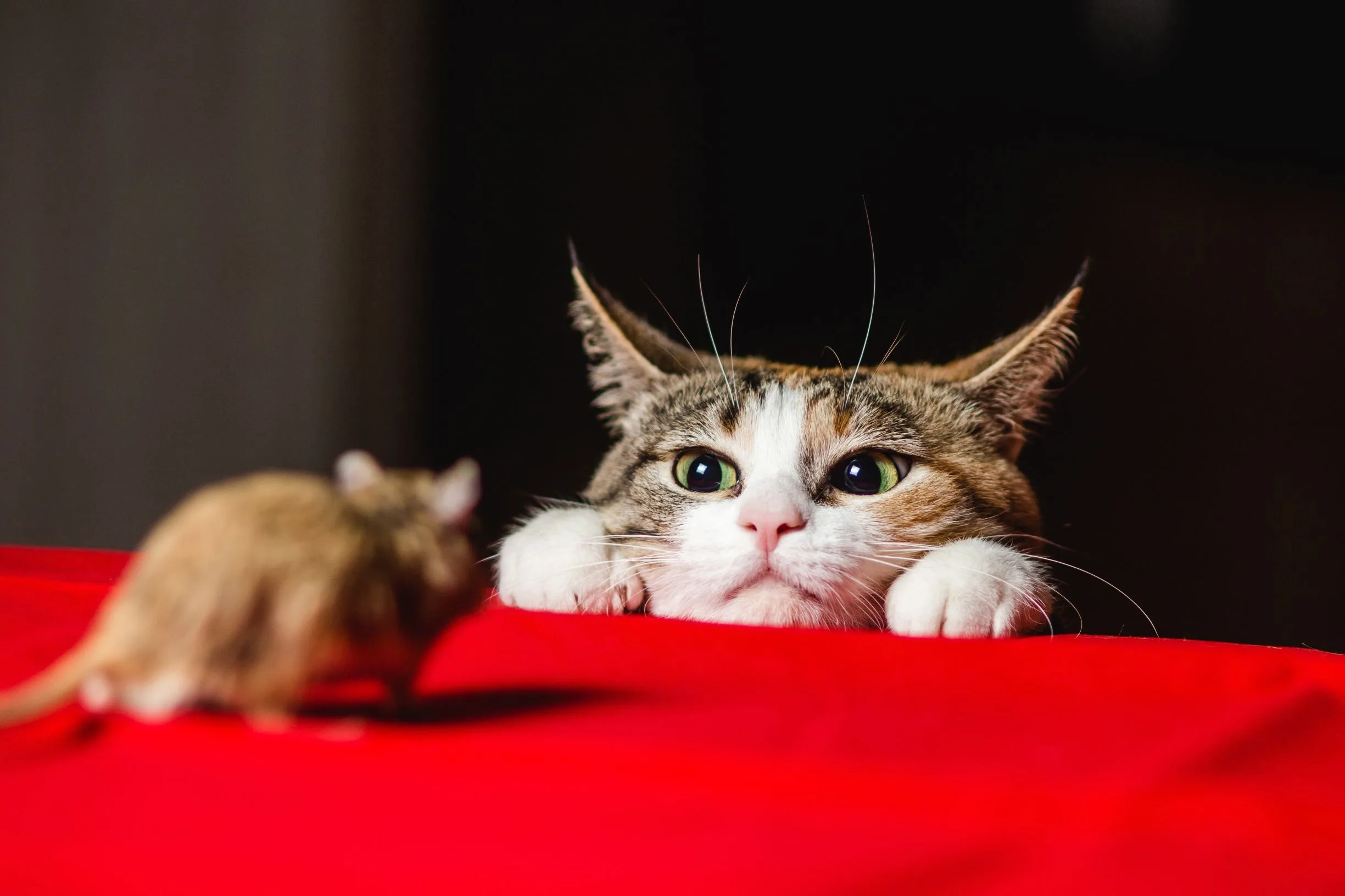 A good strategy is a project's foundation. In our case, a strategy will be key to ensure everything is done in the best possible way, without any hiccups or delays, AND without any misunderstanding or errors that could Compromise productivity. To this end, your daily work logs should include the technical documentation demanded by law, or the Certificate of Conformity once works are completed.
Nothing should be left to chance: the daily time and metarials logs (and the daily construction report) should include both documents and information from the site. These, alongside every single event, need to be traceable within a unified virtual platform before, during, and after construction or remodelling works.
-> The solution: a simple digital tool that still includes advanced functions such as Mela, which safeguards your virtual archive, and where everything relating to your on-site operations can be tracked and organized.
4. Accurate and permanent CONTROL of everything
Everyone has expectations. You just don't want to have them dashed, so you're quiet about them.
(Josh Radnor)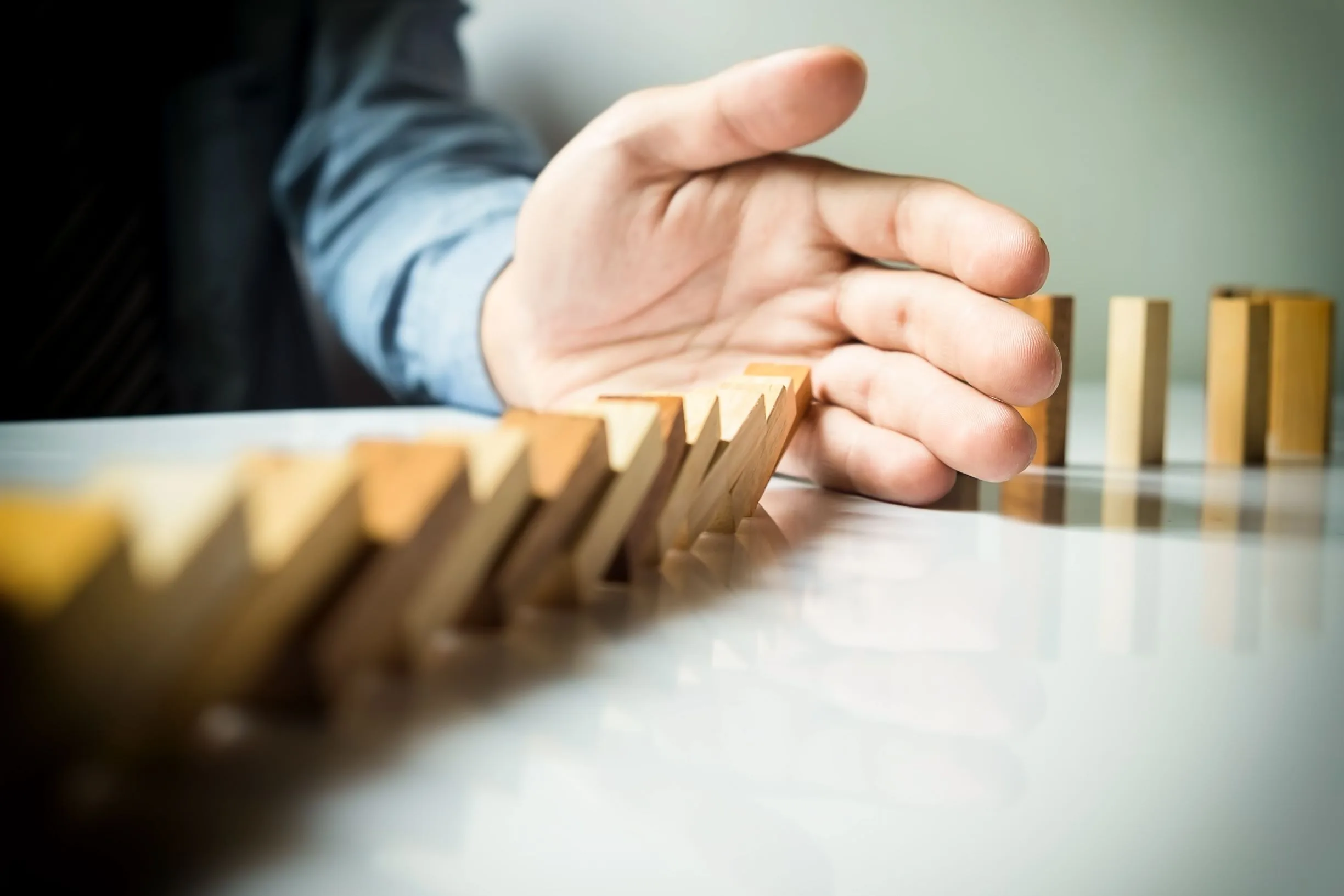 Stay in control of things, and register every single event that happens on-site every day on the daily construction logs, even from far away. Did new construction materials arrive on-site? Take a picture of the shipping documents or the invoice (or if you are not on-site, ask one of your colleagues to do it for you.) In this way, you will be immediately able to track the materials that just arrived, and at the same time, inform your accounting team.
-> With Mela, you can get everything done with just your smartphone: you can finally get rid of the paper copies, which are time-consuming and cumbersome to manage, have a high margin of error - paper notes get lost or get forgotten all the time! - and can be expensive. That's not all: with Mela, you can stay on top of everything that is happening at the construction site, even if you are far away.
Also, always remember to include: the number of hours worked by your employees or collaborators, materials used, the equipment that arrived on-site, alongside possible third-party services (scaffolding, excavations, cranes...) and tools.
5. "Divide et impera" Always keep your construction sites DIFFERENTIATED
You don't own what you don't DIFFERENTIATE
(Johann Wolfgang Goethe)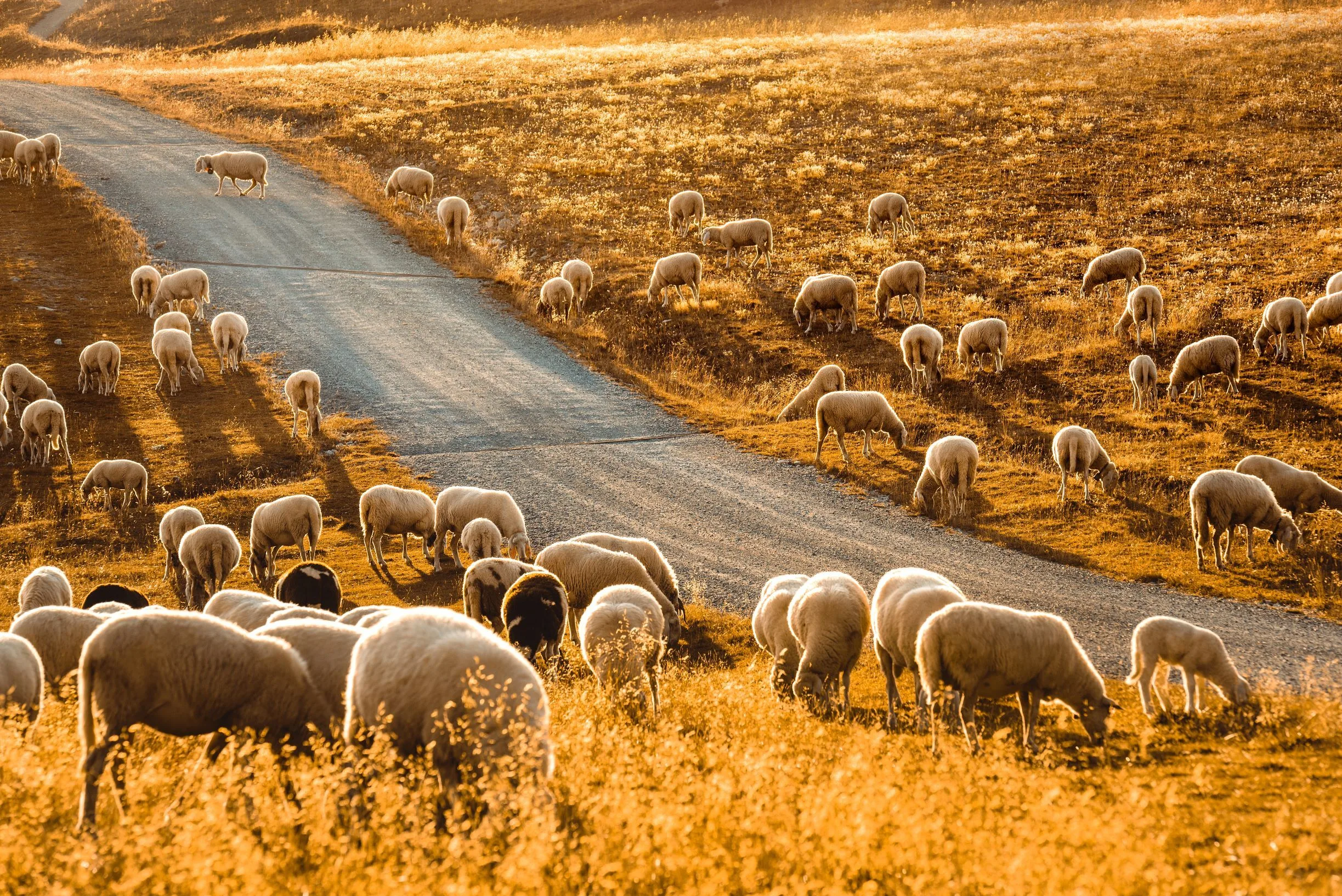 An important tactic to avoid creating confusion is to always keep each construction site separate. While performing the day to day activities on each site, remember to always request separate invoices and shipping manifestos for each site, even if they are collected in person, or if they are delivered to the company's centralized warehouse.
-> With Mela, you can differentiate and separate each construction site you are currently operating, using separate group chats. Then, just ask your dependents and project managers to upload all the pictures, text messages, voice notes, invoices, and shipping documents to the site's chat. In this way, they will be automatically logged separately.
---