Back to the Blog
Power plant shift logbooks
From paper logbooks to Mela's simplicity: shift handover and communications with offsite personnel.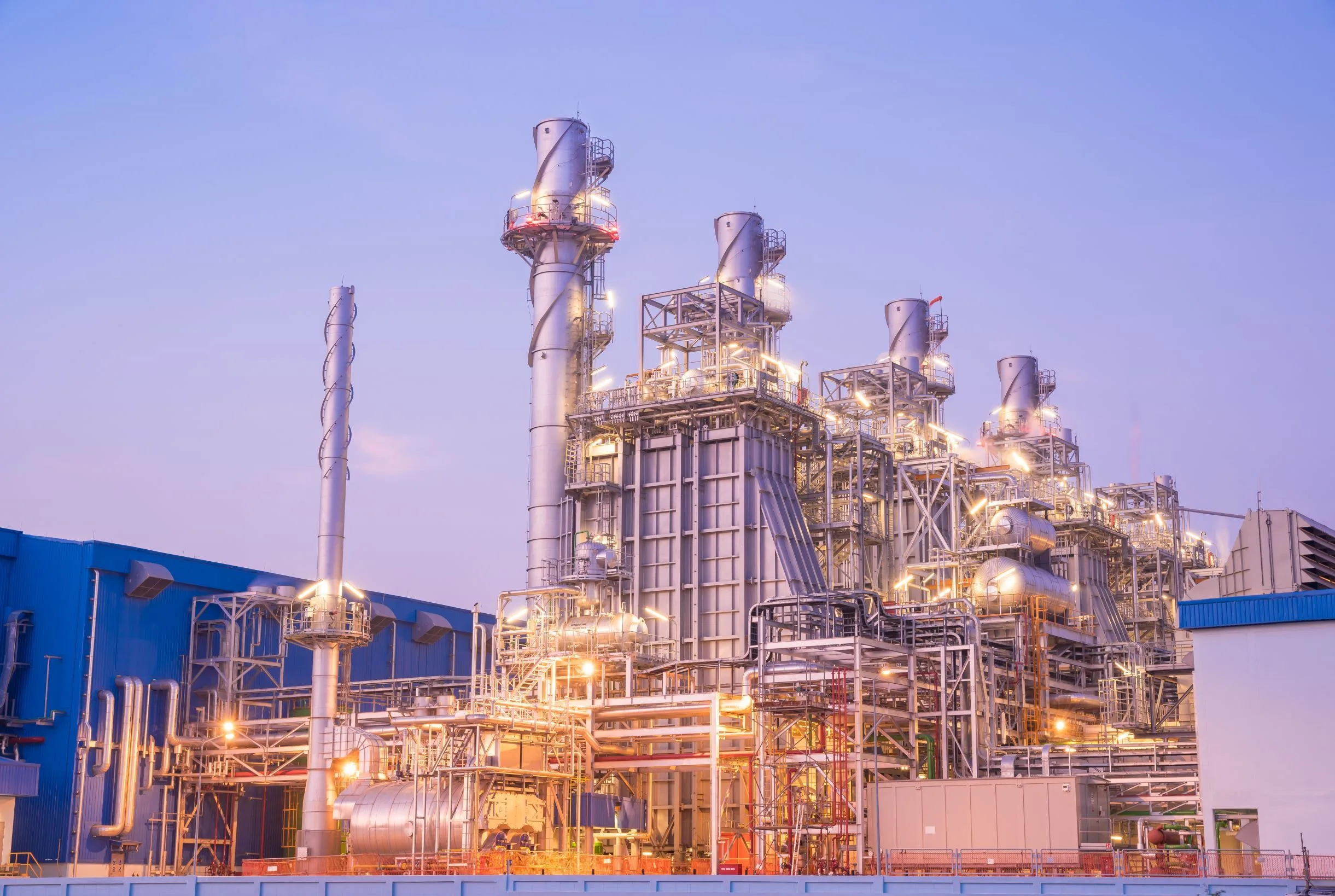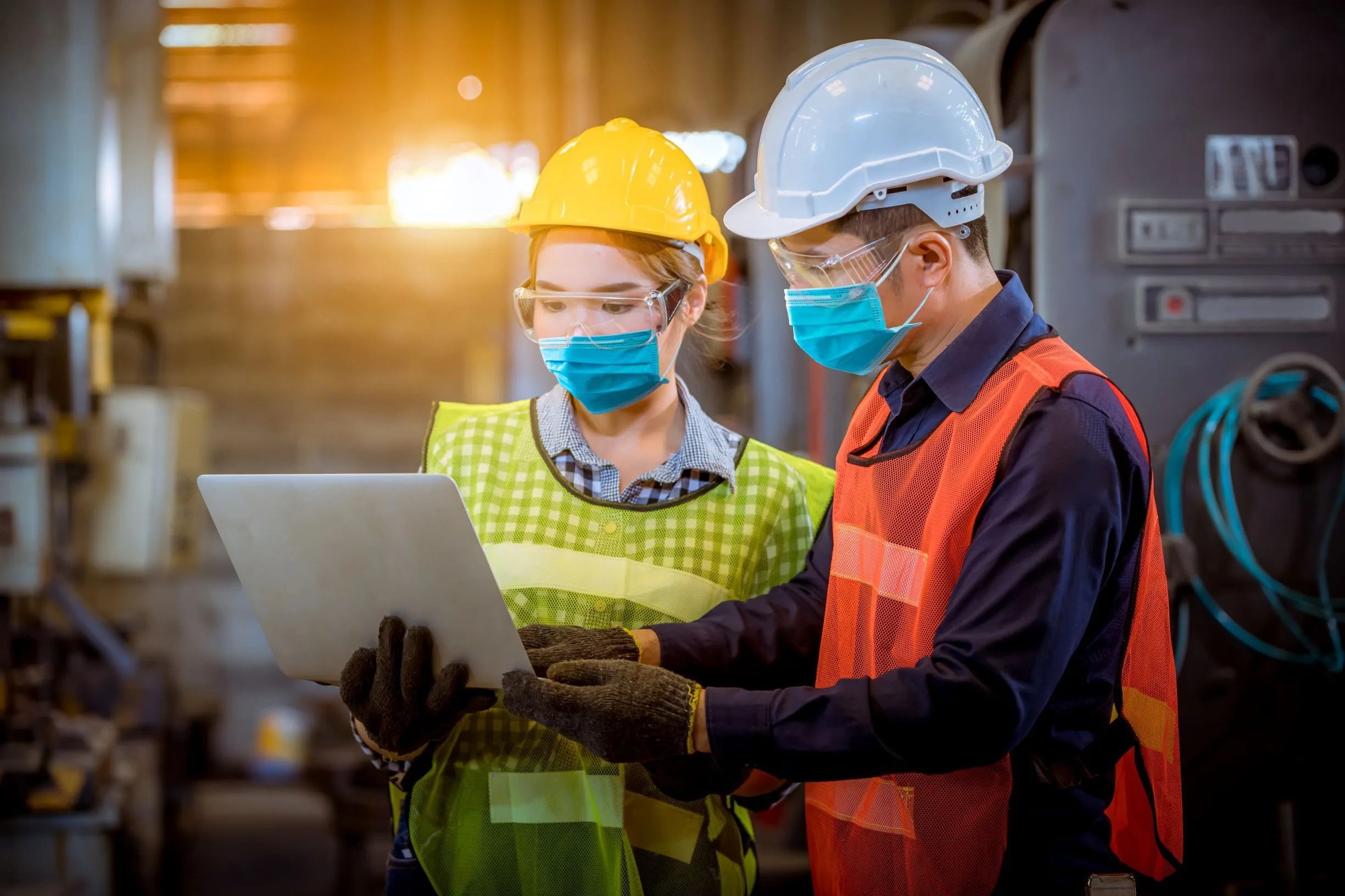 01
Problem and Approach
The plant operators used paper logbooks to manage shift handovers and track what happens at the plant.
E-mail and Whatsapp were used in parallel to share photos and other information among colleagues.
A step forward
Managing the shift handover using Mela, a messaging platform that organizes information as an Enterprise Asset Management system.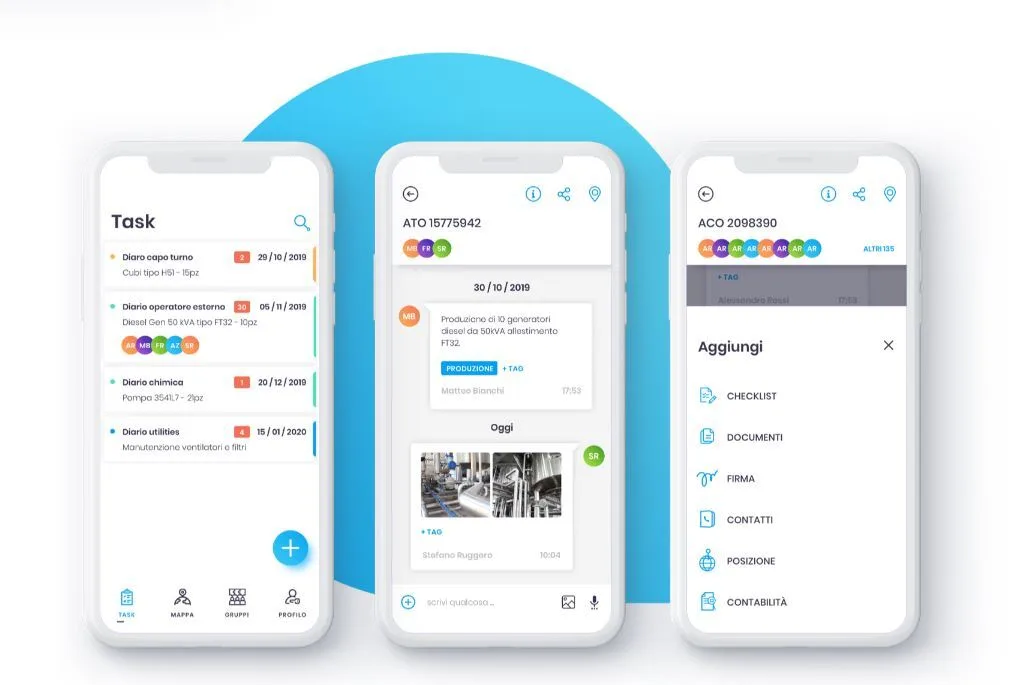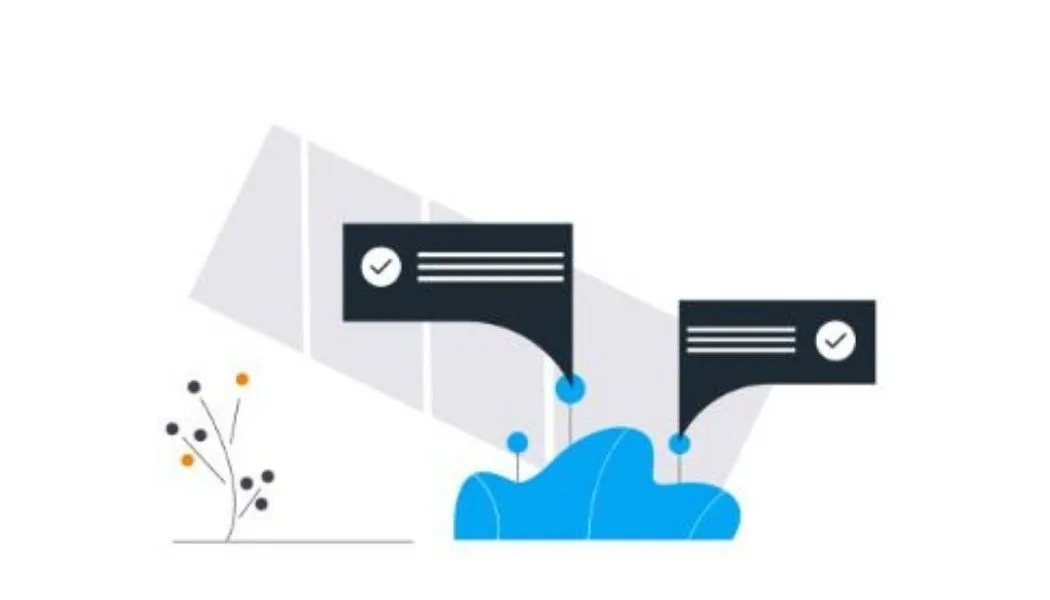 Information
The chat flexibility simplifies field data collection.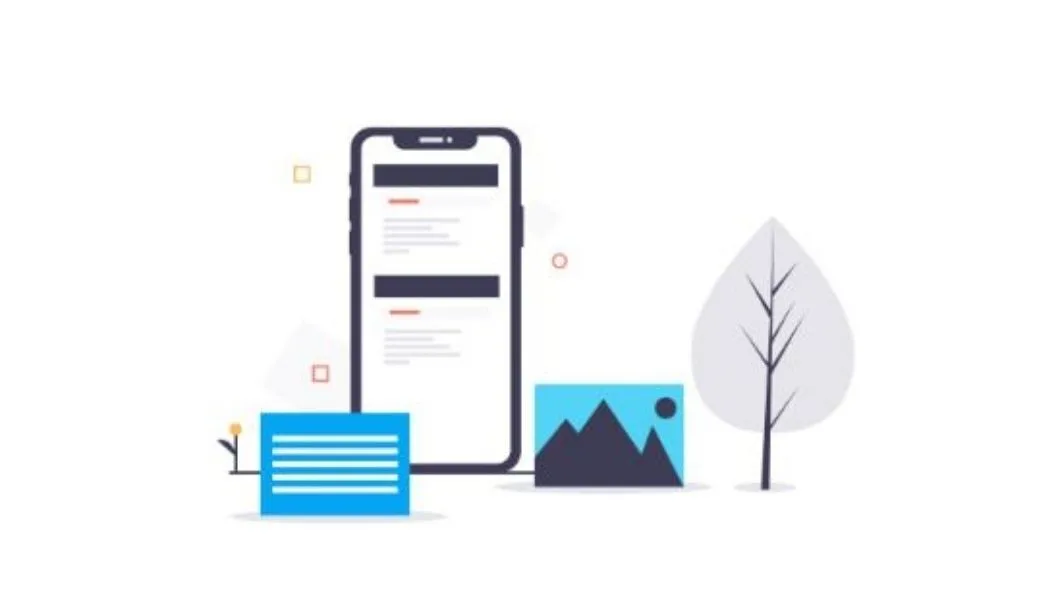 Sharing
Plant information is available in real time to all the stakeholders.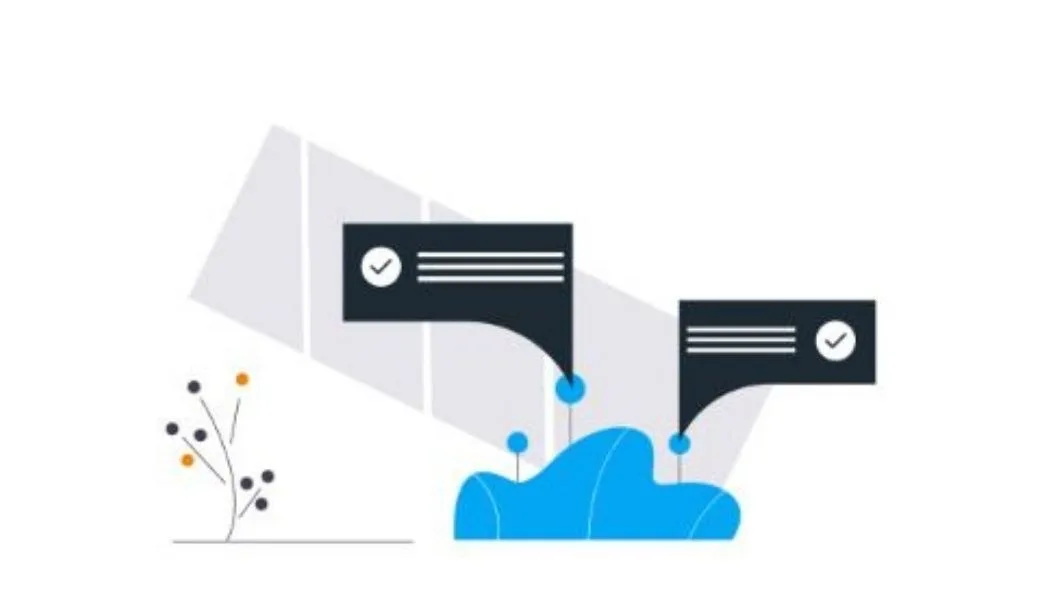 Analysis
Plant history research and event analysis become simple and fast.
02
Case Study
What has been done?
Production Facility
640 MW electric power plant in North Italy

2 generating units

34 operators
02
Case Study
What has been done?
December 2018

Mela project launch

March 2019

The company innovation board approves the extension of the Mela implementation across the whole thermal power plant fleet.

August 2019

8 Power Plants in Italy use Mela to communicate and manage the handover between shifts.
Mela Usage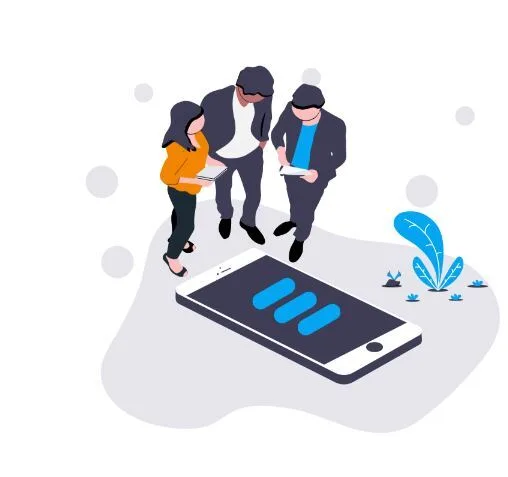 Plant Operations
Shift logbooks and handover
Plant systems logbooks
Field measurements and data collection
Issues identification, problem analysis, collaboration
03
Implementation
What really changes?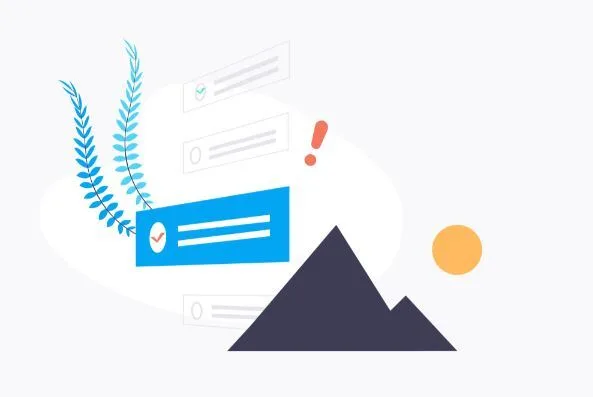 The logbook as a communication tool
Communication is key when operating a complex industrial facility. But while control rooms were among the first places where communication tools like phones, radios, internet were introduced, the shift logbook remained on paper. Why?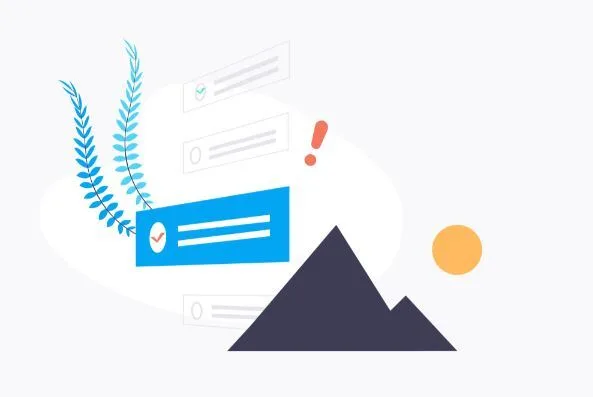 The logbook to track and analyze plant events
The shift logbook is an official document, valid within the plant and outside of it. It has to be very flexible, able to contain measurement points, thoughts, and various other types of information.
While tools like MS Office or Whatsapp could be used, none of them provides enough flexibility, traceability, and security.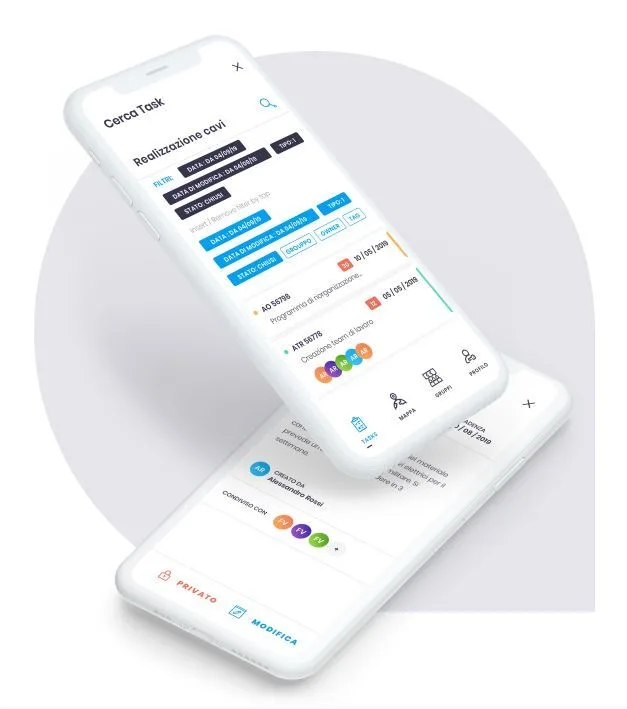 "What if we used a chat interface to write on a secure, organized database?"
"That was a big turnaround.
The need to collaborate in a modern way using photos, texts, and drawings was very strong.
At the same time, everything had to be tracked on a robust and secure enterprise system. Mela provides both, and that's a game changer!"
Shift logbooks digitization project
Go-live in 48h
Working platform, trained personnel, first data collected
5000+
pieces of information exchanged every month
4.7 / 5
users satisfaction score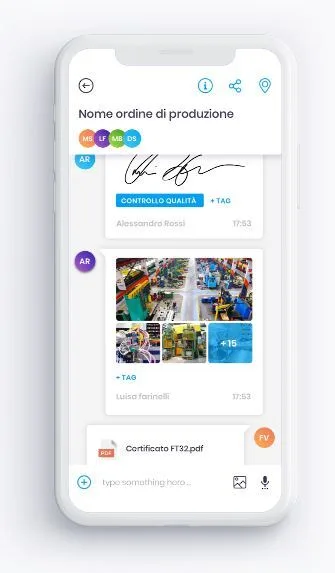 04
The Numbers
From theory to practice
The Ops team is thrilled
The positive user feedback and the growing engagement pushed the company to extend the Mela implementation to the whole fleet.
Information quality and availability have increased
Photos are shared in real time and automatically shared. There's a single, shared, digital archive containing relevant plant information. Searching for information is easy, and extracting reports is instant.
The regulatory body is onboard
The regulatory authority considered the move from paper to digital as a big improvement: well done!
More knowledge
New employees can now search through a big archive of relevant information. Their training is smooth and fast, based on real field information and photos rather than just drawings.