Back to the Blog
Instant Messaging Apps for Construction Site Management: 5 Superpowers
Can a tool as common as a smartphone truly answer all needs, even the complex ones of a construction site? From managing several sites at the same time to creating reports and log entries with just one click, here are 5 superpowers that you can obtain using simple but efficient instant messaging apps.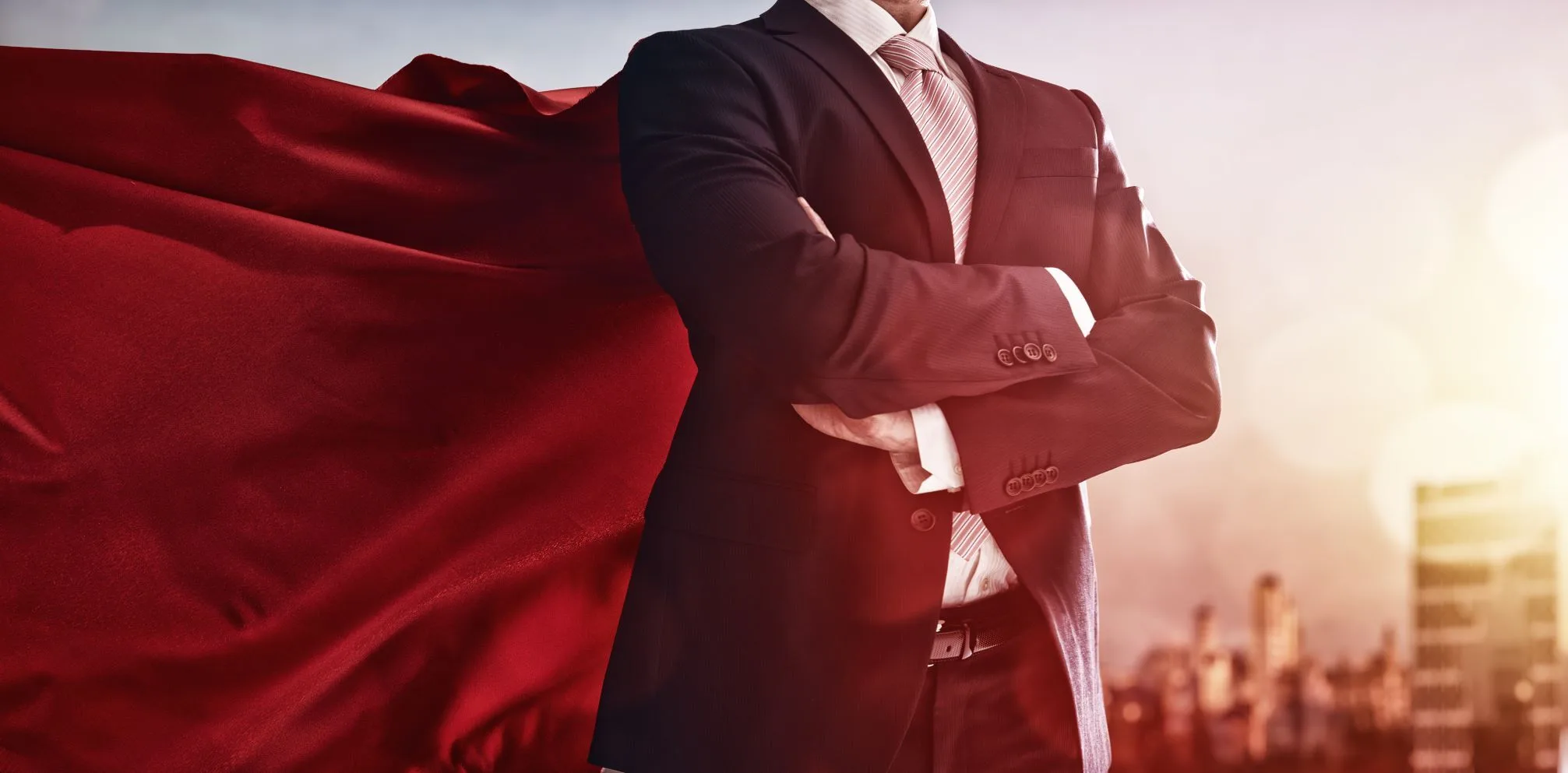 Instant Messaging Apps for Construction Site Management
---
When used professionally within the construction industry, smartphones combine the advantages of the digital world – such as lowering management costs, increasing efficiency, or simplifying the decision-making processes – with the practicality and ease of use provided by a familiar object that we already carry everywhere. Plus, we all know how to use it already.
You can increase productivity, as it will save you time. Digitalization lowers the time required to manage a construction site. This is because it allows you to collaborate in real-time with the entire site's workforce (employees, subcontractors, or independent workers) while leaving behind precise time-stamped chat logs.
Let's look at some of the "superpowers" you can obtain by simply using your smartphone:
1. You can stay on top of things remotely, at several sites at once
Nowadays, digital technologies allow you to significantly reduce the time you spend on each construction site. You just need to have a smartphone with WhatsApp, and you'll be set to coordinate remotely between several sites at once, without worrying about accidentally missing anything. Your colleagues and workers will be able to snap pictures, send videos, and notify you immediately of any problems or hazards.
These advantages include reducing costs – for example, when it comes to having a work supervisor present on-site – or the time spent in transport. These can then be used for more important tasks, or to control more sites. Current internet networks are fast enough to allow you to live-stream high-quality videos, as well as send videos and pictures in real-time.
The downside of using WhatsApp will come when you have to extract this data or use it for other business processes (accounting, files, reporting). All the information will need to be copied and pasted manually, and there aren't many ways to avoid that.
Gain an extra superpower:
If you opt for an instant messaging app that was specifically created for site management, you will be able to better organize and store all the important information coming from each site. For example, Mela lets you create custom fields such as the client's name, the date of the next visit, materials needed, components, and any other important information. Using the pics sent by each site, you can generate work logs with just one click.
2. You can intervene in real-time in the event of imminent danger
Using basic functions such as pictures, the workers on site can record any irregularities on the job, any instructions that were poorly followed or that differ from the project's specification, or even circumstances of imminent danger - such as a poorly-propped tunnel – that could require you to halt all works and set off the procedures to restore safe conditions.
A cell phone allows you to handle any emergencies quickly, and to establish a direct line of communication with those who need to stay abreast of what's happening, to organize any safety procedures as quickly as possible.
Gain an extra superpower:
With Mela, you will be able to start an emergency recording directly from the instant messaging tool. This will work even if the network is down or in places with poor reception. The recording will be sent automatically as soon as internet connectivity is restored.
3. You can generate day-to-day reports and work log entries with one click
You can use your smartphone to register – or have someone else register – every single event that occurs on a construction site. You can also create automatic reports and work log entries, and have them ready without having to manually copy all the office documents.
Now, you should also note the difference between a work log made up solely by written entries, as opposed to a digital document that is supported by pictures, videos, and audio recordings, which accurately document the way works were executed.
In this way, using your smartphone professionally offers incredible advantages when compared to traditional methods. This includes untold improvements in performance, productivity, and communications between the different parties in a project.
Gain an extra superpower:
By using a construction-oriented app, such as Mela, you can create a collaborative space to upload all the forms and information needed to create the work log:
Activities on the construction site
Workers involved in each activity
Technical equipment
Incidents
Orders and instructions from the supervisor
Supervisor's reports
Fact-finding minutes
Any other circumstances that could influence the development of the activities
Another difference with WhatsApp is that it will allow you to organize and archive all pictures and documents that you may need in a secure, shared drive, eliminating the risk of losing anything. With just a simple click, you can create the site's event log, including the total hours worked by each employee, or the tools and materials used.
4. You will be protected In the event of a dispute or an administrative error
Often, disputes are the final stage of a process in which execution errors, delays, and misunderstandings create disagreements between clients and the company. If this animosity ends up at the courthouse, it will be of vital importance to be able to trace the origin of these disagreements in detail.
Thanks to video recordings, pictures, and time-stamped audios (which provide a string of characters that represent a date or a time), you will be able to obtain a great amount of detail that will be deemed as admissible proof by any court or judge.
The apps Timeline tool will let you see the exact time and date of any events registered, and can be used to create your defence strategy without spending any extra money or resources.
Gain an extra superpower:
WhatsApp is not an archive, and therefore one of the hazards of using this app for work is that any data stored within it may be lost (or that all your data may be lost, such as when you migrate from iOS to Android or vice-versa).
Furthermore, if you ever need to extract this data and send it to your client, your attorney, or any third parties, you'll be faced with a complex and time-consuming task: you will need to take screenshots of the entire chat threat and send them.
Using a dedicated app like Mela provides you with a perfectly organized archive, without the risk of losing your data. What's more, whenever you send videos or pictures via WhatsApp, you will be lowering the image quality. In the event of litigation, this could leave room for doubts.
5. You will be able to communicate with those who don't speak the same language
Thanks to your smartphone, you will no longer have a problem when communicating with your foreign workers. WhatsApp offers you downloadable add-ons that allow you to transcribe voice notes as text.
Gain an extra superpower:
An even better option is provided by an app that was specifically created for the construction world, such as Mela. This app can automatically transcribe voice notes in almost every language in the world. In this way, any foreign workers will just need to create a voice note in their native tongue, and Mela will show the transcript to all recipients. This can then be translated into their native language using an online translation tool.

---