Stories
What do our customers say?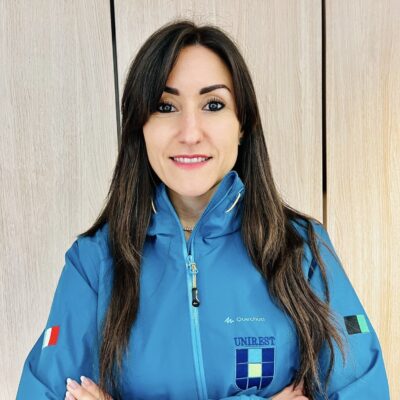 Con Mela possiamo contare su tre fattori chiave per noi fondamentali: la velocità di comunicazione e di risposta, la maggiore sicurezza in cantiere che deriva dal maggior controllo e il guadagno, sia economico che di tempo.
Eleonora Laurini
Ingegnere Direttore Tecnico di Unirest e Presidente Ance Giovani L'Aquila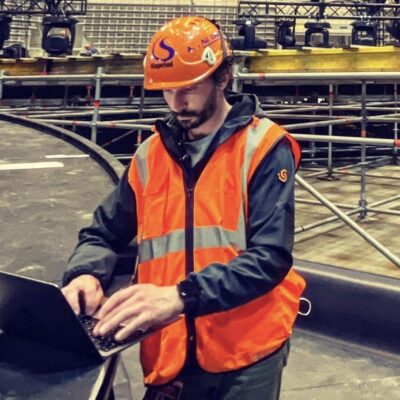 Per controllare il lavoro delle squadre da remoto usiamo Mela. Semplice da utilizzare, con una chat per comunicare e per condividere foto, sia dei lavori che di eventuali criticità che si verificano in corso d'opera"
Alberto Piccolo
CEO di Officine Group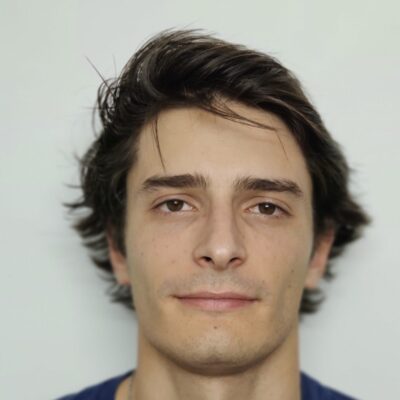 "Grazie a Mela siamo riusciti a gestire un intenso flusso di dati: dai documenti di trasporto alle certificazioni e asseverazioni tecniche, fino alla modulistica per la sicurezza. Mela è uno strumento davvero prezioso!"

Francesco Battista
Ingegnere del Team SACEN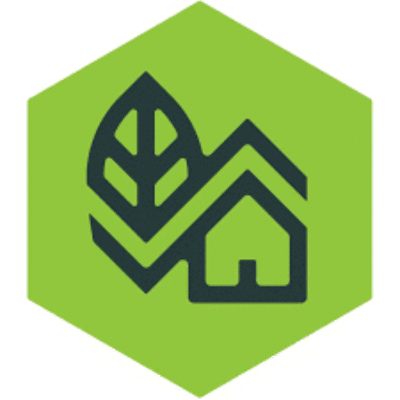 Mela per noi è fondamentale per avere tutti i documenti necessari richiesti, che riusciamo a inviare in tempo reale, direttamente dallo smartphone, anche alle pubbliche amministrazioni.
Lapo Leoncini
Presidente del Consorzio Sinergia Verde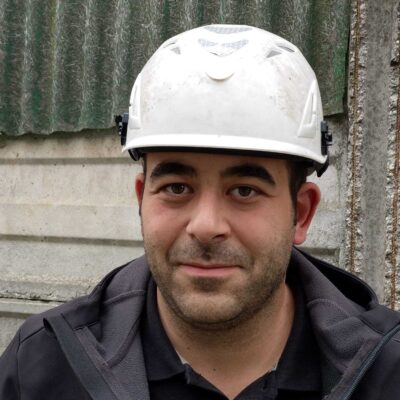 Mela is my fully-digital worksite logbook. I can't do without it if I want to manage my ongoing projects from my smartphone.
Luca Turrina
Owner - TCS Srl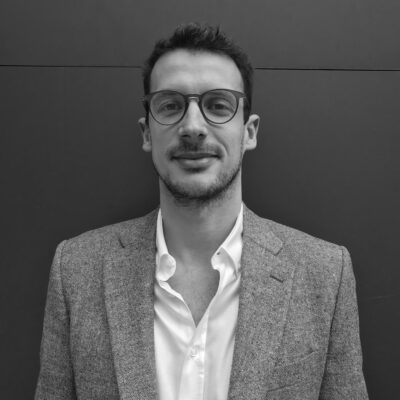 Mela saves me hours every week. I don't have to organize project pictures anymore, and I am faster responding to customer requests for information. Big win.
Paolo Sabbadin
Architect - PSAO Ltd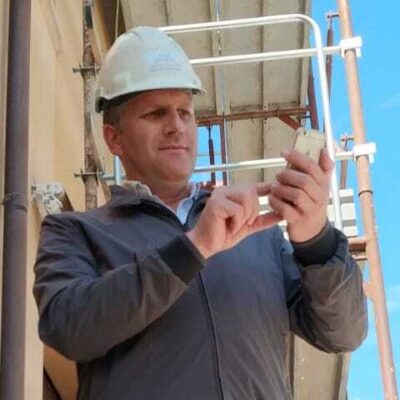 While building a retirement home, we collaborated using the Mela chat and we generated a 500-page report without writing a single line or downloading a single photo. When the project manager and the client saw the work documentation they were ecstatic.
Omar Catto
Owner - Catto Servizi Srl