Stories
What do our customers say?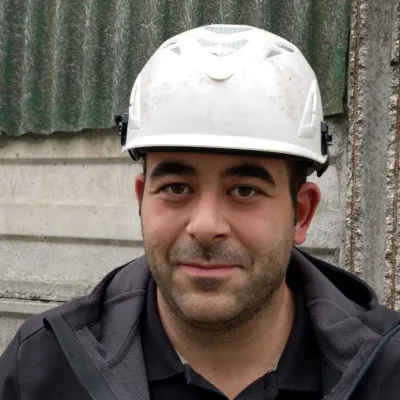 Mela is my fully-digital worksite logbook. I can't do without it if I want to manage my ongoing projects from my smartphone.
Luca Turrina
Owner - TCS Srl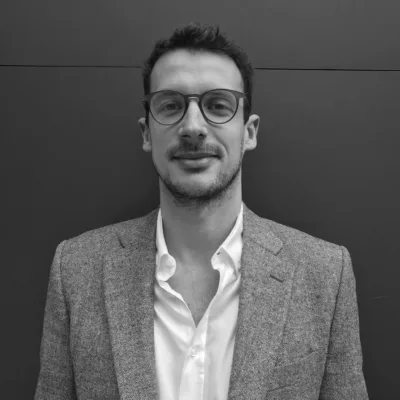 Mela saves me hours every week. I don't have to organize project pictures anymore, and I am faster responding to customer requests for information. Big win.
Paolo Sabbadin
Architect - PSAO Ltd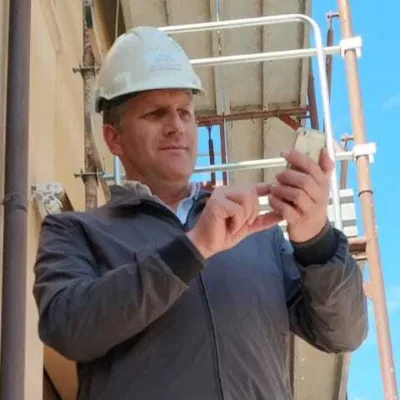 While building a retirement home, we collaborated using the Mela chat and we generated a 500-page report without writing a single line or downloading a single photo. When the project manager and the client saw the work documentation they were ecstatic.
Omar Catto
Owner - Catto Servizi Srl