Back to the Blog
Managing the complexities of construction and renovation sites in Rome
Managing the complexities of construction and renovation sites in Rome. The work of Maria Adelaide Marini, Architect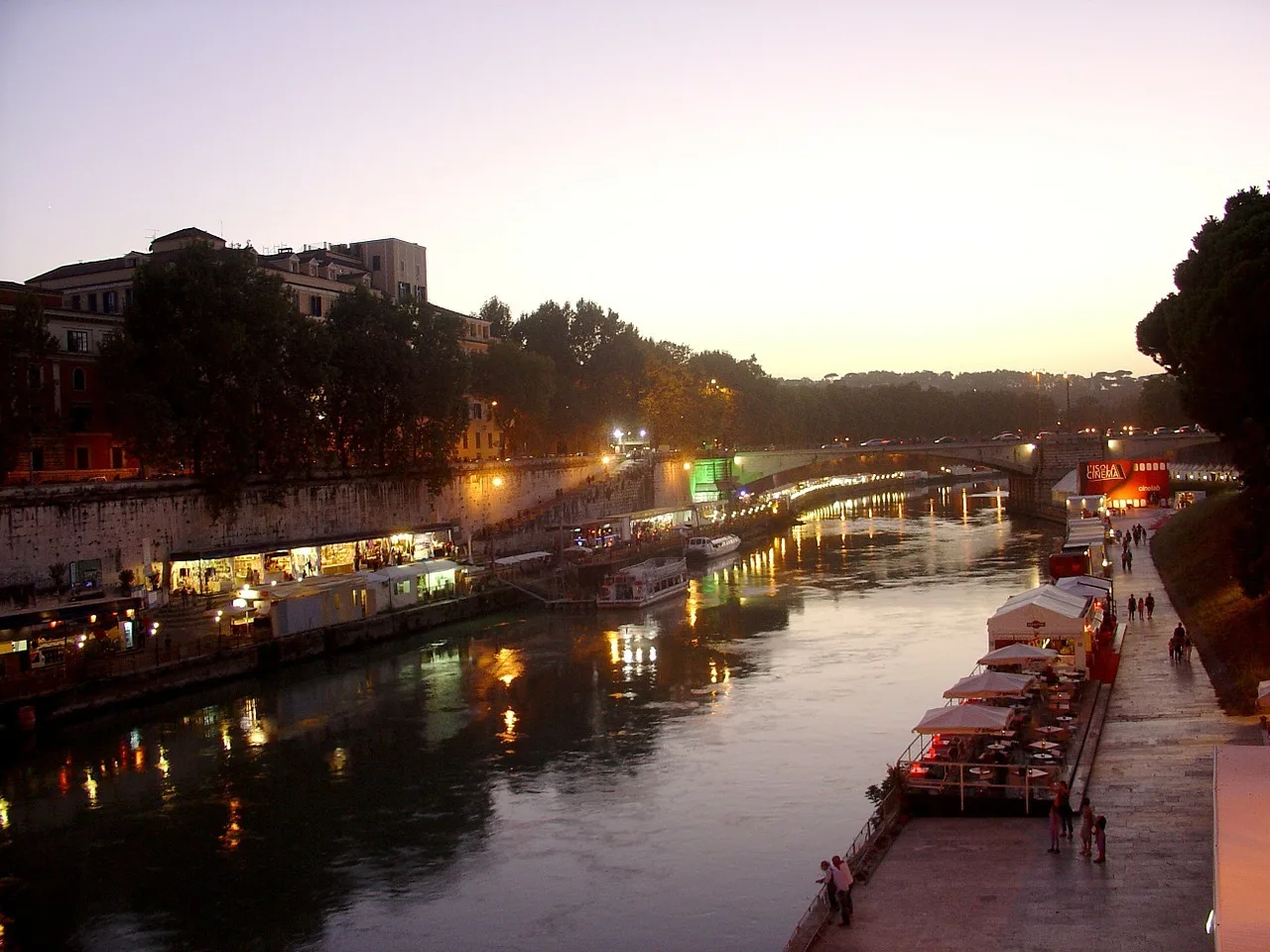 Managing the complexities of construction and renovation sites in Rome
---
Today, our interview will take us into the heart of Rome, in Trastevere, on a hot and high-traffic afternoon in Mid-June.
"I have always lived in this beautiful city, and my passion for architecture began very soon," says Maria Adelaide Marini, Architect and co-owner (alongside her sister) of Rome's Marini Studio. Since I was a little girl, I watched my dad's projects with pride. He was an engineer, and I always thought, 'he's so good! I want to do the same when I grow up'!"
"Every once in a while, I would visit the construction sites with him, and I would see him change completely: from the isolated designer in his studio, he would jump straight into the fray, controlling, talking to people, making decisions. That's how I understood that following up on a project is a complex task that requires teamwork, a wide range of skills, attentiveness and passion."
Complexity requires simplification: Mela for construction site management
"Whenever we are involved in a remodelling project, or when they entrust us with redoing ex novo an old building, our work covers many different aspects", continues Architect Marini. "It's not just preparing the construction work, the drafts or the CAD or BIM blueprints that fall on our plate. Often, we also need to handle the operational phase and ensure that everything is done as stated on the project or to discuss any modifications that may arise".
Here's where Mela comes into play.
Mela to update clients daily
"I mostly use Mela to communicate with the client, and to issue reports, even daily, about the progress of the works on-site". "Thanks to Mela, I can control the work in real-time using a single, dedicated channel, and if the need arises, we can immediately inform each other to deal with any unforeseen circumstances."

"I mostly use Mela to communicate with the client, and to issue reports, even daily, about the progress of the works on-site".
In Rome, a classical example is: anywhere you dig a little, you may find archeological remains. "Exactly. As well as structural damage, or a design change because of the size of a window, which actually differs from the original design."
An app to manage the project's photo archive
"Since I work in Rome, in locations of enormous historical and artistic relevance, my work requires a lot of image documentation and a huge attention to detail", explains the Architect.
"Now, taking pictures using your smartphone and sending them to collaborators or clients via WhatsApp was very inefficient. First, because all the pics kept clogging my phone's memory, and when going through the timeline, they would get mixed up with my personal images. Besides, it was hard to find them, trace their date or the project they refer to. Second, because my professional threads were mixed with other conversations. Sometimes, I would even send pics of a relief to my parents!"

"In Mela I can trace all the dates and eventual problems that arose on the site".
"Mela has been a great solution: it's a simple app, with a robust cloud-based archive, which means I can now separate my professional life on my smartphone, and I can trace all the dates and eventual problems that arose on the site, as well as the solutions we implemented."
"Roma caput mundi". Mela for restructuring a historical complex in the Trastevere
"I have recently used Mela at a historical complex in Trastevere: a major remodel that involved 90 apartments", the Architect continues. "We had to take many pictures every day, and thanks to Mela, I was able to collect all the works done in a day-by-day photographic log without losing anything."

---