Results by category
Subscription plans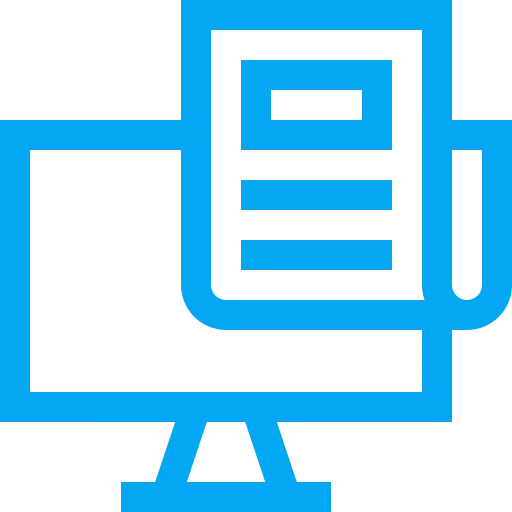 Subscription plans
What payment methods do you accept?
You can pay for your Mela subscription in two ways: using a debit or credit card or via SEPA direct debit.
Mela takes all payments with any major credit cards, including Visa, Mastercard and American Express. After you sign up for a PRO membership, the fee will be automatically debited again at the end of the period stated by your subscription plan.
Back to the Blog
Can't find answers to your question?
Contact us