Results by category
Subscription plans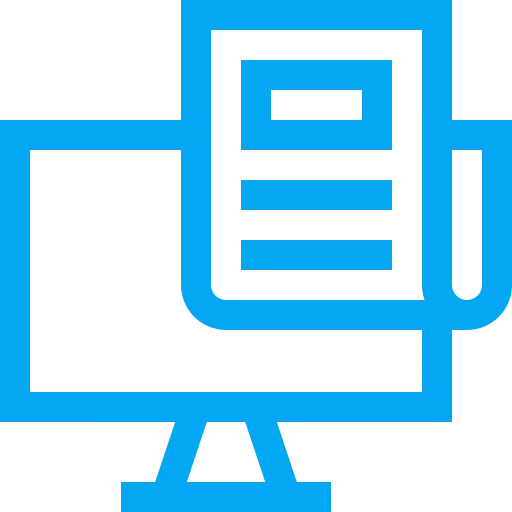 Subscription plans
What happens at the end of the trial period?
The trial period - Mela FREE - will give you access to a limited number of tasks. The trial period ends after you use up all your tasks.
From this moment onwards, if you want to continue using Mela, you will need to purchase the PRO version, either with a monthly or annual subscription. All your past tasks and work sites will be saved.

Back to the Blog
Can't find answers to your question?
Contact us